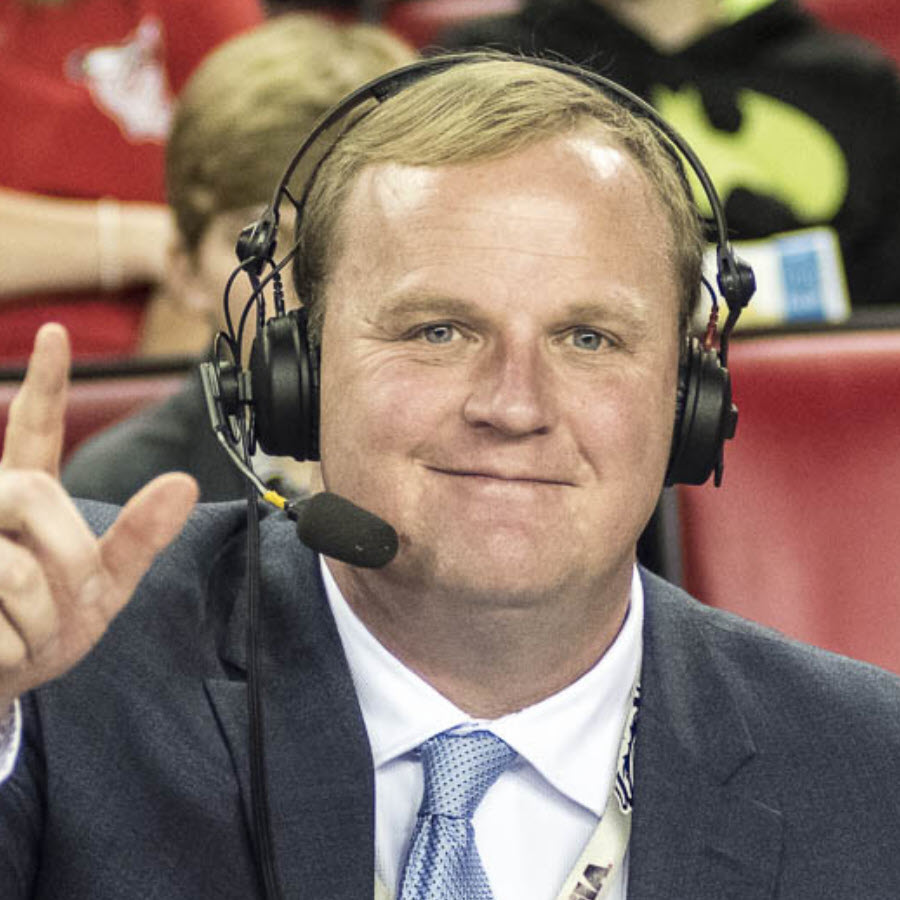 The big game of the day was in the Horseshoe, as Oregon and Ohio State had a huge clash, with the Ducks winning in impressive fashion. A lot of conference games are on the docket this weekend, including some big SEC and ACC battles.
1. Alabama – The Crimson Tide handled Mercer, a contender in the Southern Conference, to make it 2-0. Now comes the trip to the Swamp, where it will be loud as the Gators eye the upset. Alabama has reloaded once again.
2. Georgia – With backup Stetson Bennett at quarterback, the Bulldogs toppled UAB 56-7 to make it 2-0. Georgia has a gritty defense and a terrific punter. The Dogs open SEC play Saturday night against 2-0 South Carolina.
3. Oregon – It's a good looking 2-0 for the Ducks, as the Quack Attack rolled into the Horseshoe and toppled Ohio State 35-28. That was on the heels of a 31-24 win over Fresno State. Huge win Oregon, huge win PAC-12.
4. Clemson – The Tigers had a bounce back win over South Carolina State. At 1-1, the Tigers turn their focus to Tech, which comes to Death Valley Saturday afternoon. Everything is still in front of the Tigers for all their hopes for 2021.
5. Iowa – The Hawkeyes are an impressive 2-0, backing up a rout of Indiana with a nationally-ranked in-state 27-17 victory at Iowa State. The Hawkeyes host Colorado State Saturday before jumping back into Big Tenplay.
6. Oklahoma – After a near escape win over Tulane, the Sooners steamrolled Western Carolina Saturday. Now comes a renewal of what was once the best rivalry in college football, as Oklahoma hosts the Nebraska Cornhuskers.
7. Auburn – The Tigers have scored over 60 points in both of their season opening wins. It's been a tremendous start to the season, and now comes a trip to Penn State. The Tigers can cement themselves as a big time playoff contender with a win in State College.
8. Florida – The Gators have been impressive, chalking up a 2-0 record against Florida Atlantic and South Florida. Now things get turned all the way up as Alabama comes to town. This would be Dan Mullen's biggest win at the Gator helm.
9. Cincinnati – The Bearcats won big over Murray State 42-7 to make it 2-0. Cincinnati has a tough defense and big play offense. Now comes a Big Ten foe, and a chance for the Bearcats to get a great notch on their belt at Indiana.
10. Ohio State – The Buckeyes lost a tough one to Oregon 35-28 in Columbus. They can still play themselves back into playoff contention. Tulsa comes to town Saturday, then Akron, then Rutgers.
11. Virginia Tech – The Hokies took care of Middle Tennessee State 35-14 in a nice follow up to their emotional season-opening victory over North Carolina. Now Virginia Tech goes to West Virginia for a high noon Morgantown battle.
12. Texas A&M – The Aggies won a defensive battle over Colorado 10-7 Saturday in Boulder. Jimbo Fisher's team found a way. Texas A&M will try and tune things up against New Mexico State in front of the 12th man this week.
13. Notre Dame – The Fighting Irish edged the Toledo Rockets 32-29 in their South Bend opener. The Purdue Boilermakers head to the Golden Dome this week. That's a good old rivalry where Purdue has some history.
14. Arkansas – The Razorbacks got a monumental victory over Texas, beating the Longhorns badly 40-21 in an old Southwest Conference battle. Sam Pittman has the Hogs faithful riding high. Tough Georgia Southern visits Saturday.
15. Ole Miss – The Rebels put up massive offensive numbers again, rolling past Austin Peay 54-17. They'll host Tulane in Oxford Saturday. The Green Wave gave Oklahoma a scare in the first week of the season.