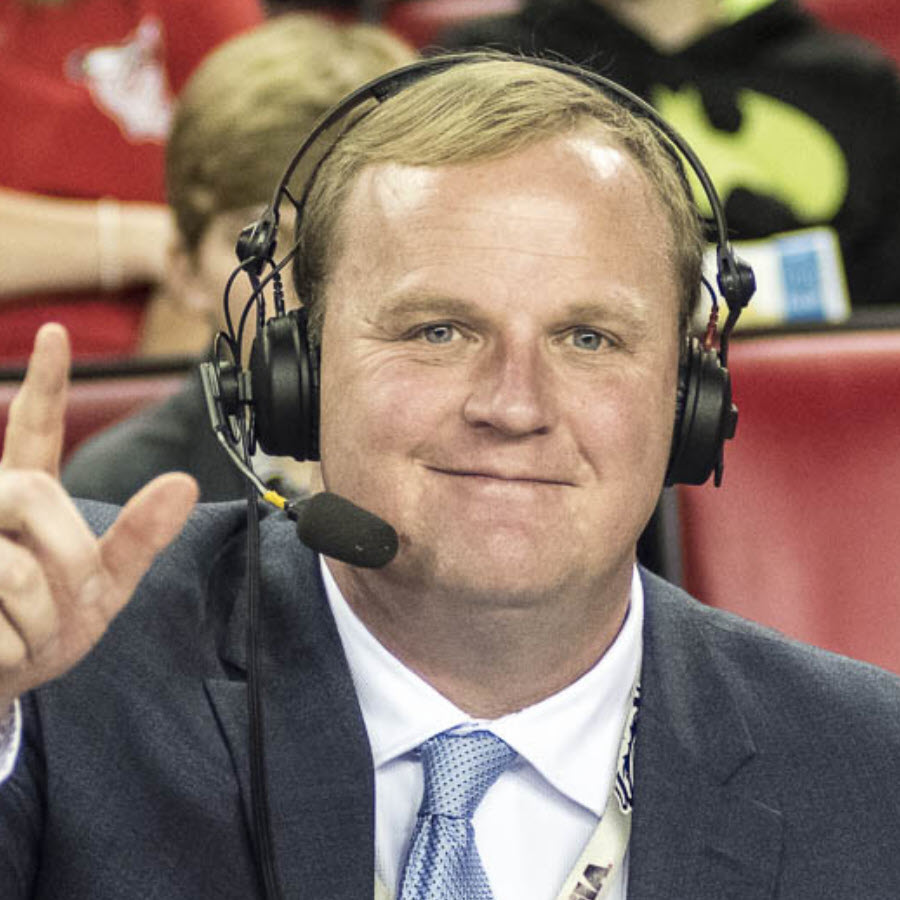 November is upon us, the final month of the regular season. There are great races across the country, in particular in the Big Ten East. There are some surprise teams having sensational seasons, and a lot of the regular contenders are right there knocking on the door again.
1. Georgia – The Bulldogs defense was outstanding in a 34-7 win over Florida. Georgia cashed in on three Gator turnovers to take control late in the first half. The 8-0 Bulldogs host Missouri Between the Hedges Saturday.
2. Oklahoma – Boomer Sooner keeps on winning. Oklahoma has survived some scares, but this team is explosive. The Sooners smoked Texas Tech 52-21 this past weekend. They are off this week and then head to Baylor.
3. Alabama – The Crimson Tide had this past Saturday off to get ready for the showdown with LSU, which was also off. The Tigers are in transition. The heavily favored Crimson Tide is primed to make another championship push.
4. Michigan State – At this moment, it goes down as one of the great wins in Spartan history. In a battle of unbeatens, Mel Tucker's men in green came back to beat Michigan 37-33. Be careful, it's off to Purdue on Saturday.
5. Cincinnati – The Bearcats were at their best, but took care of Tulane 31-12. Cincinnati is sniffing a perfect regular season and playoff berth. Next up is Tulsa, which heads to Cincy Saturday night.
6. Oregon – The Ducks did beat Ohio State in September. Oregon improved to 7-1 with a 52-29 win over Colorado this past weekend. Even though Washington is down, the Huskies could present a tough challenge for Oregon in Seattle Saturday.
7. Ohio State – The Buckeyes beat Penn State 33-24 to make it 7-1 on the season. The offensive line is big and strong. The skill personnel are fleet. It's off to Nebraska this week. Ohio State is still the team to beat in the Big Ten.
8. Wake Forest – The class of the ACC is having an absolute dream season. Wake Forest annihilated Duke 45-7 and it's 8-0 for the Demon Deacons. It's a huge game against another old rival Saturday with a trip to Chapel Hill on the schedule.
9. Notre Dame – The Irish took a shootout 44-34 over North Carolina this past week. It's an old rival on the schedule this week, as Notre Dame takes on the Naval Academy. It's always a great scene when the Midshipmen face the Irish under the golden dome.
10. Baylor – The Bears have snuck their way into the thick of the Big XII race. Baylor is 7-1 and got a signature victory 31-24 win at Texas. Anytime the Bears beat the Longhorns, it's big in Waco. Next up is a trip to Fort Worth and TCU.
11. Michigan – It was a heartbreaking 37-33 loss for MIchigan to MIchigan State in an Ann Arbor battle of unbeatens. Michigan led the game 30-14. Jim Harbaugh's team will try and bounce back against Indiana in the Big House.
12. Auburn – The Tigers took care of Ole Miss 31-20 at Jordan Hare in a huge SEC West battle. Auburn is 6-2, with just one conference loss. Now comes another biggie, as the Tigers head to College Station to play the Aggies.
13. Texas A&M – The 6-2 Aggies were off this week, preparing for a big showdown against Auburn in College Station. The SEC West is typically tough. Atlanta is not going to happen, but a strong finish could deliver a major bowl for A&M.
14. Oklahoma State – The Cowboys bounced back from a tough loss to Iowa State with a 55-3 rout of Kansas. It's a long trip to West Virginia this week. Oklahoma State and Baylor are the top contenders to the Sooners conference throne.
15. Ole Miss – The Rebels have pulled out a couple of thrillers, but came up short 31-20 at Auburn this past week. There will be some drama on Saturday with Liberty heading to Oxford. The Rebels know not to take Hugh Freeze's team lightly.