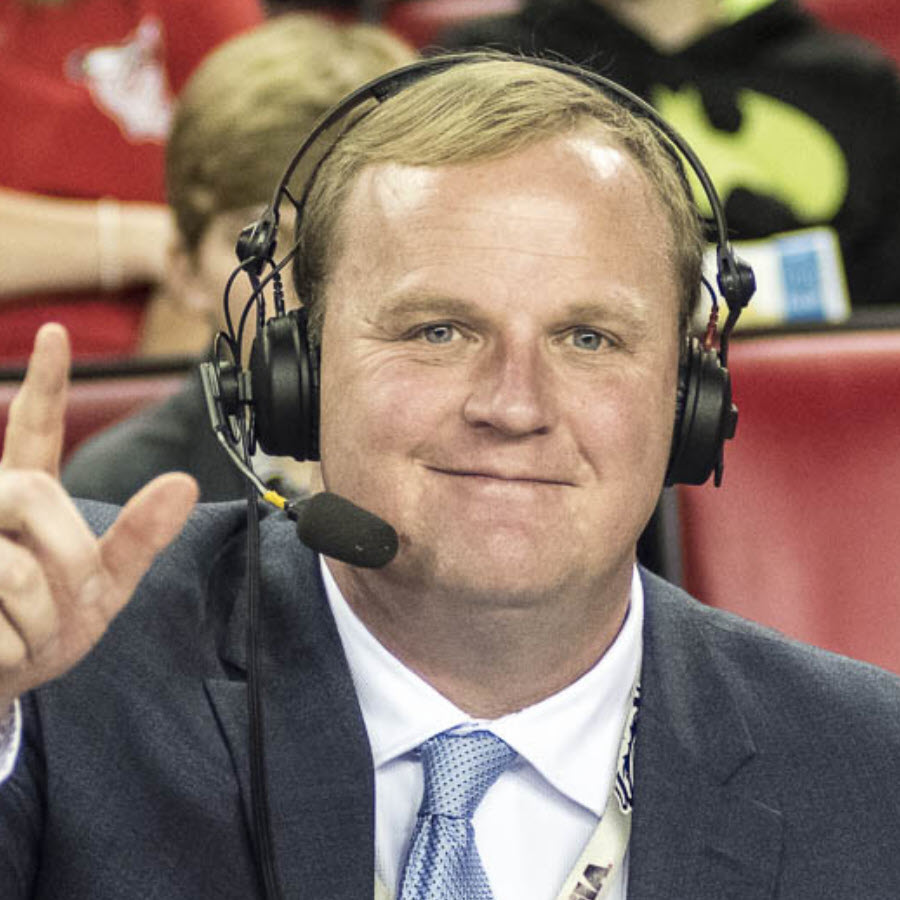 It was a weekend highlighted by a pair of big time SEC games. Tennessee was the big winner of the weekend. Georgia got a scare, but escaped against Kent State. Texas A&M and Arkansas always play great games. The PAC-12 is sneaky good.
1. Georgia – The Bulldogs topped Kent State 39-22 in a game that got a little nervy for the reigning national champions. But Georgia is 4-0. Brock Bowers is a dynamo. Next up is a tough road game Saturday night at Missouri, which lost a heartbreaker at Auburn.
2. Alabama – The Crimson Tide topped Vanderbilt 55-3 to open SEC play with a win and improve to 4-0. Next up is a road trip to Arkansas for a monster conference showdown. The Hogs are coming off a big battle and heartbreaking loss to the Aggies.
3. Ohio State – The Buckeyes are clicking on all cylinders offensively. Ohio State blew away Wisconsin 52-21 to make it 4-0. A fifth consecutive home game is on the docket this week, as Rutgers makes a visit to the horseshoe.
4. Southern Cal – The Trojans survived a tough test on the road, taking care of business against Oregon State 17-14 in Corvallis. Now Southern Cal hosts Arizona State, which is in complete disarray. USC has put itself into a good position through September.
5. Tennessee – The Volunteers chalked up one of their biggest victories in the last 15 years, downing Florida in a 38-33 Knoxville thriller. It got scary, but Tennessee found a way. The Vols had lost 16 of the last 17 to Florida. Tennessee is off this week. Then at LSU.
6. Clemson – It was a thriller for the Tigers, as Clemson pulled out a 51-45 double overtime triumph against Wake Forest. That's a huge step for the Tigers to return to the ACC Championship Game after missing last year. N.C. State comes to town Saturday.
7. Michigan – The Wolverines lapped up a soft non-conference schedule and then took care of Maryland this past weekend 34-27. Now comes Michigan's first road game and the second Big Ten game at Iowa. It figures to be tough and physical.
8. Kentucky – The Wildcats are 4-0 after a 31-23 win over Northern Illinois. Now comes the gauntlet of the league. Kentucky has an SEC win over Florida. A road trip to Oxford to take on Ole Miss will be a huge challenge. The winner keeps Atlanta dreams alive.
9. Ole Miss – The Rebels improved to 4-0 with a 35-27 win over Tulsa. The schedule hasn't been tough, but Ole Miss is winning. Now comes the Southeastern Conference opener against Kentucky, the first of eight straight SEC contests.
10. Oregon – The Ducks put together a record fourth quarter and came back to defeat Washington State 44-41 in Pullman. Since getting trounced by Georgia, Dan Lanning's Green team has won three in a row. Now Stanford comes to town for a PAC-12 biggie.
11. Texas A&M – The Aggies have won two straight since falling to Appalachian State. A 23-21 white-knuckler over Arkansas at the Cowboys home was arguably the best game of the day. Now comes Mississippi State in Starkville for another big challenge.
12. Arkansas – It was a heartbreaker for the Razorbacks. A freak play that turned into a near 100 yard fumble return for a touchdown and a go-ahead field goal off the top of the upright were just daggers. The Hogs have to get well soon with Bama coming to town.
13. Florida State – The Seminoles are going good, now a perfect 4-0 with a 44-14 win over Boston College. Wake Forest comes to Tallahassee for a huge ACC showdown. After the overtime loss to Clemson, how much gas do the Demon Deacons have in the tank?
14. Brigham Young – The Cougars were very impressive in a late night win over tough Wyoming in Provo. Brigham Young scored a touchdown in all four quarters. It's a quick turnaround and Thursday night battle with Utah State.
15. Oklahoma State – The Cowboys haven't played the toughest schedule, but they are a perfect 3-0 and eyeing contention for the Big XII title. It's a huge league battle this coming Saturday, as the Cowboys go to Baylor.