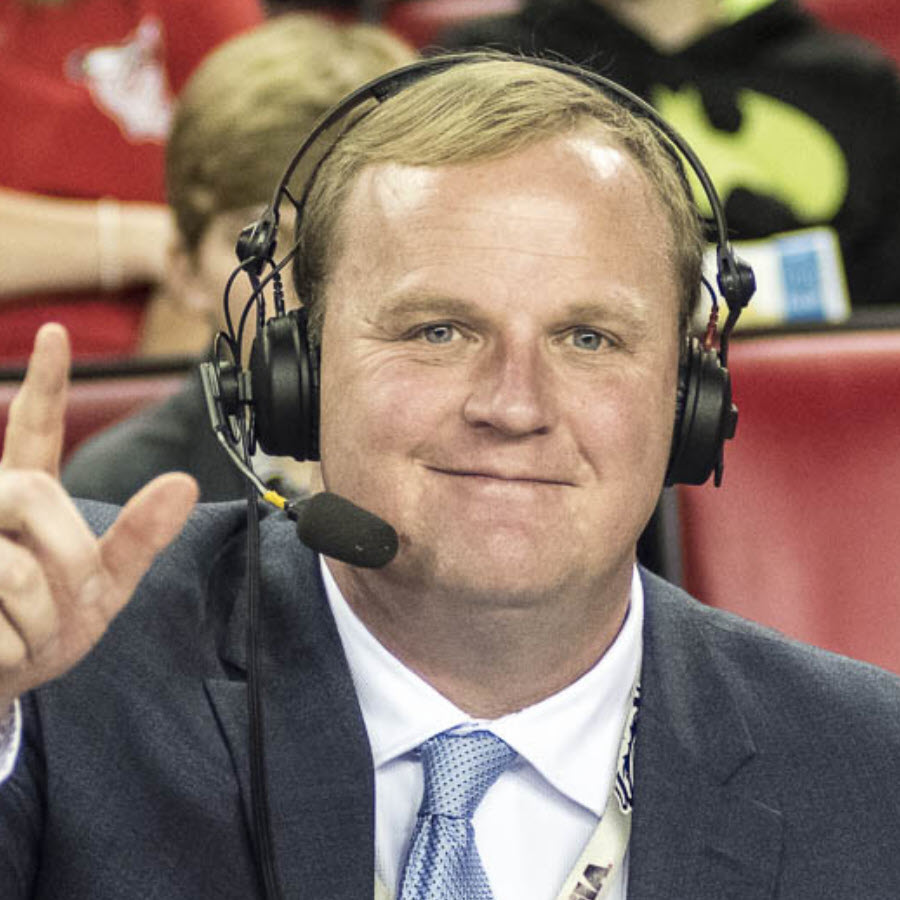 The calendar has rolled into October, it's the heart of the college football season. Loads of big conference games highlight the slate. Georgia had a scary affair at Missouri, but pulled it out. Bryce Young was injured in Alabama's win. It was a monster weekend in the Magnolia State, as Ole Miss beat Kentucky and Mississippi State topped Texas A&M. TCU and Kansas are both undefeated and play a big one this weekend.
1. Alabama – It was a big win at Arkansas, as Bama survived the Hogs push and Bryce Young's injury. Now comes the game the college football world has been anticipating. Alabama and Texas A&M with Nick Saban and Jimbo Fisher taking center stage.
2. Ohio State – The Buckeyes fell behind Rutgers 7-0, but then turned it on and dominated the Scarlet Knights 49-10. Now Ohio State heads to Michigan State for a classic Big Ten battle. The Spartans are struggling. The Buckeyes are rolling.
3. Georgia – The Bulldogs survived a scary night in CoMo, escaping with a 26-22 win over Missouri. Back-to-back fourth quarter touchdowns delivered the triumph. Now comes ancient rival Auburn as the Bulldogs try to bump that record to 6-0 and 3-0 in the SEC.
4. Clemson – The Tigers are roaring after a 30-20 victory over N.C. State. Clemson is clicking and has the most talent in the ACC. They'll have to be sharp and avoid the trap at Boston College this week with a trip to Florida State on deck.
5. Tennessee – The Volunteers had a week off to soak in their big win over Florida in Knoxville. Now it's grind time in the SEC. Tennessee ventures to LSU for a huge showdown between two programs. Emperor Saban awaits on deck.
6. Ole Miss – The Rebels secured a thrilling 22-19 victory over Kentucky in a highly touted showdown in beautiful Oxford. The Ole Miss defense and special teams came up with the big plays, and the Rebels are 5-0. Next up is Vandy in Music City USA.
7. Michigan – The Wolverines took down Iowa 27-14 in Iowa City. Michigan is now 5-0 and 2-0 in the Big Ten. Michigan ventures to Indiana Saturday for a second straight road trip. A battle with Penn State looms.
8. Southern Cal – The Trojans had a little more trouble with Arizona State than expected, but pulled out a 42-25 win. Next up is Washington State, and Southern Cal must guard against looking ahead to Utah the next week.
9. Oklahoma State – The Cowboys had an open date and capitalized with a 36-25 victory at Baylor. It was the Big XII opener. Now the Cowboys take on always dangerous Texas Tech in Stillwater. Oklahoma State is clicking.
10. Kentucky – It was a heartbreaker for Kentucky in Oxford, as the Wildcats fell to Ole Miss 22-19. A couple of extra point miscues and two red zone fumbles were killers. Kentucky will try and get well Saturday night against South Carolina in Lexington.
11. Mississippi State – The Maroon Bulldogs made the big plays and scored in all three phases in an impressive 42-24 win over the Aggies in College Station. Arkansas comes to call Saturday. The Hogs are limping. Will Rogers is a top flight quarterback.
12. Utah – Since a heart-breaking loss to Florida in the season-opener, the Running Utes of Kyle Whittingham have put it all together and ripped off four consecutive victories. Utah has a huge game at 5-0 UCLA this week.
13. Oregon – Since the season-opening loss to Georgia, the quack attack has been gaining some serious steam. Oregon took down Stanford 45-27 to make it 4-1 and 2-0 in the PAC-12. The Ducks are at Arizona Saturday.
14. Brigham Young – The Cougars put together a Thursday night 38-26 win over Utah State. BYU didn't play great, but the Cougars are 4-1 with a couple of extra days for Notre Dame in Las Vegas. What a setting for BYU and the Fighting Irish.
15. TCU – It was a game to remember for TCU, as the Horned Frogs scored 27 points in the first quarter and beat Oklahoma 55-24. TCU is 4-0 and has its hands full on Saturday, taking on resurgent 5-0 Kansas in Lawrence.