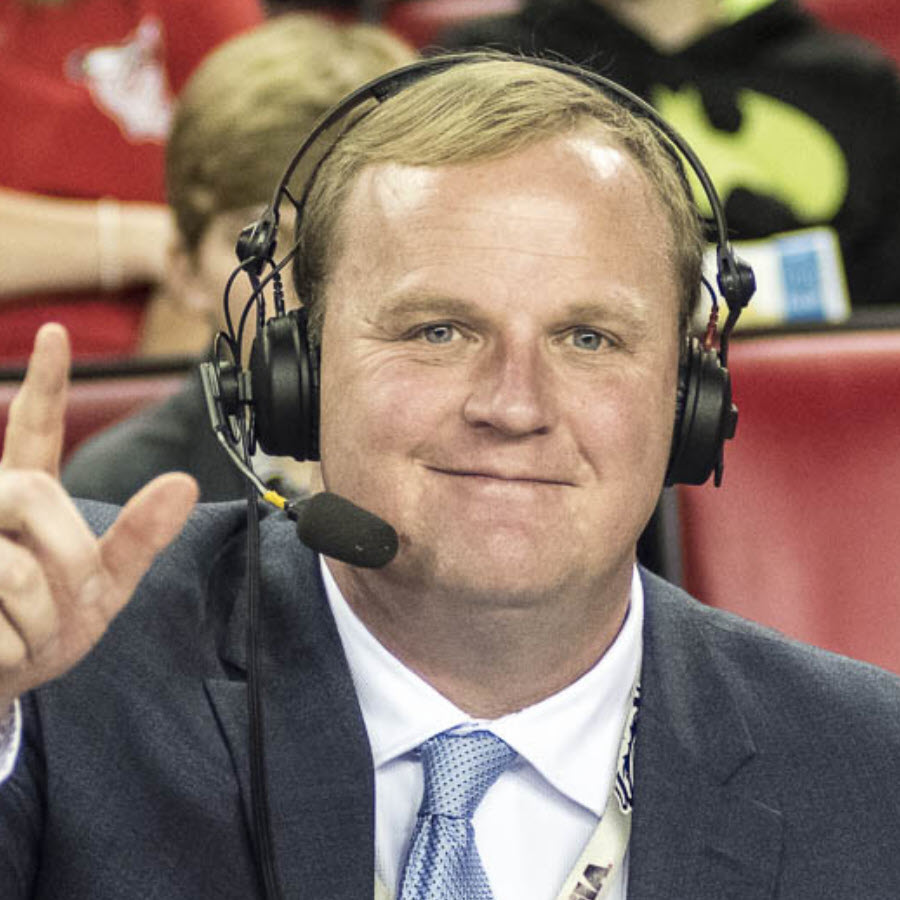 It was a great Saturday in college football, and with all of these conference games, the intensity is turned up several notches every week. For our top 15, the executive decision was made to only rank teams that are playing. Georgia is at Alabama in a high profile battle Saturday night.
1. Alabama – It was a wild shootout in Oxford, as Alabama took down Ole Miss 63-48. The Alabama offense is incredible, but obviously Nick Saban wasn't happy with his defense Saturday. Georgia heads to T-town on Saturday night.
2. Clemson – It was an impressive win for the Tigers over Miami Saturday night in Death Valley. Trevor Lawrence is a generational talent. Clemson is off to Atlanta to play the Yellow Jackets, who smoked Louisville this past Friday.
3. Georgia – Bulldogs head coach Kirby Smart was surely frustrated by a series of self-inflicted wounds against Tennessee, but Georgia dominated the second half and won 44-21. Now it is on to Alabama. The Bulldogs kickers and defense have played great.
4. Texas A&M – It was a signature win for the Aggies, who were tremendous offensively, especially on third down, in a 41-38 victory over Florida in College Station. This is the signature Kyle Field victory A&M has been so hungry for. Be careful in Starkville Saturday.
5. Florida – It was a tough loss for the Gators in College Station. But everything is still in front of Florida. The Gators will have a quick bounce back challenge with the defending champs in town, as LSU heads to The Swamp.
6. North Carolina – The Tar Heels improved to 3-0 with a 56-45 win over Virginia Tech in Chapel Hill. This sounds odd, and it's an indicator of how times can change, North Carolina will try and avoid being upset at Florida State. In football.
7. Oklahoma State – Mike Gundy's Cowboys have emerged as the best team in the Big XII thus far this season. He has a typical explosive offense. The 'Pokes were off this week and now head to Waco for some Baylor Bears action Saturday.
8. Brigham Young – It's 4-0 for the Cougars, as they held off tough Texas San Antonio 27-20. Zach Wilson is one of the best quarterbacks in the nation. It's a Friday night affair with the Cougars of Houston down in Texas.
9. Miami – Things went south in Clemson, as the top ranked Tigers dominated the Hurricanes, handing Miami its first loss. There's certainly no shame in losing at Clemson. Pitt, which is pretty good, heads to Miami Saturday.
10. Tennessee – The Volunteers led at the half against Georgia, but the Bulldogs pulled away in the second half. Next up for Tennessee is a home date with Kentucky. The big key for the Vols is not letting the Bulldogs beat them "twice."
11. Notre Dame – The Fighting Irish took care of Florida State in South Bend 42-26. Notre Dame is putting itself in position in the ACC. The Irish are back at home Saturday, hosting Louisville, which is struggling.
12. Auburn – It was a tight one with Arkansas, it was rainy, and there was some controversy. But the Tigers found a way, and defeated the Razorbacks 30-28. It should be a tough one on Saturday at South Carolina, which beat shorthanded Vandy 41-7.
13. Cincinnati – The Bearcats are at the top of the tough American Conference. Cincinnati is 3-0 with a trio of double digit wins. They were off this week, and now head to Tulsa and it should be a good one.
14. Virginia Tech – The Hokies were short-handed against North Carolina, fell behind by a big number and lost 56-45. Virginia Tech is 2-1 and head back home to face Boston College in what should be a good one.
15. Louisiana – Lafayette – The Ragin' Cajuns are an impressive 3-0 and have a big battle with Coastal Carolina. The Chanticleers are also 3-0. This game got rescheduled to Wednesday.