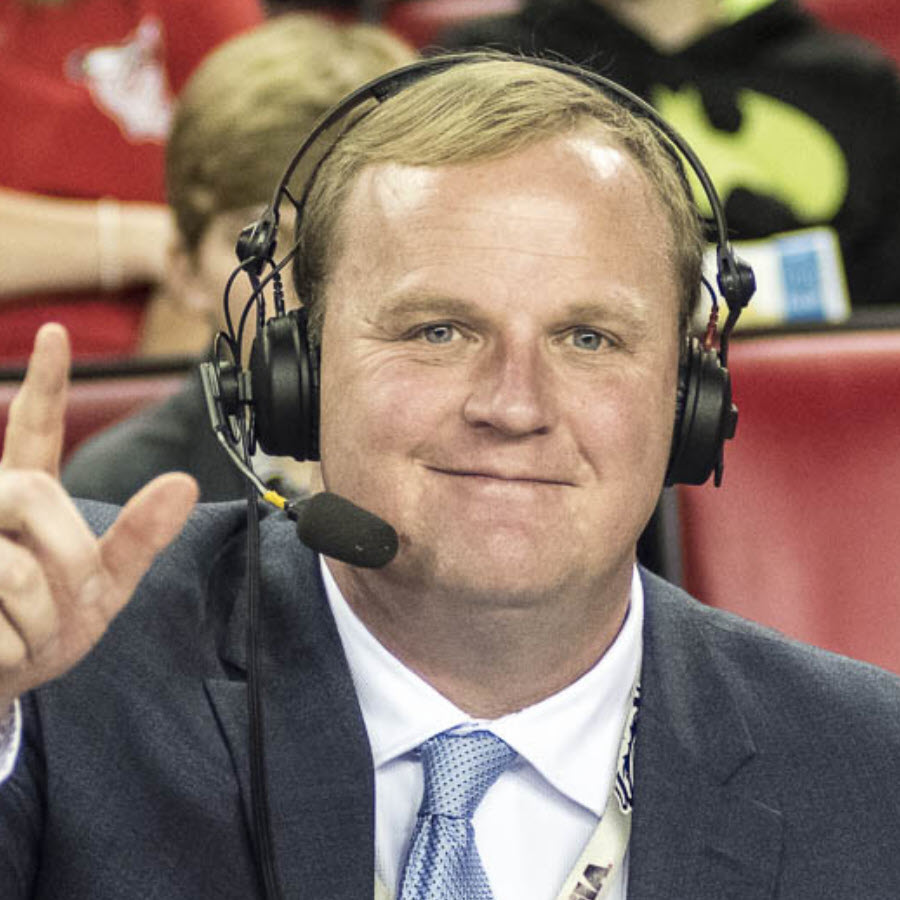 Welcome back to college football Big Ten. The PAC-12 will soon be joining. College football means so much to so many for so many reasons, and getting close to a full gauntlet of games feels great for fans across the country. It should be an exciting Halloween weekend of games.
1. Alabama – The explosive Crimson Tide offense was at it again in Knoxville, posting a 48-17 victory, but lost Jaylen Waddle to an injury. Nick Saban has a 14-0 record against Tennessee as Alabama's head coach. Mississippi State will be at Bryant-Denny Saturday.
2. Clemson – It got a little hairy once again for the Tigers against Syracuse, which matched up well with the Tigers. Clemson was up six and the Orange had the ball late in the third quarter. But the Tigers turned it on and pulled away 47-21. Boston College, which beat the Yellow Jackets, heads to Death Valley Saturday.
3. Georgia – The Bulldogs were off this past week, and the focus is on tough Kentucky. Like everyone in the SEC, the schedule has been tough and treacherous. Kirby Smart's Dawgs have a lot of good pieces.
4. Texas A&M – It was an open date for the Aggies, who got to savor that win over the Gators. At 3-1, Texas A&M is in play to finish second in the SEC West behind Alabama. The Aggies host Arkansas Saturday in what should be a good one.
5. Florida – The Gators were off last Saturday and now take on Missouri in the Swamp. Kyle Trask and Kyle Pitts are a tremendous passing combination. Florida's offense is one of the best in the country.
6. Oklahoma State – In one of the biggest games of the day, the Cowboys held off Iowa State and prevailed 24-21 to keep the record perfect. Now Texas heads to Stillwater as an underdog. Oklahoma State is the Big XII's playoff shot.
7. Brigham Young – Those Cougars keep on rolling. While Zach Wilson is a tremendous quarterback and gets most of the attention, this is a complete unit. BYU is physical, runs the ball well, is good on special teams and tough on defense. A 52-14 rout of Texas State pushed BYU to 6-0. Western Kentucky heads to Provo Saturday.
8. Notre Dame – The Fighting Irish had their best performance of the season, bumping up to 5-0 with a 45-3 pounding of Pitt. Notre Dame heads to Atlanta to play the Yellow Jackets, who were beaten by Boston College this past weekend. There is some history in this series.
9. Ohio State – It was an impressive start to the season for the Buckeyes, who pulled away in the second half and pounded once mighty Nebraska 52-17. Ohio State heads to Penn State, which lost at Indiana, Halloween night.
10. Cincinnati – The Bearcats got one of their biggest wins of all time, taking down SMU 42-13 in a top 25 American showdown. They'll try and add Memphis to their hit list Saturday in Cincinnati.
11. Miami – In a tough battle, Miami held off Virginia 19-14 in South Florida. The Hurricanes are 5-1 and have this week off. Next up is improved N.C. State in a Friday night affair in Raleigh on November 6.
12. Marshall – This is one of the best Thundering Herd teams of the past decade. Their defense is really good, and it showed in a 20-9 win over Florida Atlantic. Marshall hits the road Friday night against Florida International.
13. Michigan – What an opener for Michigan, as Jim Harbaugh's Wolverines won an old fashioned Big Ten rivalry over Minnesota 49-24. It's a must-win for Michigan this week, as the Spartans, who lost to Rutgers, visit Ann Arbor.
14. Wisconsin – The Badgers and Illinois got the Big Ten slate kicked off last Friday night, and Wisconsin was very impressive in a 45-17 triumph. It's off to Lincoln now, where Nebraska awaits. The Badgers may have found a passing attack.
15. Coastal Carolina – Famous for an excellent baseball program, and relatively new to the FBS, the Chanticleers are a huge story with a 5-0 record. They took down Georgia Southern Saturday and head to Atlanta to battle Georgia State this weekend.