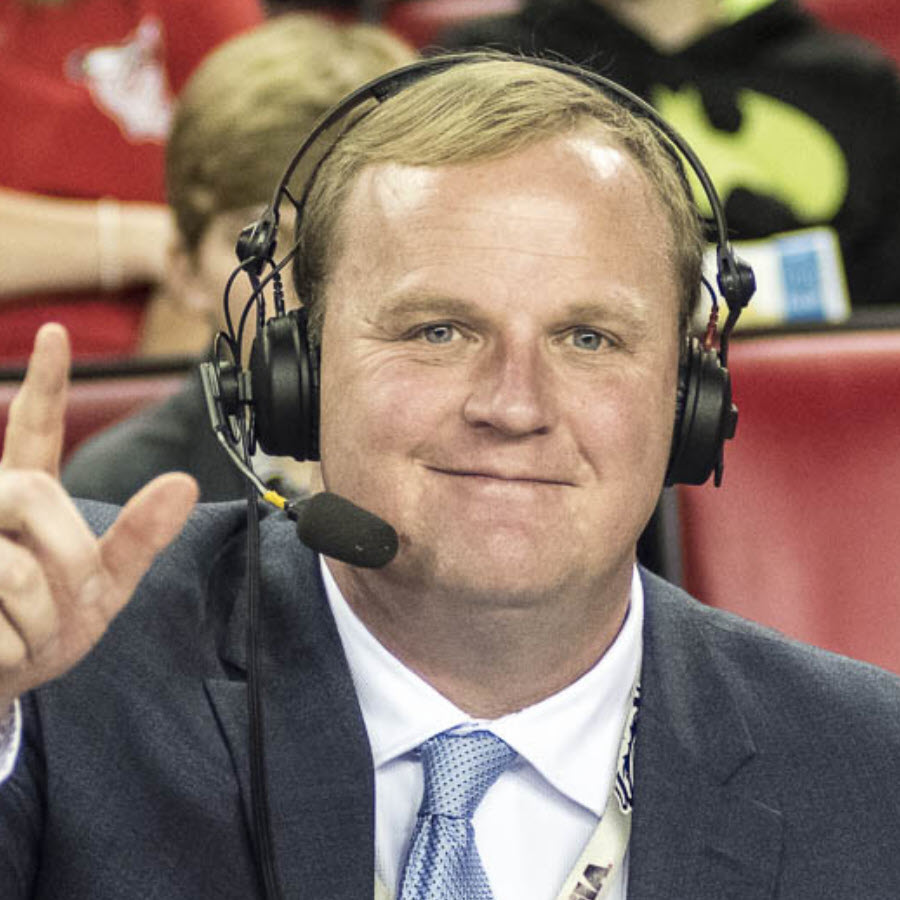 Unfortunately cancellations due to Covid marred the weekend. It's 2020, and we all have become far too accustomed to the fluid scheduling changes. Here's hoping we get them all in the rest of the way. College football just means so much, to so many, for so many reasons.
1. Alabama – The Crimson Tide's annual showdown with LSU was postponed. Alabama now turns its focus to Kentucky. That means two weeks without a game for Alabama before the Wildcats head to T-Town.
2. Notre Dame – The Fighting Irish avoided a repeat of 1993 when they beat top ranked Florida State and later lost to Boston College. Notre Dame followed up its upset of then No. 1 Clemson with a win over BC. The Irish are off this week, then at UNC.
3. Ohio State – The Buckeyes game against Maryland was cancelled. That could have been a good test. Now it's the biggest game of the year in the Big Ten, with Ohio State hosting Indiana in a battle of unbeatens.
4. Brigham Young – The Cougars were off this past week and now host North Alabama. Brigham Young has a tremendous quarterback and a physical front on both sides of the ball. A playoff berth could be in their future.
5. Texas A&M – Here is another victim of a game cancellation. The Aggies were scheduled to play at Tennessee. Texas A&M has scored over 40 in three of its last four games. That trend figures to continue against Ole Miss at Kyle Field.
6. Florida – Speaking of hot offenses, the Gators are cooking. Florida has scored at least 38 points in every game this season. This past Saturday, they blew away Arkansas 63-35. Kyle Trask may win the Heisman Trophy.
7. Clemson – The Tigers were off this past Saturday to stew on that tough loss at Notre Dame. The victim of Clemson's fury, and the likely return of Trevor Lawrence will be Florida State in Tallahassee.
8. Indiana – What a year this has been for Indiana. The Hoosiers have already beaten Penn State, Michigan and Michigan State en route to a 4-0 start to the season. Now they head to the Horseshoe. Could they possibly beat the Buckeyes?
9. Cincinnati – The Bearcats are the best team in the American. Cincinnati smoked East Carolina 55-17 Friday night. That gave them an extra day to get ready for Central Florida in Orlando. Cincy's last three games are on the road.
10. Oklahoma State – The Cowboys were off this past week, and now get ready for Bedlam and Oklahoma. The game will be in Norman this season. Oklahoma State's last three games have been a three-point win, seven point loss, and two point win.
11. Miami – The Hurricanes had a terrific comeback at Virginia Tech, downing the Hokies 25-24 to improve to 7-1. Miami has a revenge game against the Yellow Jackets from Atlanta in south Florida.
12. Georgia – The Bulldogs game against Missouri was another cancellation. So Georgia has had to stew on that loss to Florida. Injuries have been crippling to the Bulldogs this season. Mississippi State comes to Athens Saturday night.
13. Coastal Carolina – The red-hot Chanticleers had their game at Troy postponed this past week. They have a huge high noon showdown against Appalachian State in Conway Saturday. In their last two games, the CC defense has given up zero and six.
14. Liberty – The 8-0 Flames are getting set for another of their biggest games ever. Liberty heads to North Carolina State Saturday. Liberty has won at Syracuse, beaten Southern Miss and got the tremendous victory at Virginia Tech.
15. Marshall – On the 50th anniversary of the awful tragedy, the Thundering Herd beat Middle Tennessee 42-14. Marshall hosts Charlotte Saturday. The Herd defense has been lights out, allowing no more than 17 points this season.