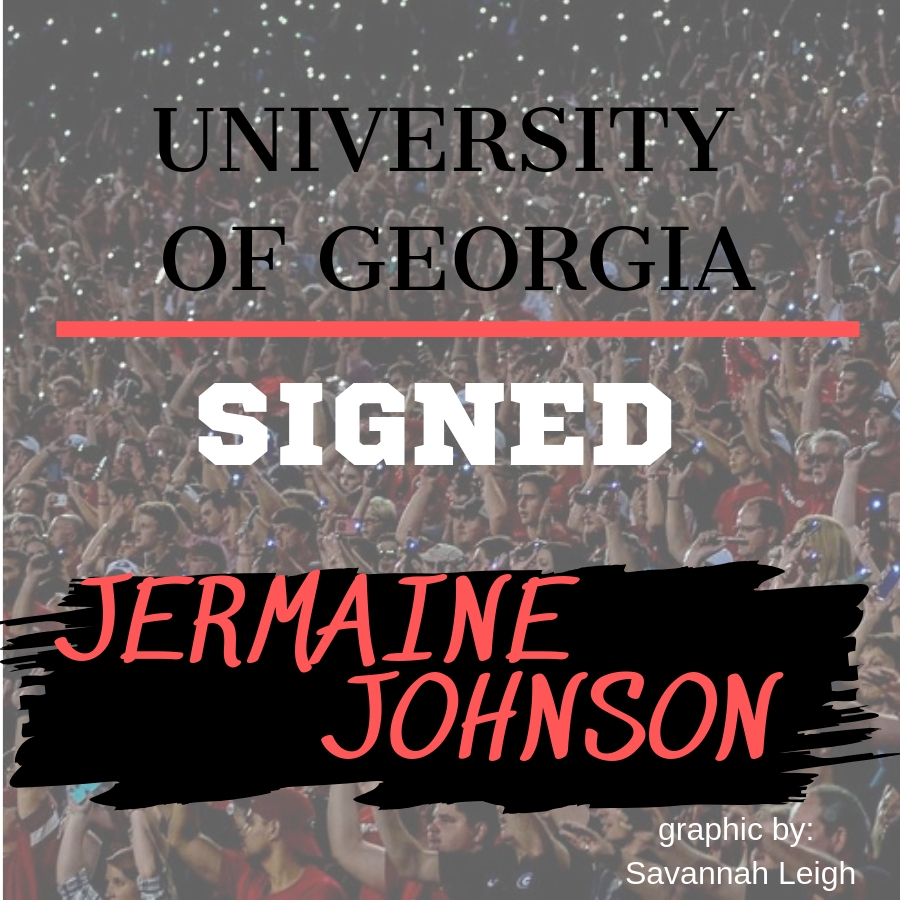 Jermaine Johnson makes it official and signs with Georgia. He is one of three junior college guys that joined the team last week and has already started practicing.
According to 247Sports, he ranks as the No. 1 overall JUCO player, the No. 1 JUCO WDE, and the No. 1 JUCO prospect in Kansas. He held 22 offers before enrolling at Georgia.
Johnson signed all his paperwork this morning and is officially a student of the University of Georgia. He initially committed to the Bulldogs on August. 2. He is a huge pick up for the Bulldogs who need depth on the edges. Johnson will be a great asset and will likely make an impact early on at Georgia.
Georgia now has 20 commitments for the 2019 class and has just one more pledge to send in his paperwork.