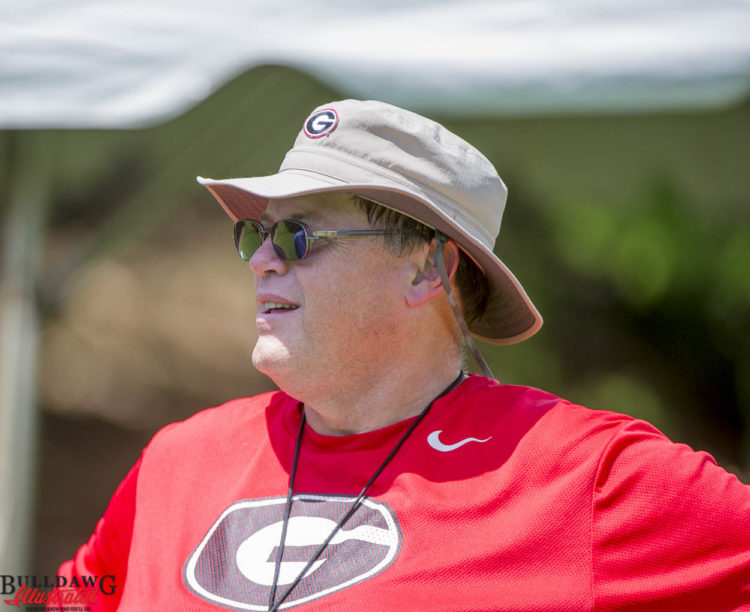 Jim Chaney is known as an offensive coordinator who is flexible enough to design his game plans around his talent. As Coach Chaney says in the video below, his tight end room is "as deep as any group I've ever been around." We can look forward to an offense that utilizes that depth in 2016


The five tight ends on this year's roster are a talented group, indeed. The group consists of two juniors (Jeb Blazevich and Jordan Davis), a sophomore (Jackson Harris) and to true-freshman (Isaac Nauta and Charlie Woerner).


They had the ability to do a lot of things. They can be in-line blockers, we can detach them and throw 'em footballs as a wide receiver.

They have a unique ability to learn, this is a pretty sharp room. You walk into that room and they have a high aptitude. It doesn't bother them to learn 14 new concepts in a day, they picked that up quickly. .. Other than the quarterback spot, there will be more demanded that the tight end position than any other position on a football team.