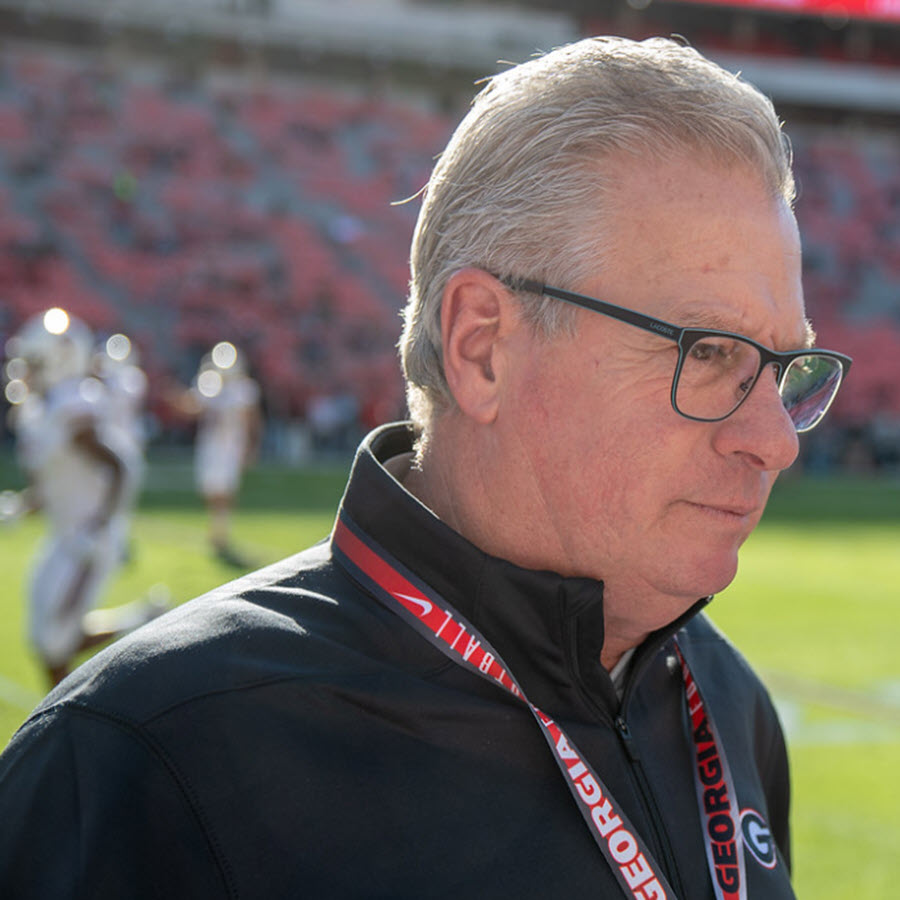 Offensive Player
Darnell Washington – The tower of power had another very productive game that helped the Georgia offense find pay dirt late in the fourth quarter versus a focused Missouri football team. #0 does what he does best, YACs -getting those "yards after the catch" that makes a big difference to the Georgia offense. Standing 6-7, 270-pound – at least – Darnell is averaging 18 yards per catch this season and complemented those stats Saturday with three catches for 64 yards. When Darnell catches the ball, it's easy to see the Tower of Power but watch the film and witness what a superior blocker Darnell has turned into. Whether it's through the air or pushing people on the ground Darnell is another star on the Georgia offense.
Defensive Player
Malaki Starks – The freshman sensation from Jefferson, Georgia plays like he is a seasoned veteran in the Georgia defensive backfield. Standing 6-1, 205-pound, Malaki is not intimidated by anybody he has faced. Registering six tackles with four solos and a pass deflection, Malaki is a force in the secondary for UGA. Not many freshmen step in on defense and make a name for themselves like Malaki has. His hustle was evident by running down a Mizzou player to stop a dagger, touchdown opportunity for Missouri at the 1-yard line. This gave the defense an opportunity to complement Malaki's hustle and turn Missouri back from the end zone forcing them to settle for a field goal. Malaki is a great athlete and gives Georgia a shutdown DB for years to come.
Special team Player
Jack Podlesny – In a game that featured kickers, Jack performed at his best against Missouri. 4 for 4 on field-goal attempts, registering 14 points that gave Georgia the ability to stay close to Missouri until the offense found the end zone. Jack is becoming one of the most reliable kickers in all of college football and will certainly play a role in every game the Dogs face in the SEC. A native of St. Simons – all the people that live there are certainly excited to watch their home boy take good care of the dogs using his right foot. He may not weigh as much as Mavis (Mizzou's kicker) but we will take him every day as Georgia's kicker.