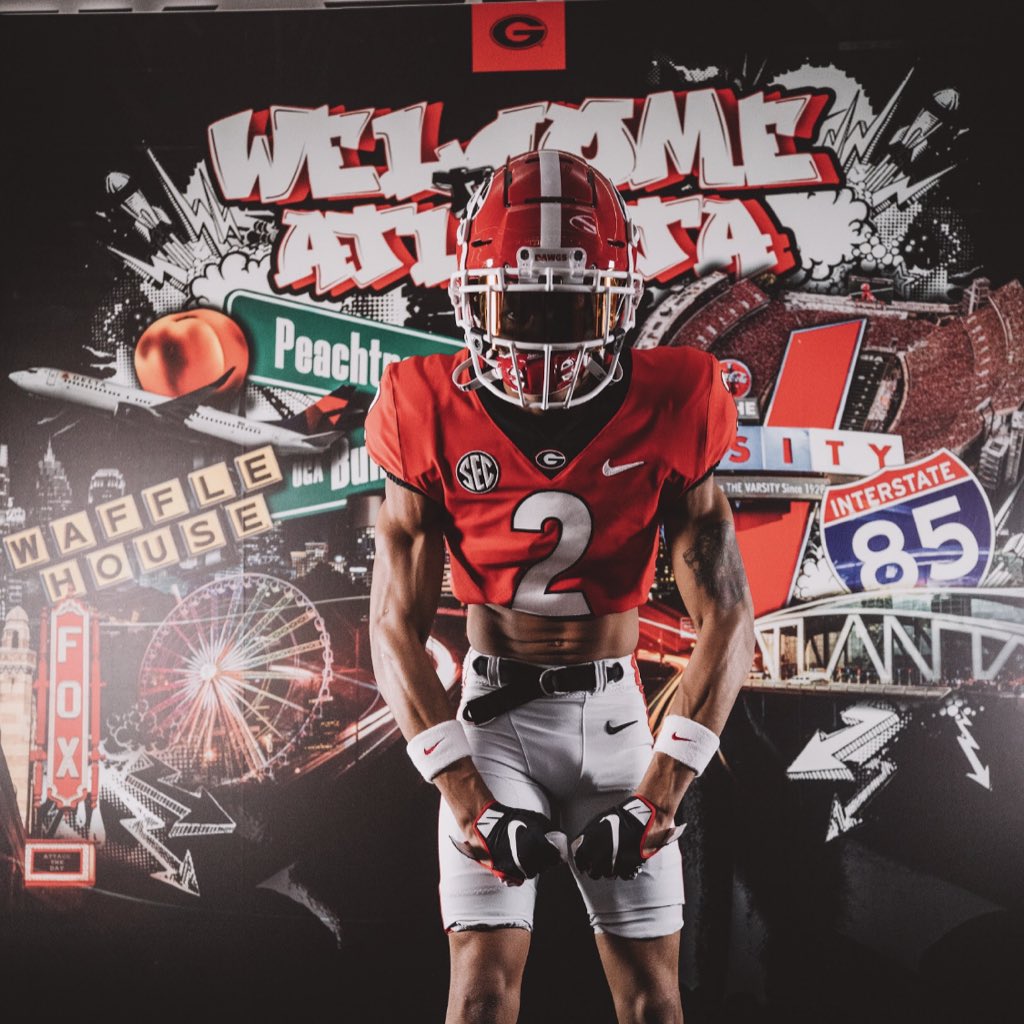 Flipping a prospect's commitment on National Signing Day should be something that fans and media have to expect with Kirby Smart and this Georgia coaching staff, and well, the Bulldogs have done it again. On Wednesday morning, Amite, Louisiana defensive back Daran Branch announced his decision to flip his commitment from Ole Mis to the University of Georgia and signed his National Letter of Intent with the Bulldogs shortly after 11:00 a.m. ET (10:00 a.m. CT) from the auditorium of Amite High School.
UGA offered Branch on December 20, 2019 when he had already been committed to Ole Miss for over a month since November 17th.
The Bulldogs were able to get one of Branch's remaining official visits and the senior came to Athens, GA on January 24th.
Branch is a 6-foot-2 and 178 lbs safety and cornerback and is rated a consensus 3-star prospect by 247Sports and Rivals as well as ESPN. You can watch Daran Branch's latest highlights by clicking on the video below.
SR SZN Highlights