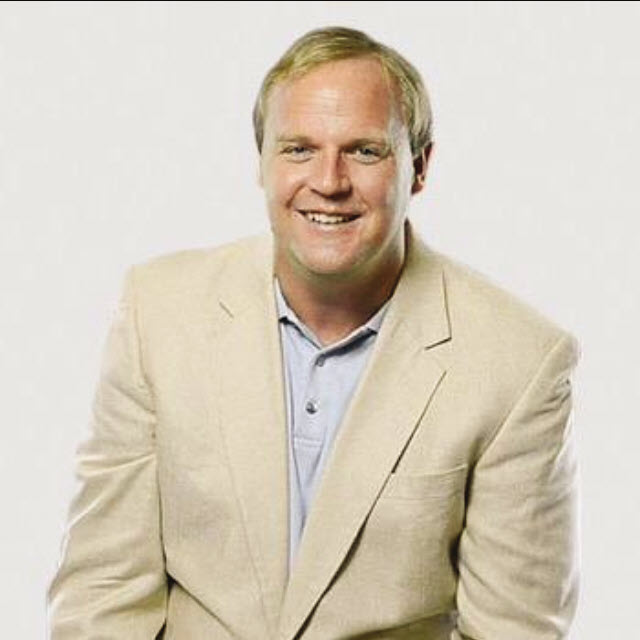 What Alabama has done under Nick Saban's watch is incredible. Since his second season in 2008, the Crimson Tide has gone 11-1 or 12-0 in the regular season 10 times in 12 years. Alabama had a 9-3 regular season and finished 10-3 in 2010, and posted a 10-2 regular mark, finishing 11-2 last year. That's eight straight years of going 11-1 or 12-0.
There are all those championships, as the Georgia faithful are painfully aware. Alabama fans are reliving the 1970s, when Paul "Bear" Bryant's dynasty chalked up eight Southeastern Conference titles and losing no more than once in the regular season from 1971-1979. Georgia won the SEC in 1976, defeating the Crimson Tide, who finished 9-3 that year, 21-0.
There have been other incredible runs in college football. From 1987-2000, Florida State finished in the top five 14 straight seasons and went at least 10-2 every year. Nebraska, from 1969-2001 won at least nine games in an astounding 33 consecutive campaigns.
But considering the era and the strength of the SEC, it would be hard not to put this at the top of the list.
For decades, 10 wins was the benchmark of greatness. But with 12-game regular seasons and conference title games, 11 is the new 10. To win the national title now, unless it's Alabama or Ohio State and they make it to the college football playoff without playing in the conference championship game, you have to play 15 times – presumably having to win 14 or 15, as there has yet to be a two-loss team in the gridiron version of the final four.
Now this season, the norms have obviously been placed on hold, what with an all intra conference 10-game SEC slate, and no other league scheduled to play more than 11 regular season games.
Over the last three years, Georgia went on its grandest run since the golden era of 1980-1983. The Bulldogs were a perfect 12-0 and won the national championship in 1980. The following year, the Bulldogs were 10-1 and SEC champions with a No. 2 ranking in the regular season, losing only at national champion Clemson. There was no Atlantic Coast Conference bowl tie-in, but there was no re-match. Dan Marino ripped out the Dogs hearts in a crushing Sugar Bowl loss. Georgia was 11-0, SEC champions for a third straight year in 1982. It was heartbreak again though in the Sugar Bowl, as the Dogs lost to Penn State. Georgia was 9-1-1 in the regular season in 1983, and beat Texas in the Cotton Bowl to finish 10-1-1. It was 43-4-1 with a national title, three SEC crowns and four major bowl berths.
There was an excellent run from 2002-2005 for the Bulldogs, as Georgia went 13-1, 11-3, 10-2 and 10-3, winning two SEC titles. But there was just one year, 2002, in which the Bulldogs lost only once in the regular season.
These last three years under Kirby Smart's watch have been exceptional.
From 2017-2019, Georgia registered three straight 11-1 regular seasons and joined some elite company with three consecutive berths in the SEC Championship Games. The only other schools to do that are Florida's great teams under Steve Spurrier's watch from 1992-1996, Gene Stallings Crimson Tide 1992-1994, and Saban's Alabama teams of 2014 through 2016.
It is extremely difficult to put together three straight great years.
Even during Spurrier's amazing run at Florida from 1990-2001, when the Gators won at least nine games every year, there weren't three straight regular seasons with just one blemish. In 1994, the Gators blew a 31-3 lead to Florida State, were tied by the Seminoles, won the SEC Championship Game over Alabama and then lost a Sugar Bowl rematch with their in-state rivals. The next two years, the Gators went 24-2 with 11-0 and 10-1 regular seasons. As great as they were, there weren't three straight years where they headed to Atlanta just once-beaten. Same for LSU when Saban was there, even with the big ring in 2003 and two SEC championships. The Tigers were 8-5 in 2002 and 9-3 in 2004. Les Miles Tiger teams from 2005-2007 went 11-2, 11-2 and 12-2, the latter winning the national title with a two-loss regular season.
It's hard to do.
Auburn had some great runs with Ralph "Shug" Jordan, Pat Dye, and Tommy Tuberville, but not a three-year stretch where there was just the one regular season blemish.
Tennessee had a great stretch from 1995-1998, going 11-1, 10-2. 11-2 and 13-0 to win the big ring. But in that 1996 season, along with losing to Florida, the Vols also lost to Memphis State, meaning a two-loss regular season. The Volunteers greatest runs came under the watch of legendary coach General Robert Neyland. From 1926-1932, Neyland's Vols went 61-2-5. From 1938-1940, Tennessee went 11-0, 10-1 and 10-1.
Ole Miss, under the watch of Hall of Fame coach Johnny Vaught went 10-1, 10-0-1, 9-2 (with a 9-1 regular season) and 10-0 from 1959-1962.
It is doubtful that any team in the toughest league in the land will ever approach the streak that Alabama is on with Saban – a powerhouse Smart helped construct, or Bryant's five straight SEC titles from 1971-1975. Georgia and the Bulldogs young head coach are in some very rare company with what has been accomplished. A bright future awaits, and under Smart's watch, the Bulldogs aim to make the 2020s Georgia's grandest decade yet.