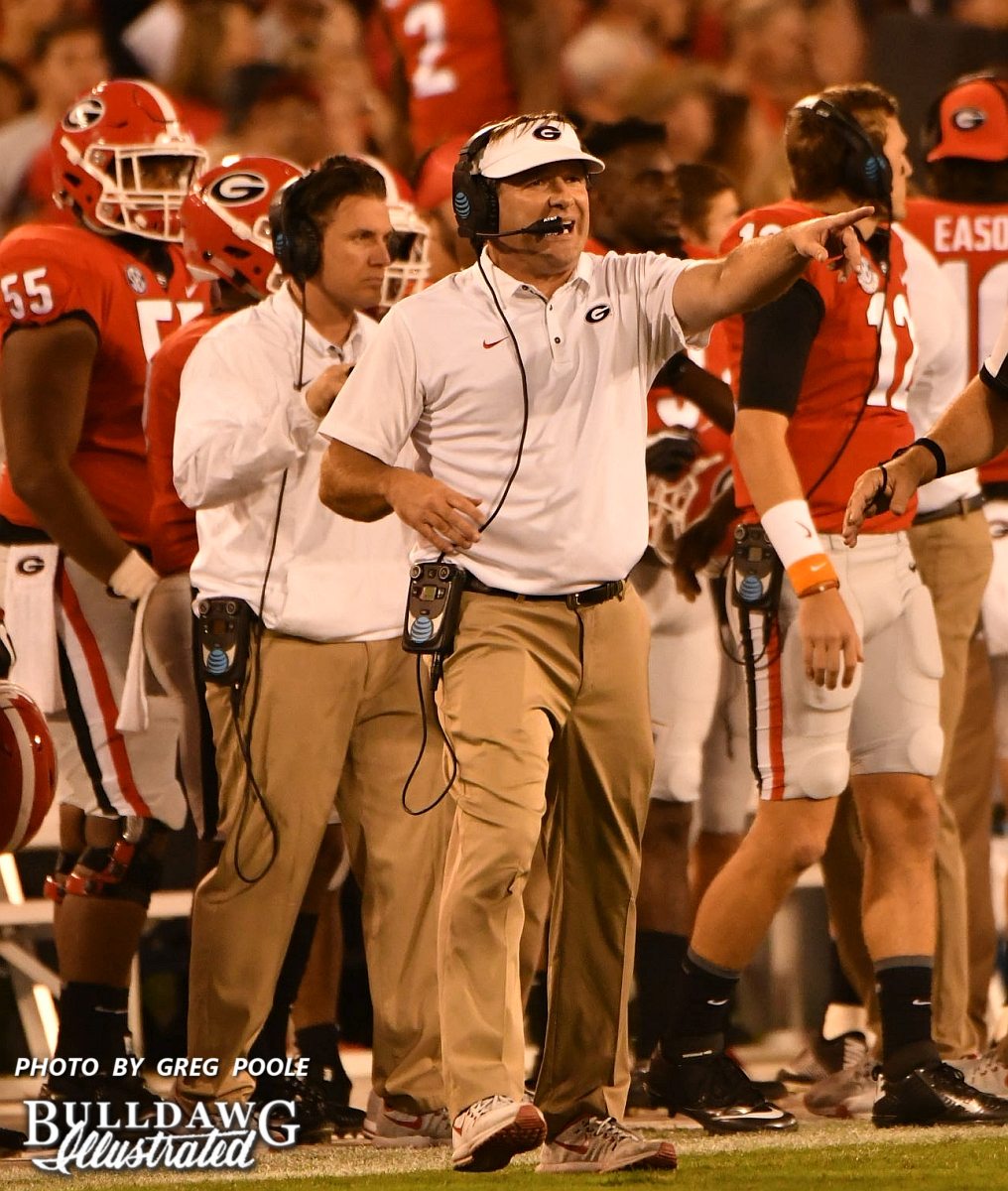 Kirby Smart addressed the media on Tuesday after practice for his weekly press conference. During the presser, Smart talks about the culture change and how it changes every season from team to team. The head coach mentioned that the culture comes from the senior leadership.

And is there a timeline for the culture change Smart mentioned early on in his tenure.


I don't know that there's ever a timeline for that," Smart says. "I don't know that you ever achieve it, to be honest, because your culture always changes. To me, the culture you create is created by the seniors and by the leaders on the team, and every team is different. So we obviously want to be an effort, toughness, discipline team, and I think each year that team takes on its own personality. Some years it has more effort, some years it has more toughness, some years it has more discipline. But you do that each year, independent of the previous year.


Check out Kirby Smart's full press conference below!

Recent Articles by Savannah Leigh Richardson


[pt_view id="8722077nva"]