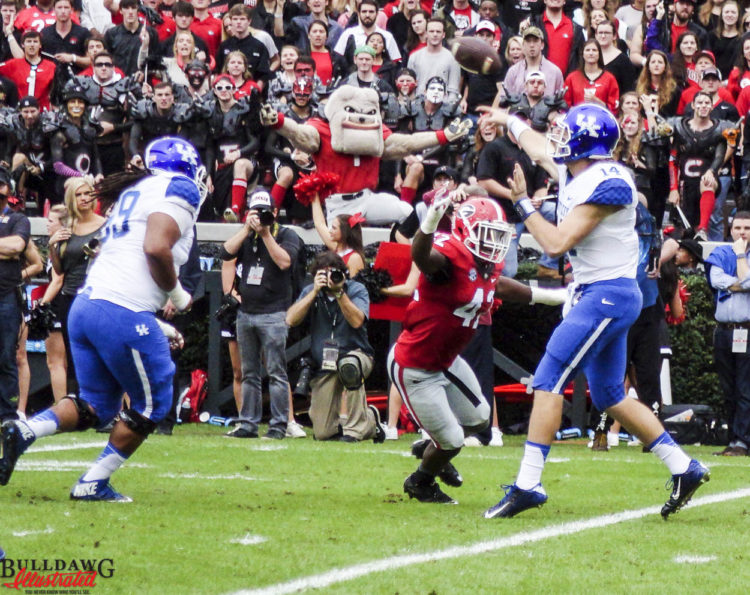 UGA head coach Kirby Smart released a statement today regarding the decision of Tim Kimbrough to transfer.


Based on a mutual decision between Tim (Kimbrough) and I, he will no longer be a part of our football program. We wish him the best as he continues his education and playing career.


Kimbrough, in an article by Associated Press writer Charles Odom, is quoted as saying he was forced to leave UGA:


Coach told me he was going to kick me off the team or I had to transfer.


As is alway the case with a coaching change, some players do not mesh with the new regime and decide (or are encouraged) to move on .


Next man up!