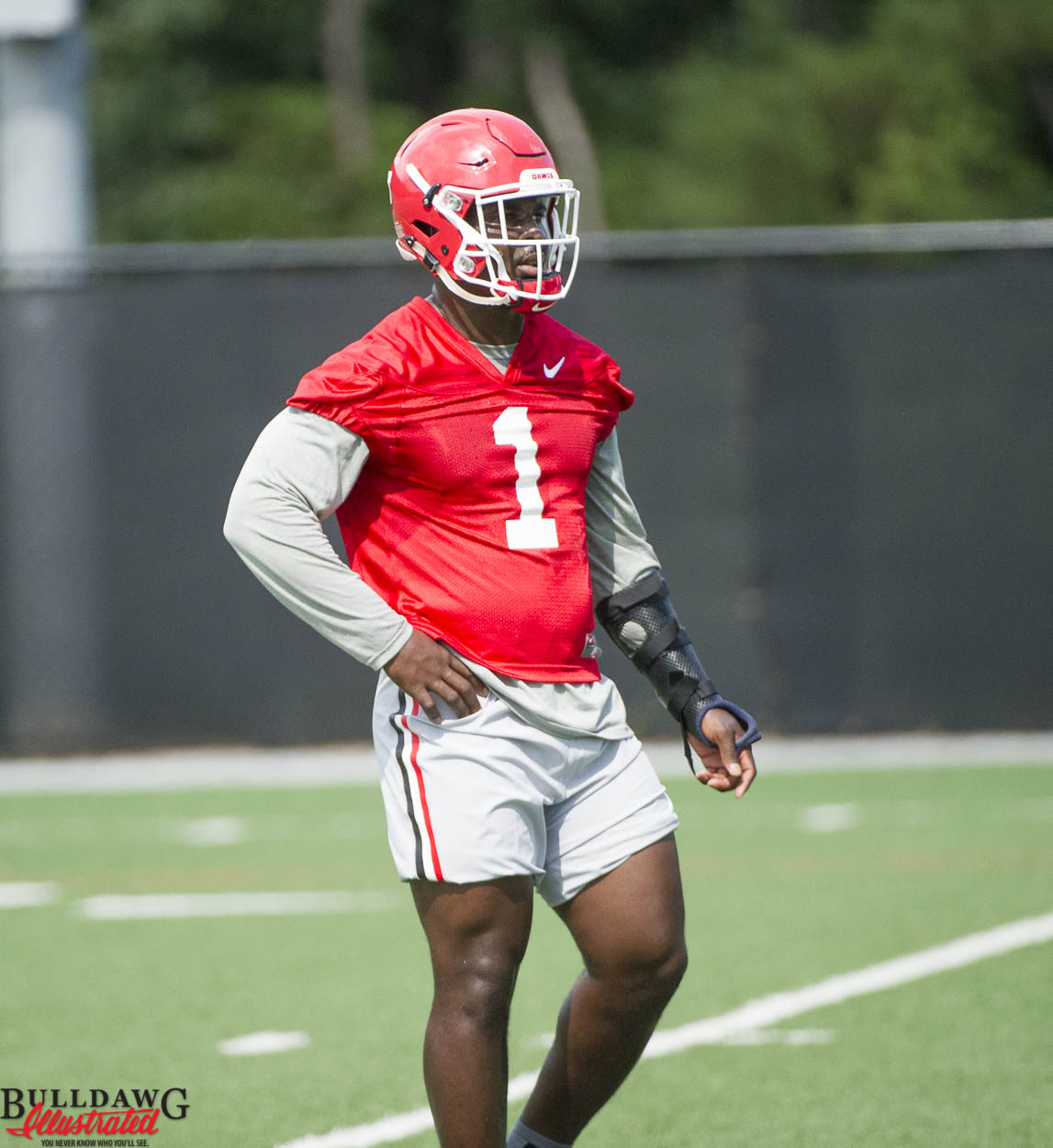 Coach Smart gave a brief update on the status of injured running backs Sony Michel and Nick Chubb during his fall camp preconference yesterday.


While both backs are participating in practice. Sony Michel is limited to conditioning work under the supervision of UGA Director of Sports Medicine Ron Courson.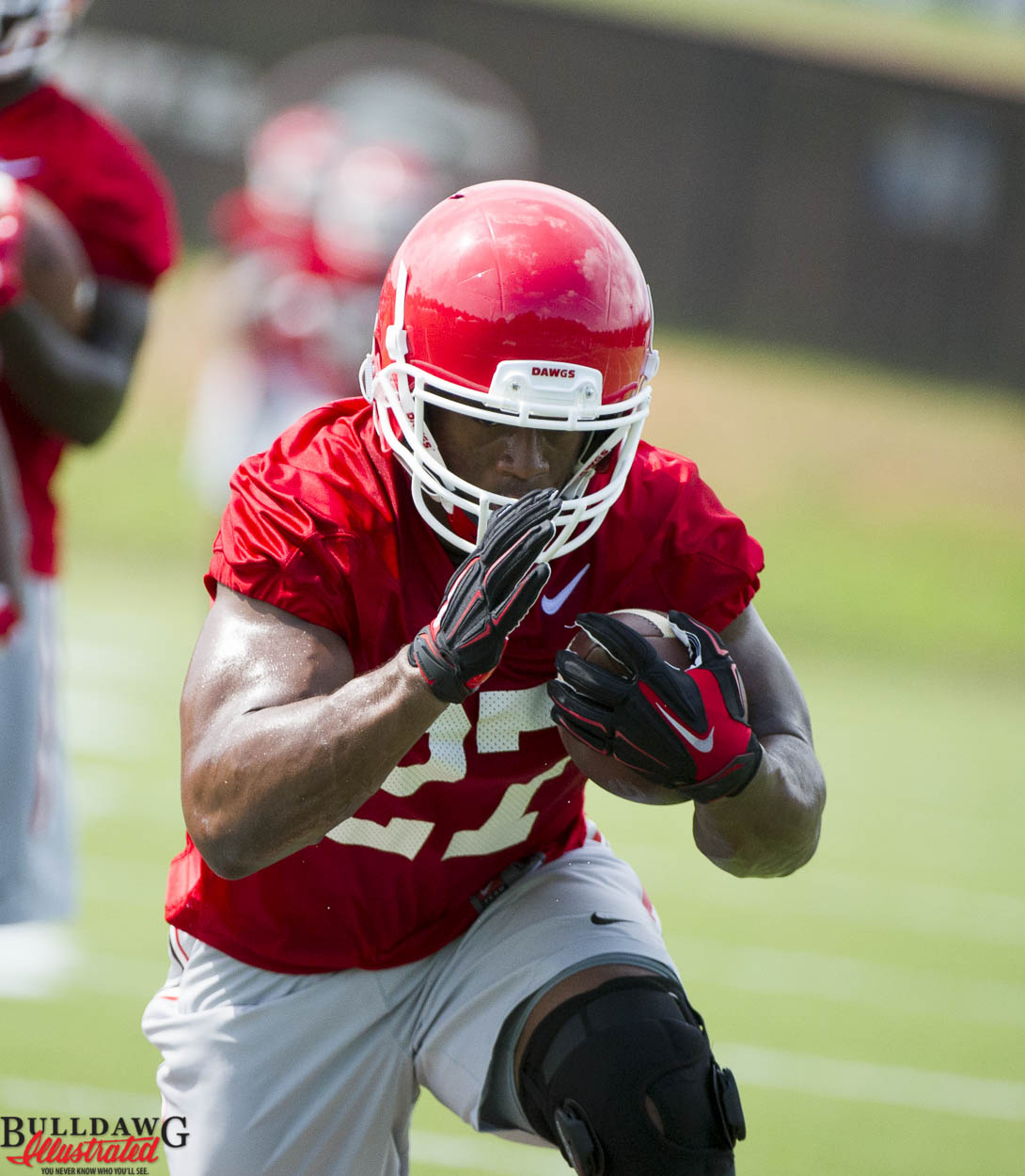 Chubb is participating without limitation to this point.