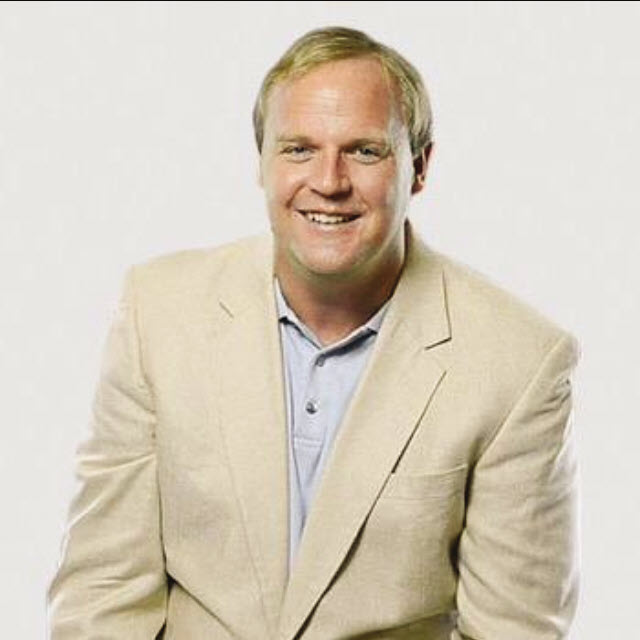 Kirby Smart is heading into his fifth season as the head football coach at his beloved alma mater. Georgia's top dog has overseen one of the most accomplished runs of success in the storied program's history. Not since the early 1980s, those golden years of 1980-1983, has Georgia had an era of such success.
A review of the past three seasons gets red and black blood pumping. Georgia has posted three successive 11-1 regular seasons, the best since going 11-0, 10-1 and 11-0 from 1980-1982. Over this stretch, the Bulldogs became the first team out of the East Division to make it to three straight Southeastern Conference Championship Games since Steve Spurrier's powerhouse Florida Gators went to the first five from 1992-1996.
Along the way, the Bulldogs have been tremendous against the arch rivals, posting a 9-1 record against Tech, Florida and Auburn. The loss, at Auburn in 2017, was avenged in the SEC Championship Game. The Bulldogs also have beaten Tennessee three straight years to take the all-time series lead and registered a pair of unforgettable triumphs over Notre Dame. That adds up to 14-1 against Tech, Florida, Auburn, Tennessee and Notre Dame.
What has also stood out about so many of these wins, particularly in 2017 and 2018 has been the margins of victory. In '17 and '18 combined, Georgia won 24 games, going 13-2 and 11-3 respectively. In 22 of those 24 victories, the Bulldogs won by at least 14 points.
The Georgia faithful got a little spoiled. That's why those tremendous November wins over Florida, Auburn and Texas A&M last Fall, when the Bulldogs got out by at least 13 points, then had to hang on, suddenly felt out of place, and relief rivaled joy.
With all the attrition and injury and an enormous amount of pressure, Georgia still delivered a 12-2 record and No. 4 national ranking in 2019, chalking up wins over Tech, Florida, Auburn, Tennessee, Texas A&M and Notre Dame, and then a Sugar Bowl triumph over Baylor. Oh what I would have given for a campaign like that in one of those oh so close, near miss seasons from 1985-1988 in my teen years.
It was a great year, but things felt disjointed, mostly on offense – even taking into account the injuries and attrition. Here is where Smart once again showed great leadership and vision. It would have been very easy for him to dig in and say, "no, we're not doing a thing, we just went 12-2, won the Sugar Bowl, finished No. 4 and beat Florida, Auburn, Tech, Tennessee and Notre Dame."
No. He made changes, eyeing that last step up to the final rung on the ladder, the one that is the toughest to reach.
Smart didn't stand pat.
As terrific as things are and as successful as the Bulldogs have been and were in 2019, Georgia simply didn't score enough points. The four teams that made the playoffs last season were the nation's leaders in scoring. Georgia got 23 against Notre Dame, 24 vs. Florida, 21 at Auburn and 19 when A&M came to town. Those were all wins, but …
In the stunning loss to South Carolina, Georgia scored 17. And when the eventual national champions and a high octane offense for the ages was in the other corner in Atlanta, with the SEC title and a playoff berth on the line, LSU took the Dogs down 37-10. Those were the only two games that Georgia threw interceptions. The Bulldogs also missed two field goals in both of those losses.
Margin for error.
So Smart made the moves forward. It could be argued, especially if the Bulldogs soon hoist the national championship trophy, that it is a move similar to what Spurrier did back in 1996. Florida was obliterated by Nebraska 62-24 for the 1995 national championship. Ron Zook was demoted as defensive coordinator, despite a 12-1 season. A young assistant named Bob Stoops was hired, and the Gators won it all in '96.
Only 44 years old, Smart has cobbled an extremely impressive resume. These last three years of success, the Rose Bowl victory, the 2017 SEC title, a berth in the national championship game, the near playoff misses the last two seasons, the wins over the rivals, the incredible recruiting success has the passion of the Georgia faithful at a fever pitch. He had a highly successful career as an assistant, mostly for Nick Saban, chock full of championships. Smart was a tremendous player at Georgia and had numerous accolades, including Academic All-SEC honors.
He's sharp, he's young, he's ahead of the curve and has handled these trying times in extremely impressive fashion. It's always forward with him. In these days of Zoom and new technologies and forms of business that have been thrust upon us, Smart has been at the forefront. His message during social unrest has been honest, heartfelt and trustworthy.
Smart's leadership "off the field" has been exceptional, a sure sign that on the field, many great days await.