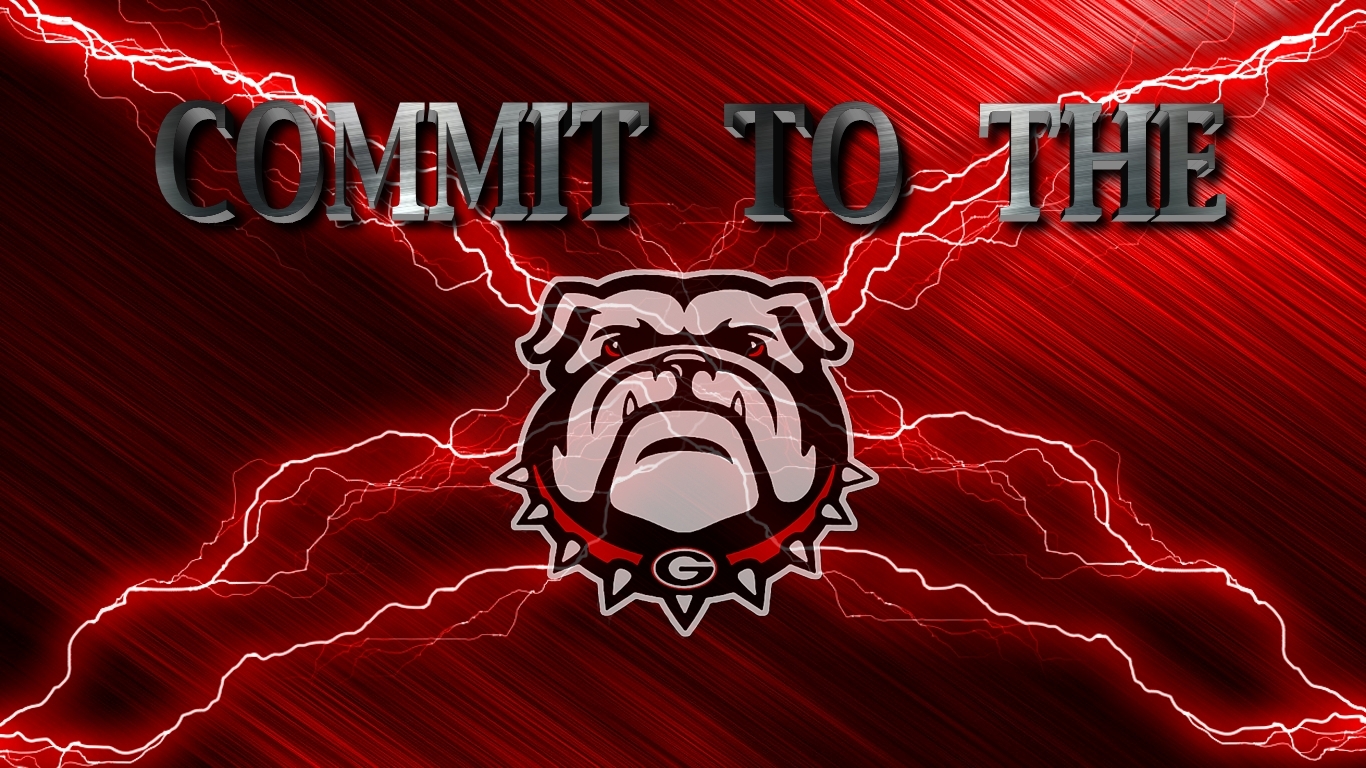 Spring is right around the corner, and in fact, spring break is here. However, the University of Georgia's new coaching staff isn't taking any breaks and has made two new offers to class of 2017 prospects Jonathan Gavin and Marco Wilson.


Both offers came at the first of the week on Monday, March 7th, and both are to defensive players from the state of Florida.


Jonathan Gavin is a 6 foot 4 and 220 lbs defensive end / outside linebacker prospect out of Oxbridge Academy. As a junior last year, Gavin had 93 tackles as well as six forced fumbles and five quarterback sacks for the Trojans out of Lake Worth, Florida. After his junior high school football season, he transferred to Oxbridge Academy in West Palm Beach, Florida where he plans to play his senior season for the ThunderWolves. Gavin was named to the 2015 Palm Beach Post All-Area First Team defense, and he won the Defensive Line MVP at The Opening Miami Regional held on March 6th at American Heritage High School.




247Sports.com ranks Gavin as a 4-star prospect at strong side defensive end and 24th SDE in the nation. He currently has offers from not only Georgia but also Florida AtlanticIowas State, North Carolina, N.C. State, UCF, Virginia Tech and Western Michigan.


HIGHLIGHTS:
click on video to play


Gavin was not the only offer to go out from Georgia this week, as they also offered Marco Wilson, a 5 foot 10 and 175 lbs cornerback out of American Heritage High School from Plantation, Florida. Wilson is coming off a knee injury that sidelined him during his junior season last year, but the talented and athletic defensive back is primed and ready for defining senior season.




Wilson is rated as a 4-star prospect at cornerback for the class of 2017 by 247Sport's composite ranking system and the No. 20 CB in the nation. ESPN, Rivals and Scout also rate Wilson as a 4-star prospect. He has over 26 scholarship offers at the moment including offers from Alabama, Auburn, Clemson, Florida, Miami, Ohio State, South Carolina, and Tennessee to name just a few.


HIGHLIGHTS:
click on video to play


With the offers to Jonathan Gavin and Marco Wilson, the Bulldogs are up to approximately 149 offers for the class of 2017 and has 6 verbal commitments. 39 of those offers are to prospects from the state of Georgia and 31 from the state of Florida.


---