[su_spacer size="20″]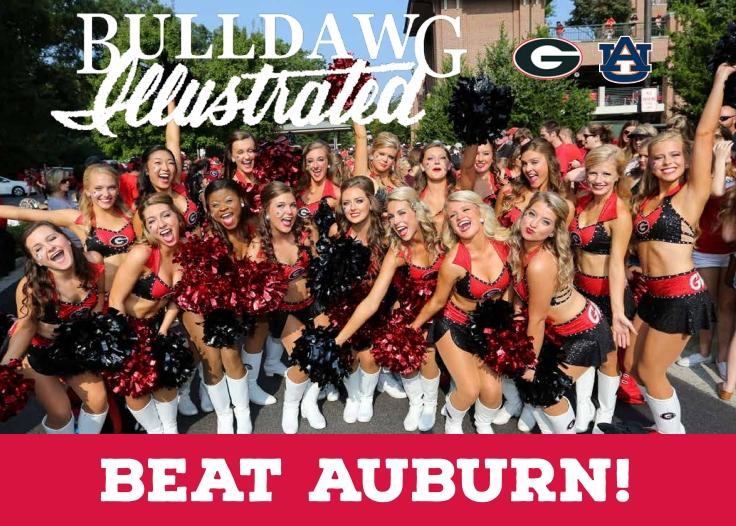 [su_spacer size="40″] The Bulldogs got the month of November started off right with a resounding 27-3 victory over the Wildcats of Kentucky this past Saturday. Now, Georgia turns it's eyes towards the plains to the west and to the Deep South's Oldest Rivalry. Yes Dawg fans. It is that time of year again. It is time for Georgia vs. Auburn.
[su_spacer size="20″] We break down the coaches and teams as well as give you all those awesome fan and action photos along with video interviews of players in
Bulldawg Illustrated's
latest print issue:
Beat Auburn
.
[su_spacer size="20″]
[su_spacer size="40″]
[su_spacer size="80″]