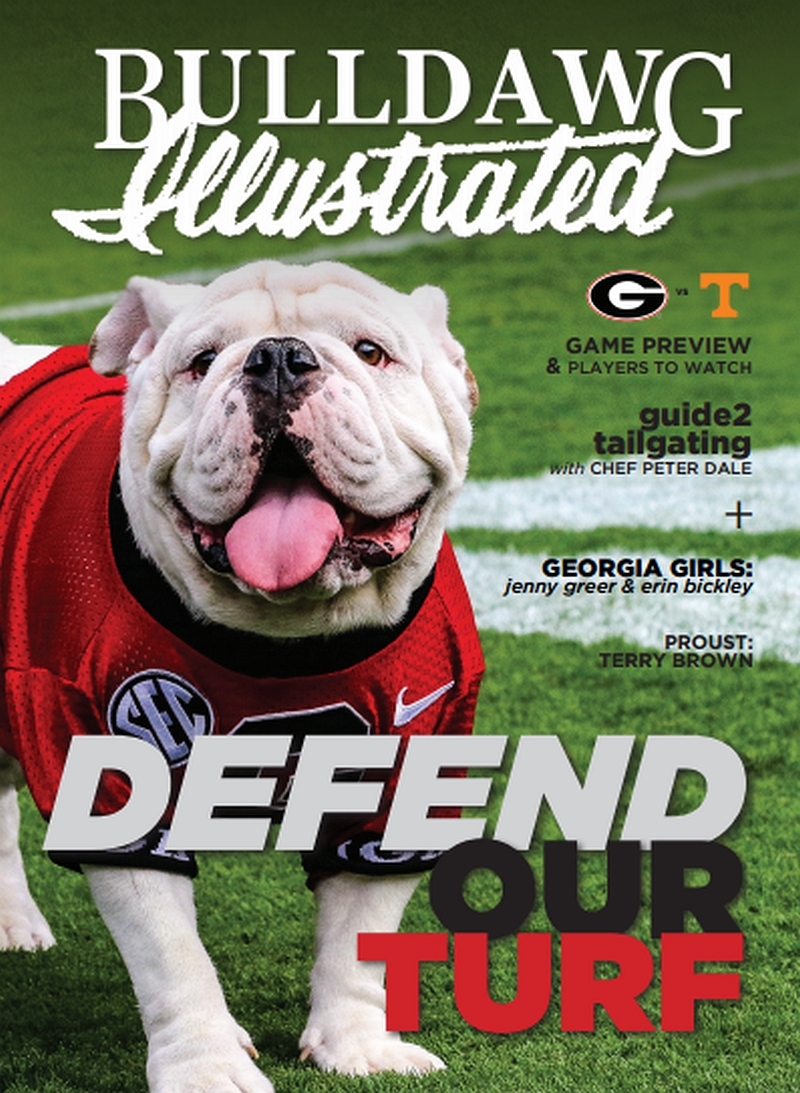 Bulldawg Illustrated's Vance Leavy said in his Letter from the Editor this week: "If you love Georgia football, then I think you will agree with me that the first loss of the football season is always a bitter pill." There was no fourth quarter magic in Oxford as Georgia fell to Ole Miss 14-45.

But there is no time to mourn that loss or for the team and fans to hang their heads because a Tennessee Volunteer squad is headed for Athens this Saturday and looking to kick a Dawg when he is down; so, Georgia it is time to Defend Our Turf!


ENJOY ISSUE #6: DEFEND OUR TURF!
---
---
MISS OUT ON A PREVIOUS ISSUE?