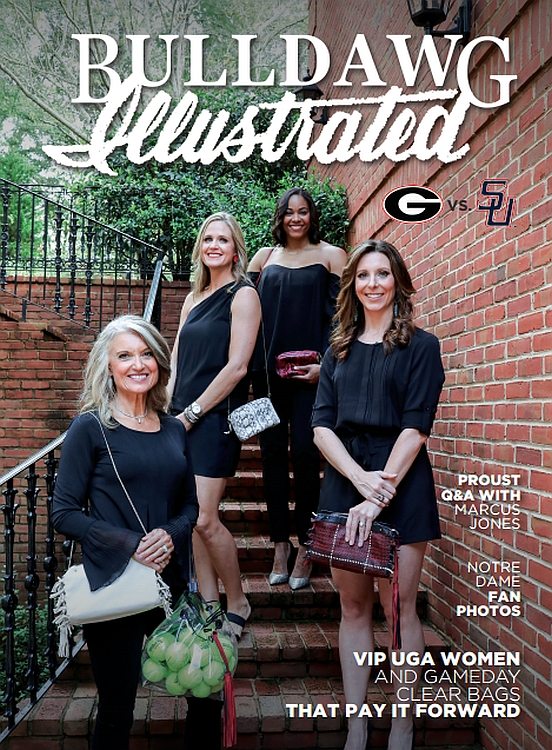 Bulldawg Illustrated is proud to bring you issue No. 5 for 2017 for Georgia vs. Samford .


Inside you will find 48 full-color pages chalk full of articles previewing the Bulldogs matchup of their third game of the season. Plus, don't miss out on the social features which include the Proust interview and Georgia Girls along with the incredible fan photos from Georgia's trip up to South Bend, Indiana and 20-19 victory over Notre Dame and much, much more!



---
---
MISS OUT ON A PREVIOUS ISSUE?
2017 BULLDAWG ILLUSTRATED PRINT EDITIONS
2016 BULLDAWG ILLUSTRATED PRINT EDITIONS
2015 BULLDAWG ILLUSTRATED PRINT EDITIONS