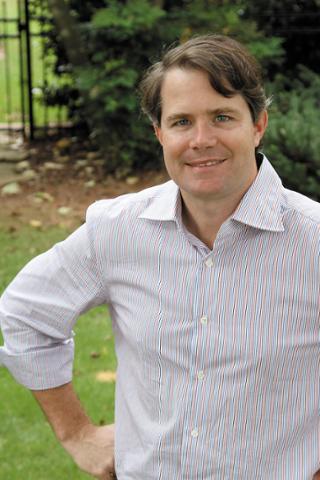 My goodness, doesn't experiencing our team and fanbase celebrating a hard fought victory over Kentucky feel so good? Sure, everyone in the Bulldog Nation longs for much bigger accomplishments, however those don't come without taking the necessary small steps. After the brutal last six weeks (losing 4 of 5 games), our team had their backs against the wall heading to Lexington. A loss to the Wildcats would have put Kirby Smart and his process very much in doubt. Without question, placekicker Rodrigo Blankenship was the MVP of the Kentucky game with his clutch four field goals, however it was Smarts stellar timeout that had me smiling the most.
I can't tell you how many times, in my decades of watching football, I have begged for a coach to call a timeout when it was blatantly obvious his team had completely lost momentum. You see it all the time in basketball. A team gets red-hot and goes on a double digit run … then the opposing coach sensing his team is losing total control, stops the bleeding by calling a T.O. (timeout).
That's exactly what happened late in the fourth quarter versus Kentucky. The Wildcats needing a touchdown to take the lead suddenly were gashing the Georgia defense. After another easy first down to the Georgia 9 yard-line, Kirby Smart had seen enough … timeout Georgia.
The rest is history.
The Georgia D forces a field goal to deadlock the contest at 24-24. Then the Georgia offense led by their poised signal caller, Jacob Eason, drives 67 yards on 9 plays to the Kentucky 8 yard-line. "Wild Thing" Rodrigo drills the 25-yard field goal at the buzzer … Dawgs Win … Dawgs Win!!!
At Bulldawg Illustrated, we rarely spend a ton of time looking back. The main reason is often folks are reading our next issue a week after the previous game. However, I feel comfortable about reliving the Kentucky win because I truly feel it will go down as the night the transition of Kirby Smart's coaching era at Georgia finally clicked.
Nonetheless, now we must turn the page.
In this issue, amongst a plethora of entertaining lifestyle coverage, is our Proust Interview (page 22) with Georgia Court of Appeals judge, John Ellington. When asked his favorite writer, Judge Ellington cites Thomas Carlyle and his masterpiece Sartor Resartus. Sharing Ellington's love of Sartor, I found it only fitting to use a primary theme of the book in my headline … "the duty that lies nearest."
It's a basic message imploring the importance of taking care of what's closest to you. As Jeff Dantzler has constantly reminded our readers this year (and does again in his column on page 10), it is absolutely imperative that the Georgia team once again establishes a true home field advantage. The duty that lies nearest is taking down the Tigers in Sanford on Saturday.
During his presser after the Kentucky win, Kirby knowing that the task won't be easy said, "We need our fans to help us." With the game starting at 3:30 p.m. on Saturday, there is absolutely no reason that Sanford Stadium shouldn't be rocking. Our fans duty that lies nearest is raising complete hell making it impossible for Auburn to find their rhythm.
I'm ready for the task at hand and know you (the fans) are too …
Please enjoy this issue of BI and be sure not to miss Hamilton Culpepper's interview with UGA legend, Andy Landers on page 47.
Let's take down the Tigers on Saturday!!!