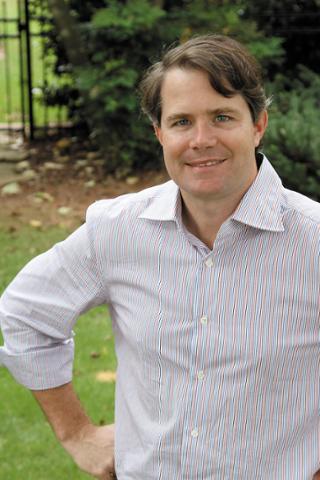 As I tweeted out Sunday morning, "the sun is shining on the Bulldog Nation … 3-0 is feeling mighty fine." What a win for Kirby Smart's Cardiac Canines on Saturday night. While there were plenty of mistakes in the game, what mattered the most was the scoreboard … Georgia 28 Missouri 27.
Yes, it was an emotional victory for our beloved Bulldogs, but as is the case in college football, there is no time to relish a win. Instead, the attention must immediately go to the next opponent on the schedule. For Georgia, it doesn't get any tougher than traveling to Oxford on Saturday to face an angry Rebels' team whose season is on the brink.
In the off-season, I told anyone who would listen that I hated the fact that Georgia was going to have to face Ole Miss the week after playing Alabama. In my heart, I knew Alabama was going to win which would put the Rebels in a must win situation, and here we are now facing that very scenario.
If you didn't watch the Alabama-Ole Miss game, you certainly missed a barnburner with highlights out the wazoo. What garnered my attention the most was the size and height of the Rebels on both sides of the ball. They are loaded with unbelievable athletes, and this makes envisioning how our Dawgs will be able to match-up with them next to impossible.
However, under Kirby Smart and his staff's watch, I do find comfort in knowing that there is no quit in our team, so we certainly have a chance.
Enter the Bulldog Nation.
A trip to The Grove represents one of the greatest road trips in college football, and while our fans will certainly be partying to their fullest, their services will be needed most in the bleachers. Yes, we will be outnumbered greatly, but it is our duty that our team feels our presence.
For this reason, we decided to dedicate this issue's cover to our fans (with one player salute to Jacob Eason). There's nothing greater than seeing the Georgia faithful showing their loyalty to the red and black each Saturday during the football season. In fact, it was this love of Georgia that led to the creation of Bulldawg Illustrated.
While it's hard to admit that any college rivals Georgia, you must tip your cap to Ole Miss. Traveling to Oxford for a football game is an amazing treat. From the magical Square with its bustling restaurants and watering holes to the cool people you meet, the experience is over the top. It is for this reason that I'll get on my soapbox for just a minute.
I find it to be a complete travesty that the game time for Saturday's game wound up being at 11 a.m. local time. Months and years of planning have gone into this road trip by the fans, only to have it fouled up by the all mighty dollar. Yes that's right; the TV networks have all the control these days, which is a joke. In my opinion, when two SEC teams only get to play each other every blue moon, there should be some sort of consideration to the time of the game. Nothing against Auburn and LSU or Florida and Tennessee, but they play each other every year, so perhaps one of those games should have been forced into the dirty nooner (EST) time slot.
Alright, no more grandstanding for me. Our team has much bigger problems this weekend than the game time. However, they can count on their fanbase to be rooting hard throughout Saturday's game. Please enjoy this issue. There's tons of great info to get you ready for the party, I mean game … see you in The Grove … Go Dawgs!