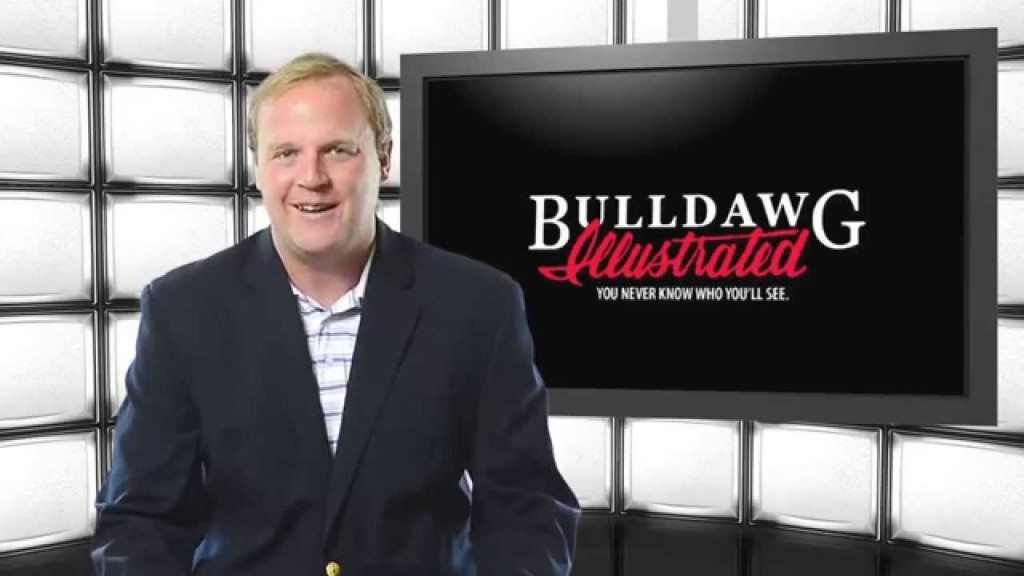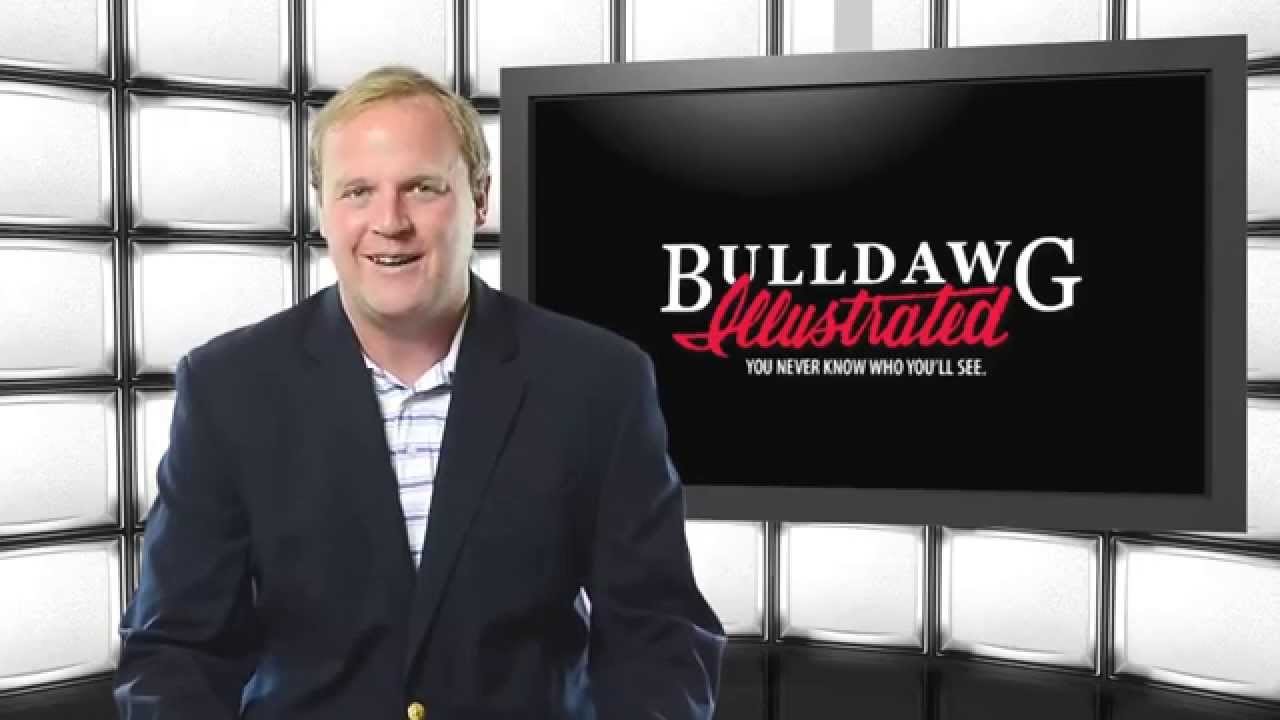 As Kirby Smart's first season at the Georgia helm nears the November finish line, Louisiana-Lafayette this week and then the biggest game of them all with Tech visiting Athens the following Saturday, and then a bowl, there is tremendous optimism and promise for the program moving forward. Smart is an outstanding recruiter, and his staff is putting together a bumper crop of prospects for Signing Day, February 1, 2017.
Couple that with some of the stellar young players accumulating significant snaps as freshmen and sophomores, the depth of talent up and down the roster is in the process of being rebuilt and a championship-caliber season could be on the horizon. The biggest area of concern will be the offensive line for the next two years, but reinforcements are on the way. It may mean being young up front in 2018, but Bulldog offensive line coach Sam Pittman is one of the best in the business. Solidifying the special teams and becoming a consistently sound football team is at the top of Smart's to-do list as well.
It's quite simple, Georgia is in the process of assembling overwhelming talent that can overcome miscues, while simultaneously striving to become a team that commits minimal self-inflicted wounds.
Remind you of a certain program?
As the barn on Highway 15 and Smart's former boss say, "trust the process."
So as that process moves forward, let's peak ahead to how the top of Georgia's depth chart in 2018, as the Bulldogs push towards college football's elite. For the record, we'll include players on the 2016 roster who should/could still be around, current verbal commitments and a potential blue-chipper or two who may wind up in Athens.
QUARTERBACK – Georgia should be in great shape behind center with both Jacob Eason and Jake Fromm, the Houston County record-setting signal caller who signed his papers prior to Georgia's win at Kentucky. Current high school junior Trevor Lawrence of Cartersville has Georgia at the top of his list as well.
TAILBACK – In the 1980s, Georgia was Tailback U. The Bulldogs have gotten that back, but unfortunately haven't cashed in with enough wins while a slew of tremendous runners have dotted the Georgia "I." The Bulldogs continue to recruit great here, and Smart's former school has loaded up on championships with great backs and tremendous lines. That's the offensive plan at Georgia.
Brian Herrien has the look of that next great Georgia runner. What a job Smart did to land him, and what a job Herrien did to make his way to Athens. Elijah Holyfield, when he gets healthy, gives Georgia power at the position. The Bulldogs have two highly touted standouts committed in D'Andre Swift – great name for a tailback – and Toneil Carter. Georgia also is in the running for North Carolina schoolboy All-American Zamir White, billed as the next Todd Gurley. The Dogs need to find a fullback. Christian Payne, who is tremendous, and Glenn Welch will both be seniors in 2017. Georgia runs much better with a fullback in the game to clean out the hole.
WIDE RECEIVER – In last season's class and the upcoming one, a lot of numbers are being put into this position. Terry Godwin will be a senior in 2018, while Riley Ridley plus current commits Trey Blount and Mark Webb will be in the mix. Georgia also wants Jeremiah Holloman added to the 2017 haul.
TIGHT END – Isaac Nauta has the chance to be an All-American. Charlie Woerner has all the skills. The question for him is what position he winds up playing. The options are many.
OFFENSIVE LINE – Welcome in Andrew Thomas (LT), Netori Johnson (LG), Justin Shaffer (RG) and D'Antne Demery (RT). They will be freshman in 2017, and the Dogs will likely add at least another prep and junior college signee. Players already in the program, Solomon Kindley, Ben Cleveland and Chris Barnes must push, and maybe someone from the class of 2015. Preferred walk- on Daniel Gothard could figure in. Will be 2018 freshman Max Wray has a bright future, and the Dogs covet Thomas's younger teammate Jamaree Salyer. He could be the heir apparent at center. Lamont Gaillard will be a fifth-year senior, and anchor the middle.
DEFENSIVE LINE – If they all return for their senior seasons, Trenton Thompson, Jonathan Ledbetter and Da'Quan Hawkins- Muckle will be the anchors. Michael Carter, Tyler Clark, David Marshall, Michael Barnett and Justin Young are hungry for starts and snaps. The first three of the above have played significantly as freshmen. As has Julian Rochester. He could be great. Devonte Wyatt is a big body recruit. Georgia wants Aubrey Solomon and Malik Herring for the upcoming class. Robert Beal could figure at end or outside linebacker.
LINEBACKER – If Roquan Smith, Natrez Patrick and D'Andre Walker are back for their senior seasons, that's a heck of a trifecta. The Bulldogs will load up with four to six linebackers in this upcoming class, including Walter Grant and legacy Jaden Hunter. Nate McBride is at the top of the wish list.
SECONDARY – Richard LeCounte has been instrumental in the class of 2017 and could anchor the 2018 secondary. If Mecole Hardman stays at corner, he could be ready to star. Georgia has William Poole coming in and hopes to add DeAngelo Gibbs. Ty McGhee will be in the mix at corner. The Bulldogs will need for young players to emerge here.
SPECIALISTS – Rodrigo Blankenship, if he can keep consistently making and kicking off well, figures to be the kicker. Marshall Long will be a junior at punter. Georgia will continue to look for impact players here. Same goes for athleticism and sure-handedly in the return game. Perhaps Hardman and LeCounte could be return aces.
Several names have surely been omitted, and for that, apologies galore are offered. This is just a broad overview of what could be a talented and deep roster, as Kirby's Canines eye one of those four coveted spots in 2018.