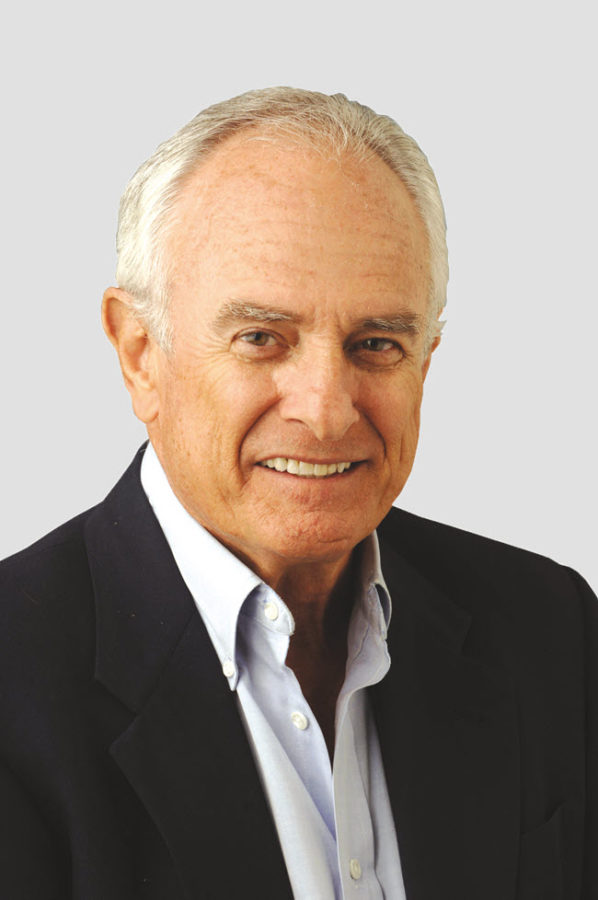 Not that there will be a noticeable impact, but the dog days of summer officially end today.
That does not suggest that long, hot days are over with, but we are getting closer and closer to October, the greatest month of the year. At least that is the view of one unheralded soothsayer.
When we reach this point of the year, we are anxious for football and more temperate weather, which we seem to get as we move past Labor Day.
However, there is no guarantee about that. September has always offered some unbearably hot days, which is why we always look forward to October.
From the Internet, we get this treatise on Dog Days. "They were historically the period, following the helical rising of the star system Sirius known colloquially as the Dog Star which Hellenistic astrology connected with heat, drought, sudden thunderstorms, lethargy, fever, mad dogs and bad luck."
Dog Days are not the favorite of anybody I know, but once we get past them, the glorious days of the fall make us swoon. Selah