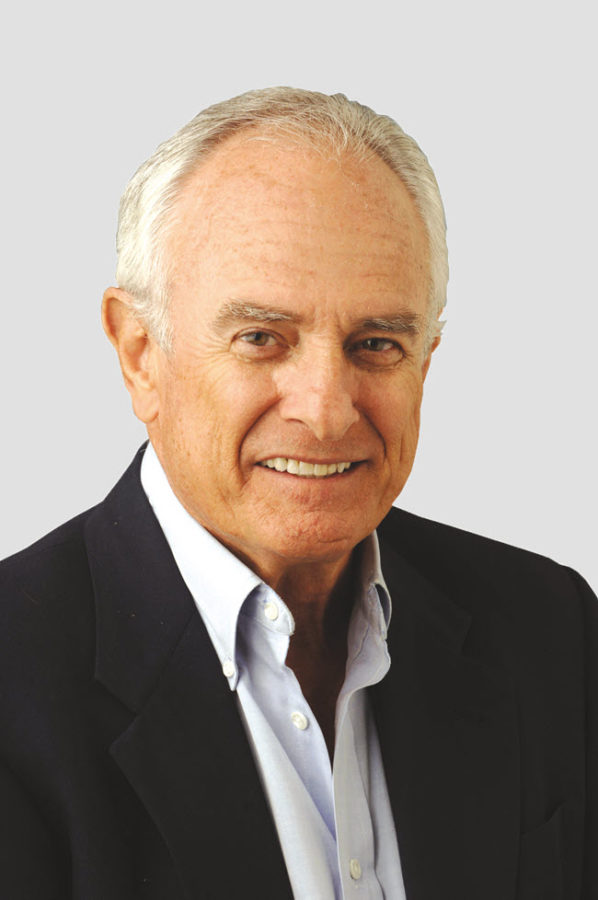 With football season kicking off Saturday, I think about how much the game has changed, how different it is played.
First of all, I can't get used to the fact that money dominates. Coaches make astronomical salaries. Players getting what amounts to salaries and missing out on the college experience and leaving campus no closer to a degree than when they arrived.
Critics of the playoff system argue that football is not a tournament sport. Yet, we now have a definitive national champion.
Players once coveted All-America honors, but not today. They are focused on being prepared for the National Football League. They are more concerned about where they will fall in the NFL draft. Making Academic All-America. You forget that unless you are a brainy placekicker.
The game is spectacular, however. Linemen are now sprinters. Throwers and catchers are so advanced they display skills that match those of the best talents in the NFL.
As a long-time fan of college football, I like the game of today, but sometimes ask this question. Are we better off? Selah!