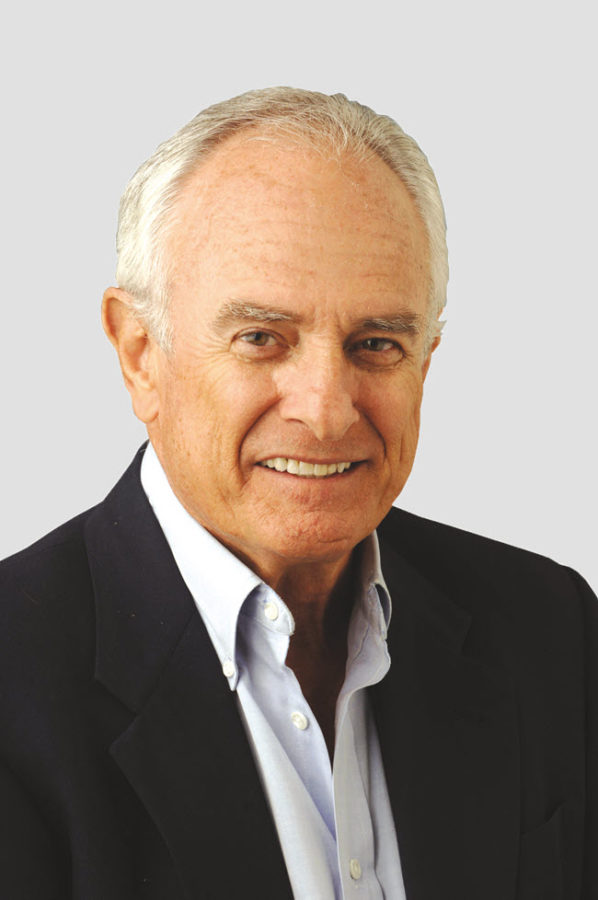 As we begin to take leave of the month of August, we sense the outpouring of emotion for the upcoming college football season.
Already, the high schools are into competition. Friday Night Lights have been shining brightly across the state of Georgia and across the country.
In a week, Georgia will begin its forthcoming season on the road playing Clemson in Charlotte.
With many in our society having become vaccinated, there has been more circulation this year.   Airports are crowded, hotels and motels are booked with few, if any vacancies, which means that we can anticipate sold-out stadiums this fall.
As I have begun to travel more, I find that football fans across the state are as anxious to talk about tailgating as they are the games themselves.
This uplifting scene resonates with fans everywhere. When we get to driverless cars, how will that affect tailgating? Already, we have paperless tickets. That leads one to think about all circumstances of technology. If we need a drink and there a paperless cups, I will give up. Selah!