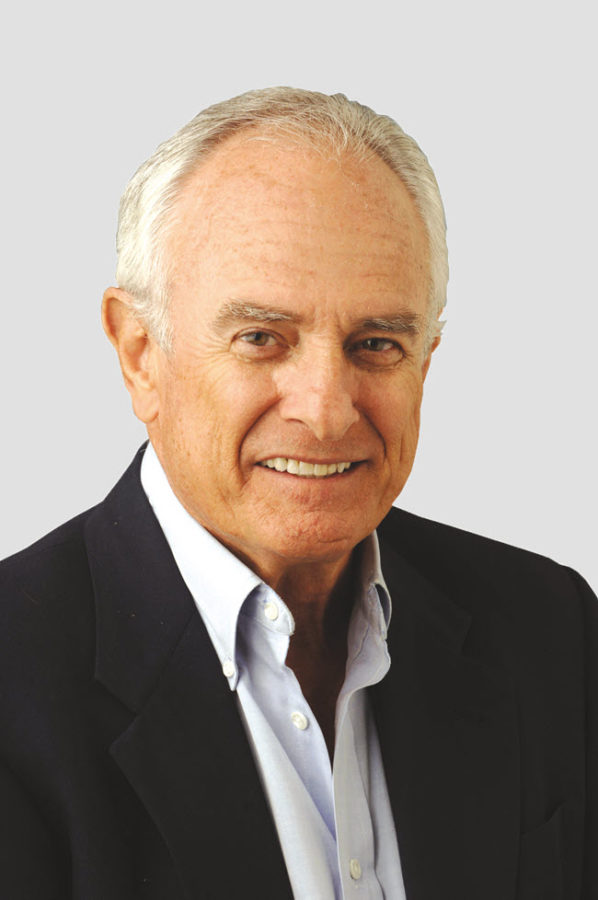 If you have had 50 birthdays, you probably know much about the history of the Georgia-Auburn football series.
The teams played the first ten times in Atlanta. Macon then hosted the annual rivalry game for four years. It was first played in Athens in 1915. A year later, it was played in Columbus where it remained until 1959.
In the late thirties, the game moved to a late November date where it remained until this season.
Scheduling changes by the Southeastern Conference brought about moving the game to an October date. It is strange to be playing Auburn in October, which has not happened since 1921.
The Georgia-Auburn rivalry is the oldest in the Deep South, dating back to 1892 when the two teams played in February in Atlanta, Auburn winning 10-0. Both teams traveled to Atlanta by train for this neutral site matchup.
The game in Columbus all those years caused great ticket issues with 25,000 seats and more than 30,000 fans getting in somehow or other which prompted the late Auburn coach, Shug Jordan to remark that if you got up to go to the bathroom, you lost your seat.