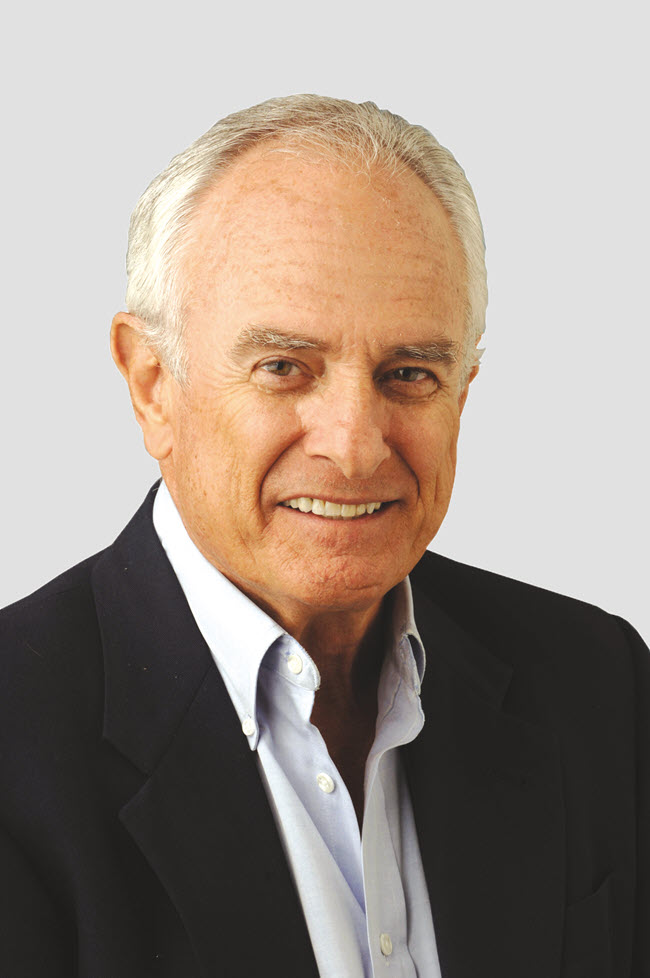 Forty-one years ago, in early November, Bulldog partisans were tipping their Red & Black caps to Georgia Tech, an expression of thanks to the Jackets for tying Notre Dame, 3-3, which shook up the college football polls.
Tech's tie knocked the Irish out of the No. 1 ranking and allowed Georgia to become the top ranked team in the country. The Bulldogs would not lose its grip on that exalted status as it remained undefeated and won the National Championship. To win it all, Georgia had to slug it out in the Sugar Bowl with a physical and determined team which entered the season with a championship on its mind.
After the tie with Tech, the Irish later lost to USC in the Coliseum and then in the finale with Georgia in New Orleans, 17-10. Notre Dame wound up ranked No. 10, following its 7-2-1 season, a much better team than its ranking.
The '80 Bulldogs were, perhaps, the Georgia team which represented the meaning of the word "team" better than any in school history. A squad would be the listing of everybody who dressed out, including walk-ons and those who were in the bowl photograph at the end of the season. That '80 outfit was a T E A M in every respect.
Lately, there has been considerable conversation about the current Georgia defense being the best in school history. Based on the results to date, there is good reason to make that claim. However, making comparisons can bring about skewed judgment—some of that having to do with the evaluation of different eras, rules and the evolution of the game.
I can think of four teams which might be in the mix when you rate the best UGA defenses of all time: '42, '46, '68 and '80. There is nobody living today who could provide first hand insight except Charley Trippi, who will turn 100 in December and is not in condition to speak definitively any more.
The '42 and '46 teams were great because of Trippi himself. A versatile and accomplished offensive player as a runner and passer from the tailback, and later, left halfback positions, Trippi earned even higher marks as a safetyman. He could defend the pass as well as anybody in the game and could stop the run at the line of scrimmage or wreak havoc on sweeps and short passes.
Neither side of the ball rendered a praiseworthy performance in the only loss in 1942, 27-13, to Auburn in Columbus. Georgia defeated UCLA 9-0 in the Rose Bowl. In 1946, Trippi's senior year, as football returned to normal, following World War II, Georgia was undefeated and beat North Carolina in the Sugar Bowl, 20-10.
Likely there has never been a more dominant player on defense than Trippi. If you are thinking Jake Scott and Bill Stanfill; maybe Scott Woerner and Terry Hoage, and lately, Jordan Davis, then you would be right to raise a hand with disclaimer, "Not so fast." That would certainly bring pause to the discussion.
The 1968 defense with Stanfill and Scott was near unbeatable. Stanfill was an anchor in the line of scrimmage, but he had enough speed and quickness to chase down backs when they ran wide.
Woerner was from the Trippi and Jake Scott mold. He was all over the field, making plays. It would be difficult to imagine any player with greater instincts that Trippi, Scott, Woerner and Hoage who blocked a field goal against Notre Dame in the National Championship game—a signal that more big play greatness would come about.
The '80 defense was the epitome of the old saw, "all for one and one for all." It found a way to win games. There seemed to be a new hero every Saturday. That team was also replete with unsung heroes.
Before we anoint the current defense, which is a "BIG TEAM, little me," defense as Georgia's greatest, let's say that if this team gets into the playoffs and competes for the National Championship, that it could certainly lay claim to being the best defense in UGA history.
I don't think there is any question but that Jordan Davis is the most dominating defensive lineman ever to play between the hedges. That is saying a lot since Bill Stanfill won the Outland trophy and was a selfless player who provided critical leadership but Jordan is a young man who could chase down rabbits and massage their stomachs to see if they were fat enough for supper before taking them home for that purpose.
Selflessness, team first attitude, size and speed, big play capability, resiliency, depth—this defense has abundant lagniappe: "a little something extra."