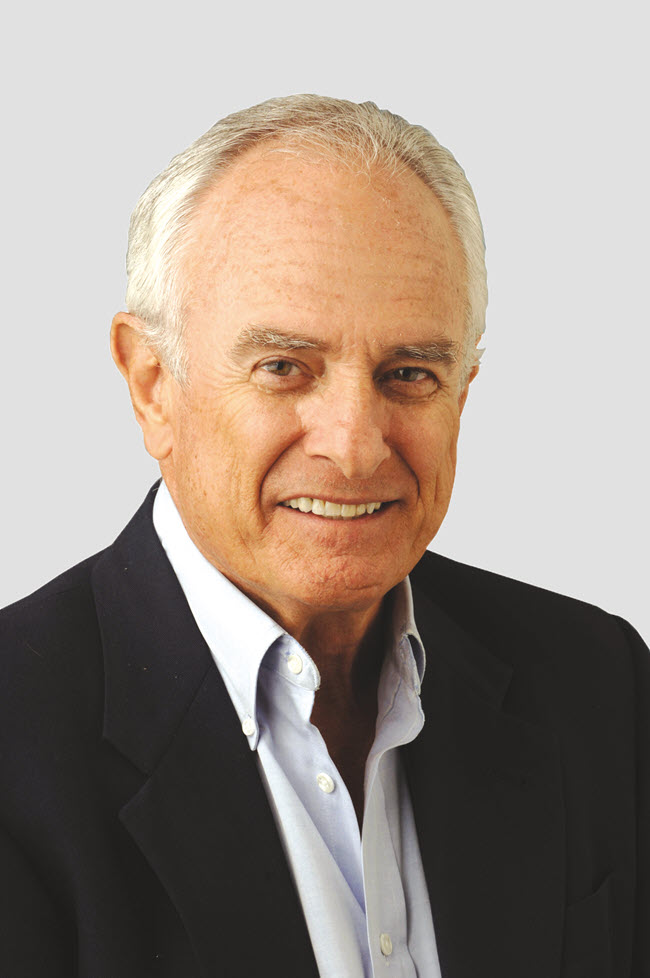 It has been traditional for Georgia and Georgia Tech to determine the state championship in football on Friday after Thanksgiving.
That tradition dates back to the thirties.  It has continued without interruption except for World War II and last year.  Georgia holds a big lead in the rivalry at 68 wins, 39 losses, and five ties.
The Bulldogs have enjoyed an overwhelming advantage, playing at home, posting a 28-15-1 record between the hedges. Georgia has dominated the series at Grant Field also with a 30-20-3 record over the years.
With Georgia fans buying an abundance of tickets for this game, Bulldog players enjoy the feel of playing at home when the game takes place at Grant Field.
It is a rivalry game and there have been some nail-biting finishes that were decided in the closing minutes of play.  The tradition has been that anything can happen in this rivalry.
Owing to COVID and conference scheduling issues, the two teams did not play last year. As a result, the game is scheduled to take place in Atlanta at Grant Field tomorrow.