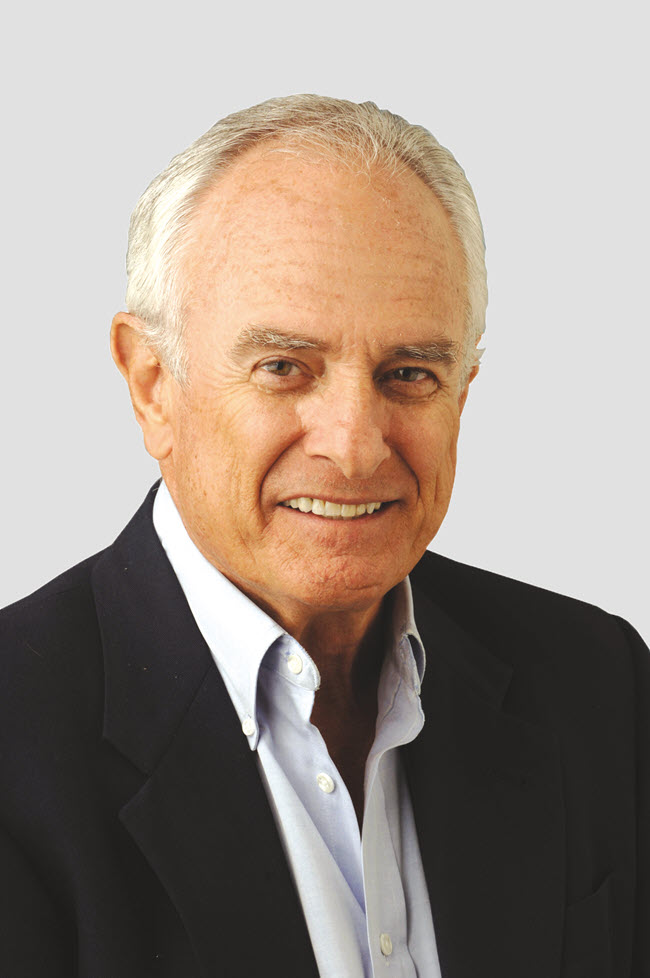 As we reach the end of October, we know it is time for Halloween….Halloween always falls on the 31st of the month, which means it could be celebrated on any day of the week. This year it will be Sunday.
For those who follow the University of Georgia football team, the last of October means that the Bulldogs will be playing the University of Florida Gators in Jacksonville, one of the nation's keenest rivalries.
The Bulldogs have been playing the game in Jacksonville on a permanent basis since 1933.
Georgia leads the all-time series 53-43-2. CBS, for years, has made this game one of its annual picks.
The Bulldogs dominated this game until the 60's when the Gators enjoyed a four game win streak. Then Vince Dooley came to Athens. Suddenly Georgia returned to dominating the game.
Steve Spurrier cased the dominance to return to the Gators.
With Kirby Smart having taken over in Athens, he has a firmer grip on things and he expects his team to be able to compete at a high level in this all important SEC game, a classic rivalry. College ball at its best. Selah