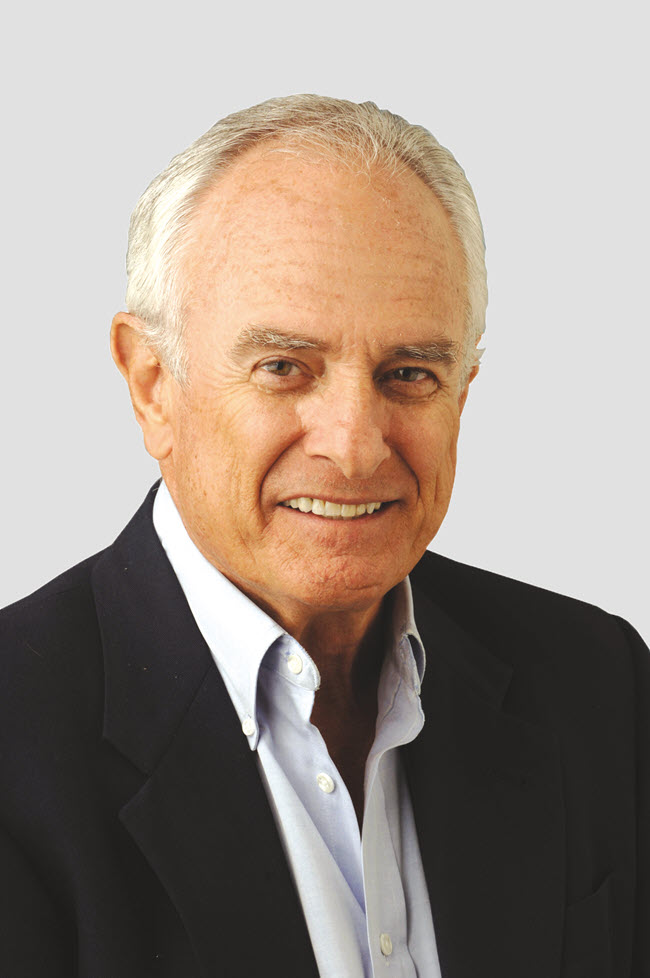 Don't know if you noticed that almost half the field—at least 30 or more—at the Masters last week were "foreigners." That would include former champions such as Jose Maria Olazabal and Gary Player. It also included former Bulldog golfer Sepp Straka, who is a native of Austria.
That allows for three deductions one could make from this.  One, golf is growing at an unprecedented rate across the world and is turning out championship players in droves.  Two, there may soon be a major champion from Timbuktu, and lastly and more importantly—it would be good to replace the United Nations with the PGA Tour. Don't know where that would leave the LIV bunch, but I'm sure Supreme Court Justice Clarence Thomas would be able to figure something out. He, too, is a world traveler.
Even though no professional athlete is exempt from greed, there seems to be more compatibility among golfers than all the rest of sports, give or take a Patrick Reed or two.
The critics, namely the media, for the most part, and those who lost loved ones in the World Trade Center attacks, are never going to retreat.  There will always be a bedrock of contempt for the Saudi Arabian government, which "wants it cake and eat it too."
What's the big deal, most would say?  Add up all the plusses, and life on the PGA tour certainly is not too shabby.  The retirement package for the Tour members and the escalating purses make you wonder why anybody would want to jump to a league that has nothing redeeming about it except that you get big checks but no prestige when it comes to winning in LIV competition.
The Player's Championship is an example of a paradox. It is major in every respect: field, prize money and the best environment for championship golf. But it still is not considered a major. I would vote in favor of it being given major status, but three of the four majors, as we speak, are in the U.S. It would be a hard sell to get everybody who counts to add "major" to another American tournament.
If it is a challenge for the Players Championship to gain the "major" appellation, when will there be a LIV event that has anything to boast about other than a bucket of cash.
As well as he played at Augusta; Phil Mickelson is over the hill.  Brooks Koepka had an interesting explanation when he said health issues forced him to consider the LIV tour.   Probably what influenced his decision the most was the reported 100 million dollars signing bonus.  In addition, he has won four majors, which helps validate his career—two U. S. Opens and two PGA championships.
If his health is as compromised as he indicates, the security of the guaranteed money would make sense in most circles. But what does money do for posterity?
It was another sunny Masters finish, which makes one feel good for the passionate Masters fans.  A cloudless day for a Sunday finish when a sweater feels good, and your emotions are placated in that remarkable Masters' environment sends everybody home with feelings of fulfillment.
Jon Rahm is a winner whom the Augusta brass and members will appreciate.  A Basque from Barrika, Spain, Rahm is a graduate of Arizona State University.  He married a coed from ASU and will have many opportunities to bank more money and bring home more trophies before he rides off into the sunset.
The only negative about this marvelous sporting event was the weather.  Sometimes it is not the weather itself but the threat and foreboding of what the forecasts predict.
There is nothing anybody can do about the weather, but as bad as Friday and Saturday were, Sunday made up for it with its pleasant conditions. All's well that ends well.