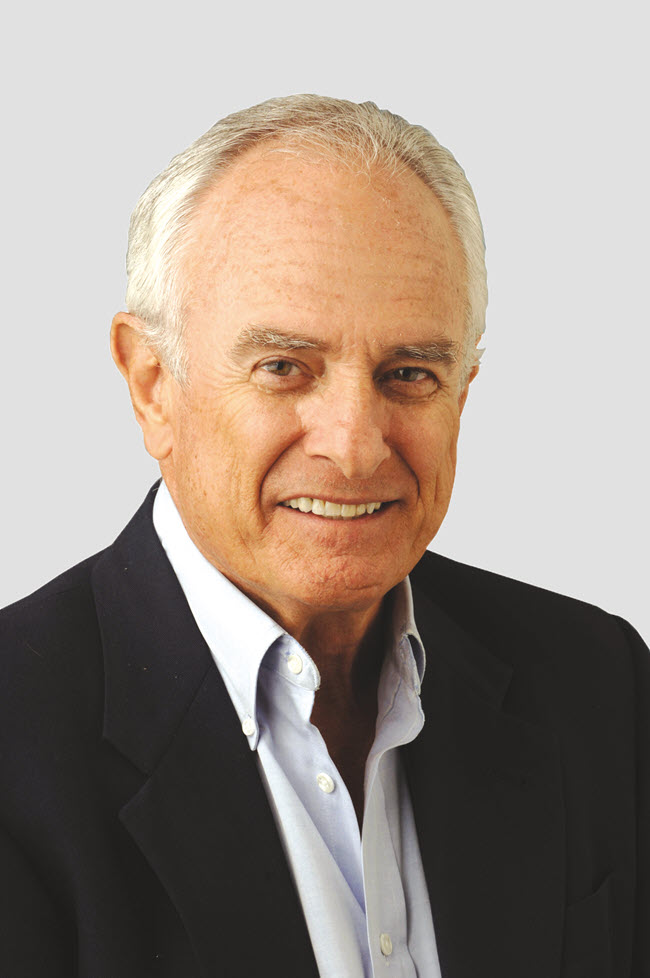 AUGUSTA – We have come this far with the conclusion that the Masters will come to a conclusion today. Maybe there are cynics who would say, "Don't bet on it."
April is not the best month for weather in our part of the country for sports competitions, but when it is favorable, does it not bring about the best scenes imaginable?
If you are one of those who got wet on the weekend, reminiscing won't be as stimulating as it is for the ole timers who basked in the balminess of yesteryear which seemed to be a staple of the past.
It is not the Augusta National Golf Club's fault that the weather patterns have changed all over the world. Maybe the down-home folk, living on the rural paths of Tobacco Road almost within shouting distance of the club, have it right when they might suggest we put the rocks back on the moon.
All I know is that it is warmer in Northern Europe in July that it was in 1978 when I began making a summer trip over to Scotland for the British Open.
In the beginning of those summer trips, I took thermal underwear, several sweaters and raingear. The rain, which often came about, was soft and seemed to evaporate quickly. It was fun to bundle up and follow the action on foot even though the BBC showcased the tournament on television everywhere, including the press tent and on the grounds.
Jack Nicklaus had bad luck with his Memorial tournament in May for years and lobbied the tour into pushing his tournament dates deeper into the schedule. There is nothing prettier that a pretty day at Pebble Beach but there are times at the Crosby when you see more stocking caps than you do sunglasses.
In those sunny Sundays of the past, those with Masters clubhouse badges gathered to the east of the Big Oak and brought about an old home week atmosphere—no finer setting for a noonday meal.
You may see more than a celebrity or two at Augusta. I recall over the years that players who missed the cut or finished early on Sunday often followed the leaders. One year down among the pines at No. 11, I saw a spectator with his hat pulled low on his forehead. As he headed up for a closer look at the 12th hole, he spoke a cheerful, "Hello." It was Bing Crosby.
Through a friend at Coca-Cola, I was introduced to the Governor of South Dakota and became his dinner host at the Pinnacle Club in Augusta for a couple of evenings for a couple of years. He was staying at a budget motel, and I ventured that we could find an upgrade in accommodations. "All we need is a place to shower and dress," he said, making one aware that some politicians do possess humility.
The Governor's modesty and humility can be found today with Verne Lundquist who has become the "Old Man River," of the broadcast set. A latter-day Henry Longhurst, perhaps. He just keeps rolling along.
His calls such as Nicklaus' putt in 1986 and Tiger Woods chip in at the 16th hole in 2005 have been rated two of the greatest calls in golf television. He would never bring that up, which is one of the reasons why he is so beloved across the country. He is never about himself.
He is not sure how much longer he will be coming back, putting it in this perspective, "As long as I am able." That golden voice is as strong as ever and his story telling gains momentum with each passing year.
On the eve of the tournament he enjoyed dinner with members Bill Griffin, a native of nearby Rutledge, and Lynn Swann, the Southern California and Pittsburgh Steeler star, who now makes his home at Lake Oconee.
One of Verne's favorite events has always been the Georgia-Florida game in Jacksonville. Now he has been able to enjoy the game as a fan, owing to the hospitality of longtime Bulldog supporter, Vernon Brinson, past President, and Chairman, of the Sugar Bowl.
Augusta to him is a golfing sanctuary, and he has enjoyed high moments from the tower, but he has never taken his good fortune for granted.
"Georgia means a lot to me," he said at dinner on Tuesday. "My goodness who couldn't be uplifted by anything involving the Masters, and there is no greater place to be in the fall than a Saturday afternoon between the hedges in Athens."
It is safe to say, Georgia is always on Verne Lundquist's mind.