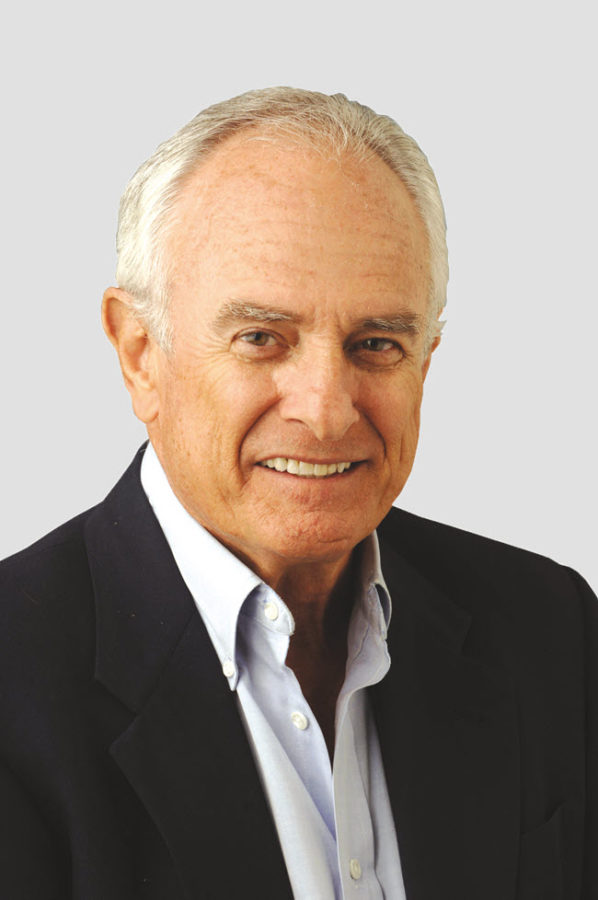 Georgia plays Kentucky tomorrow between the hedges. The Wildcats in blue got off to a good start this season and remain hopeful in the SEC East Division, after the big upset of Florida two weeks ago.
This is an October game and there is much to like and appreciate about that. October is the greatest month of the year for college football. The weather is usually good, featuring balmy temperatures and sunshine.
With Georgia playing Florida in Jacksonville every year for decades, that date influenced Georgia's October scheduling. Certainly not for the better.
Fall color comes on the scene in late October and that is one of the biggest pluses of fall football. The turning of the leaves is accompanied by the splendor of school colors. Pretty coeds are always prettier in October, especially when it is homecoming; October is for homecoming games.
One of the highlights of being positioned in the SEC east is that you get to follow your team to Kentucky every other year. Nothing like a road trip to blue grass country, but it is nice to be between-the-hedges in October, especially this year. Selah.