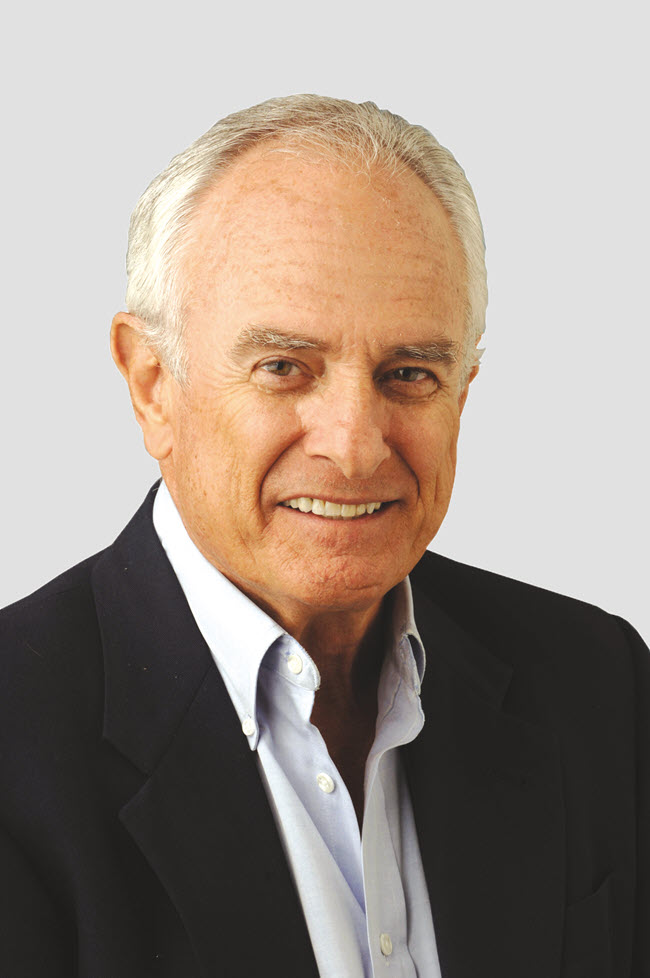 Charleston Southern, a Baptist School in Charleston, South Carolina, is Georgia's opponent tomorrow in the last home game of the season for the Bulldogs.
The two schools have met once previously with Georgia defeating the Buccaneers without any stress 55-9 in 2014. This will be the 18th time that Charleston Southern will have played a Football Bowl Subdivision School and they have never beaten an FBS school.
However, they came close in 2014, pushing Vanderbilt to the brink, but losing to the Commodores 21-20.
This will be senior day for the Bulldogs a bittersweet time for the Bulldogs who have led the team to victory throughout this season. They are loyal, they are capable, they are Damn Good Dawgs, and they will be missed.
Georgia has one game left before the traditional season-ending game with arch-rival Georgia Tech, the Saturday after Thanksgiving in Atlanta.
The Bulldogs will close out the season with the playoffs on their minds.