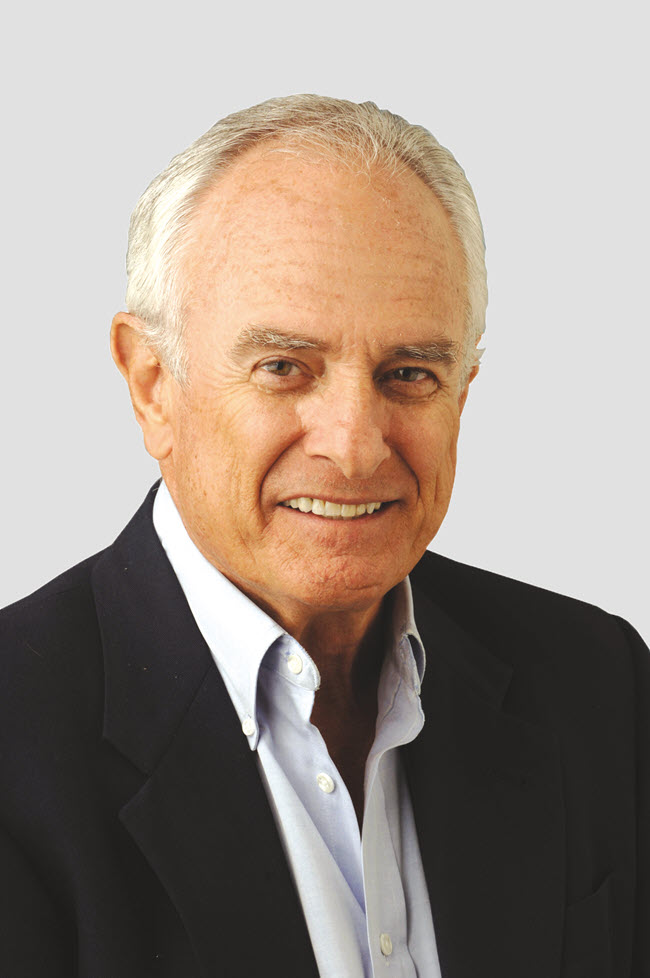 With Georgia playing Missouri tomorrow between the hedges, I never think about Mizzou without recalling the Tigers famous coach, Don Faurot who invented option football.
I met Faurot in Ponte Vedra, Florida, years ago when he came South for a spring golf tour. He enjoyed golf to the fullest and would organize trips south where he and his friends could play golf in balmy weather.
It is interesting how Faurot came up with the concept of option football.
Originally, he was a basketball coach and applied a basketball principle to develop the football option. In basketball, a guard brings the ball down the court. If the defense comes out to block the guard's path to the basket, he passes the ball off. If not, he takes the ball to the basket.
In football, the quarterback comes down the line of scrimmage. If there is not a hole at guard or tackle, he runs the end to the open field. If the defense comes up to stop him, he passes to a trailing back.
As has been said, there is nothing new under the sun. Selah!