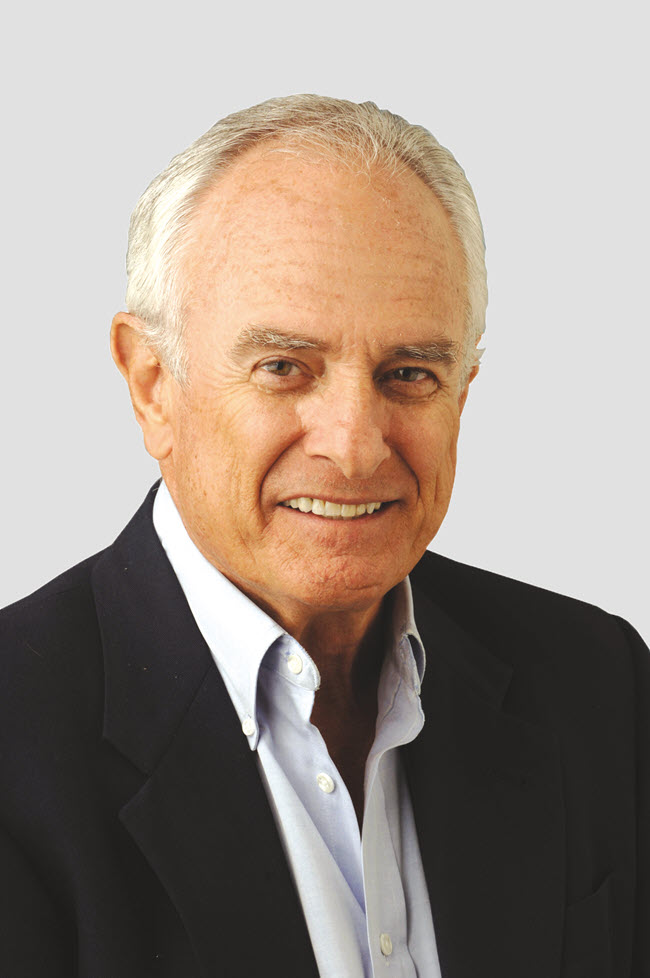 For an extended period before COVID, annual trips to the British Open were excursions that "made" my summers. Spending a fortnight in the United Kingdom, following a side trip on the continent brought about stimulating affiliations and exposures. Warm friendships ensued.
When I am alone for long periods of time, like a long drive to a distant city, I often reflect on those days when I spent time in the homes of Europeans with whom I had become friends.
England, Scotland, and France were the primary places where we could say we had a home away from home.  Then there were the original B&Bs, which were simply the best.  You literally moved in with a family for a night or longer.  It was not so much a profit center for them, although that was a budget-enhancing incentive, but an opportunity to interact with and get to know someone on the other side of the world was a priority.  Learn about their interests, their culture, and their view of things.
There was a cardinal rule, however. Keep politics off the agenda. "If we are going to talk about politics, we are not going to enjoy dinner," said a French friend married to an Athens, Ga. girl as we sat down for an inviting meal one night in Paris.
After a brief farm stay, we became pen pals with a family in New Zealand until one day the letters stopped. We later learned that our host, a charming sheep herder's wife, who was an artist in the kitchen, had passed away.
Then a distinguished French journalist, with whom I spent time most summers, passed on.  Another, in the most charming spot you could imagine, Biarritz, moved on to that Great Press Room in the sky, leaving me with nothing but uplifting flashbacks.  Those warm and unforgettable memories will remain in my consciousness forever.
In 1981, with an assist from friends at Golden Bear, Inc., North Palm Beach, Fla., I was able to book a room with a family in the village of Elmstone, which is about six miles from the town of Sandwich which is near the English Channel and where the Open championship has been played 15 times.
I stayed with one family but had meals at their neighbor's next door, which was the beginning of an enduring friendship with Jasper and Maureen Knight.  Everybody affectionately called her "Mo." He was an architect/contractor, and she was a teacher.  They were enterprising and frugal but also enjoyed having a good time.  
They spent a lot of time in France and became excellent cooks. They built a home in the French Alps out of an old stable, and we visited them there. With the high taxes on alcohol, they were adept at making do. They learned to brew their own beer and make homemade wine.
One night when they lived in Ramsgate, 20 miles north of Dover and once the residence of Vincent van Gogh, they served fresh veggies and Dover sole.  What made the meal great was the rhubarb wine that Jasper had made.
You would not find rhubarb wine in Bordeaux, Montrachet, Tuscany or Montepulciano, but neither would you find engaging hosts like Jasper and Mo.  Evenings with them where love and laughter flowed like wine and left you depressed when the evening ended.
When we ate out, our favorite spot was the greatest country pub in the whole country, the Griffin's Head at a village called Chillenden. You could get the best meal with the proprietor for a reasonable price, but the atmosphere was priceless. This marvelous place only dates to the reign of Edward Longshanks.
No man who ever put on a pair of boots could make do like Jasper, who passed away a few years ago.   A cooked breakfast on Sunday morning, Mo's handiwork, was as good as it gets in the UK.  It was always my duty to collect at least a half dozen newspapers on Sunday.  Newspapers still flourish in Great Britain.  Such as the London Times, the Sun, the Mirror, the Telegraph, and the Herald Tribune—the last one for me so I could find out the Braves' status in the National League East.
We stayed with the Knights in Elmstone, Ramsgate, Sandwich, and their last stop, a village by the name of Bridge, which is three miles from Canterbury. 
Their residence was an old hotel at one time, with the room numbers still posted above the door of the rooms.  After a night on the town, the beds slept so invitingly.   My early rising habits had me down in the village for an American coffee and a couple of newspapers.
We partied a lot over the years with the Knights, but I don't remember a hangover.  If you have fun and drink measuredly with nothing on your mind, no appointments, and no agenda the next day, your body gives you a break.
Following Mo's service last week, there was a reception at the foot of the village at her favorite pub, the "Red Lion."  We had many meals there over the years with Mo and Jasper.  Recalling those times, I wiped a tear as I said goodbye silently but raised a toast to her and Jasper.
The hole in my heart will remain as Mo's passing trumps the memory of the good times of a warm and unforgettable friendship.