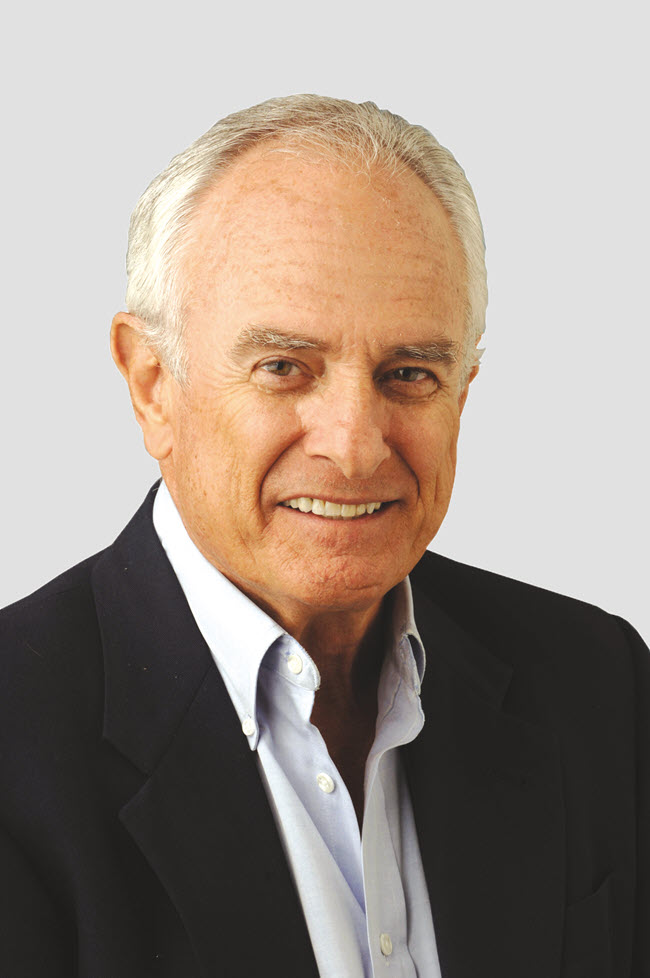 The spring and the fall are glorious times to take respite in the North Georgia mountains. Anytime you go near the Chattahoochee River, you can expect a good time to be enjoyed by all.
Come here, and you will be charmed by history, Indian heritage, and mountain lore.  There is also mountain laurel, mountain music, corn, and corn whiskey.  
Arts and crafts, down-home cooking, and a pristine environment remind one that you could spend a lifetime researching the people, places, and things that resonate with visitors.
Mountain people are creative, inventive, and adept at making do.  It is hard to outfox them, which brings about recall of a rich Texan driving through North Georgia in the fifties.   
As he was cruising along in his big Cadillac, he happened upon a mountaineer walking on the side of the road leading a weathered milk cow and a young calf.  The Texan, loud and windy, asked the farmer how many cows he owned.  "Just these-uns" was the reply.
To which the Texan laughed and said, "Man, back in Texas, I own so many cows, they overrun three counties."   The old mountaineer said, "You don't say?"
The traveling Texan then asked, "How many acres of land do you own?"
The old mountaineer said, "Bout 76 acres, but it's paid for, and it has been good to me and my wife and my chillun."
With that, the Texan exclaimed, "Fella, you don't know nothing. Back in Texas, I own so much land, I can get up in the morning and get in my pickup truck and start driving west and won't reach the other side of my ranch by the time the sun goes down."
"Well, I'll be," said the mountaineer. "I once had a pickup truck like that."
Trout fishing in North Georgia is as good as it is anywhere in the country.  That happens to be one man's opinion, and while I am not an expert, I have had the good fortune to have fly-fished out West and a couple of other places around the country.  North Georgia trout fishing is as good as it gets.
There is testimony from real fly fishermen who have given our state high ranking when it comes to fly fishing. Much of the allure to fly fishing in Georgia has to do with the Chattahoochee River.
This 430-mile treasure means so much to so many Georgians on its path from Jack's Knob in Union County until it helps form the Apalachicola River in the panhandle of Northwest Florida.
For this passionate aficionado of the Chattahoochee, there is nothing more gratifying in the outdoor world than to stand in this river, just south of Helen at the Nora Mills Granary, and take in nature's overwhelming offerings.
Anytime you are in proximity of a waterfall, you will never cease to be emotionally elevated by the sounds of rushing water crashing onto rocks.  As the water churns downstream, you cast a fly into all that rampant movement, and suddenly the slack in your line disappears, and you then enjoy the most uplifting of feelings.
You have hooked a three-pound rainbow trout, and a fight ensues.  He heads downstream with alacrity, intent on not making your day.  However, if you are patient and you allow him to tire out, there can be no greater fulfillment than to bring him to a net.  Admire your catch and then enjoy a photo-op, release your prize, and allow him to live to fight another day.
This is an experience that is available to all Georgians. All you have to do is book an outing with Jimmy Harris at Unicoi Outfitters in Helen. Even if you don't catch fish, there you gain such unending pleasure from standing in the Chattahoochee and enjoying the sights and sounds of nature.
"Out of the hills of Habersham, down the valleys of Hall,
"I hurry amain to reach the plain, run the rapid and leap the fall."
"The Song of the Chattahoochee," by Sidney Lanier, always makes my day.