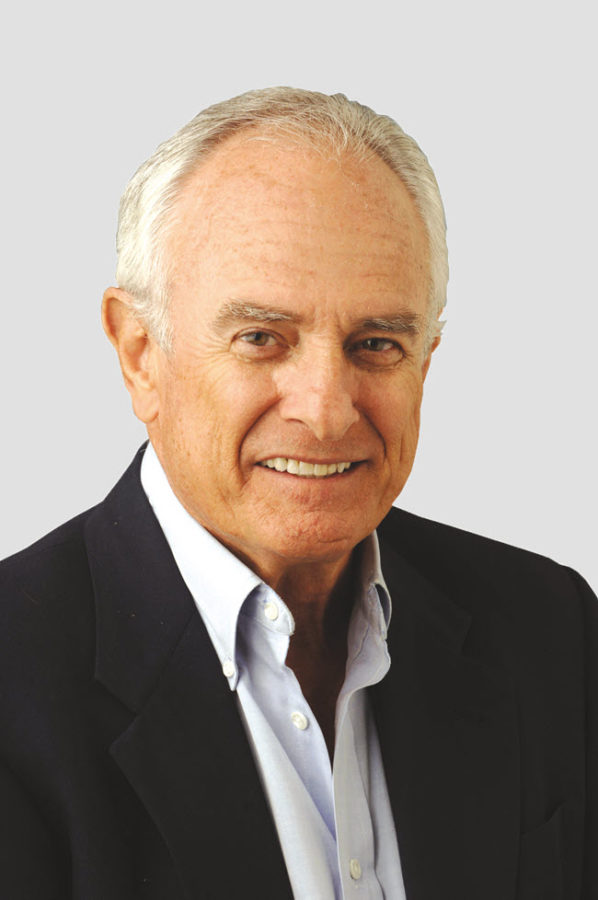 Football season is approaching. It is bringing about much excitement, but there still are concerns about the great number of people who have not been vaccinated.
At this point, we can expect full house stadiums and blooming tailgate parties.
It will be good to see football taking center stage once again. It will be good to hear the music of the bands overpowering the atmosphere and doing their thing at halftime.
In Athens, the home of the University of Georgia, the Touchdown Club of Athens will be experiencing its 75th anniversary. Interestingly, the immortal Charley Trippi, who was the first honoree by the club in 1946, is still living at 99 years of age. He will be 100 years old in December.
Trippi is one of the most accomplished athletes in history of the sport. He played in the College All-Star game four times, owing to World War II. He won the Maxwell Award as the nation's best player.
When I asked him about the problem with brain injuries in football and why he never had a problem, he said: It is simple, we led with our shoulder, not our head. Selah