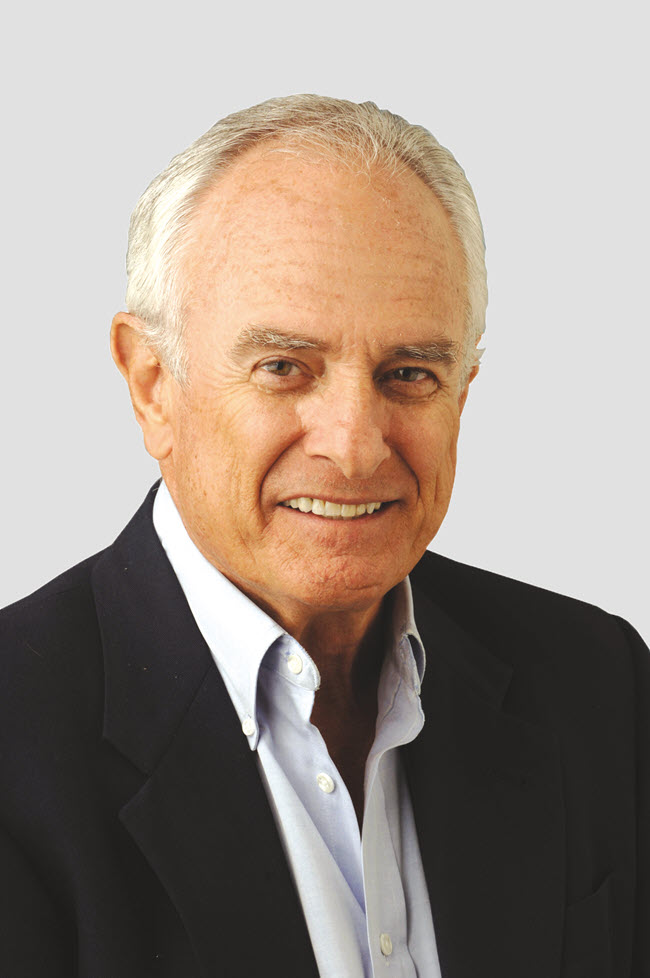 In its rivalry with Georgia, Vanderbilt has played Between-the-Hedges 34 times, winning only five games. Wherever the two teams have engaged in competition, the Bulldogs have a decided edge, 57-20-2, over the Commodores, who would rather compare Phi Beta Kappa's to All-Americans with most teams on their annual schedule. In neutral site games, Vandy has fared better against Georgia with a 1-1 record.
In games at Dudley Field in Nashville, the Bulldogs have a 26-8-1 advantage, which means that, over the years, Georgia partisans have come to expect victory when the two teams meet up on the gridiron.
At the outset of college football, Vanderbilt was considered a southern power. The Commodores gained national recognition under Dan McGugin who was the brother-in-law of Michigan's legendary Fielding Yost whose teams dominated in the Big Ten.
That leads one in a direction that brings up a certain development that would cause astonishment to any reader or listener. It was Yost, who established the Wolverines as a dominant power in college football. Yost was innovative and set the standard in college football in his time.
A native of West Virginia and the son of a confederate soldier, Yost has been criticized by latter day historians for not playing a Black player, Willis Ward, who happened to be the roommate of former President Gerald Ford, versus Georgia Tech in 1934. Southern teams in those days would not play schools that fielded Black players.
Yost had made a scene at Chicago hotel in the early 30s when Black players on athletic teams stayed with local families because the leading hotels did not accept Black guests. When Yost threatened to ban all Michigan teams from staying at the hotel in the future and to lobby other conference schools not to stay there, an exception was made to desegregate the lodging facility for one night. Apparently his friendship with the Tech coach, Bill Alexander, resulted in him benching Ward, which led to the controversy.
Continuing on this detour from Dan McGugin and Vanderbilt in the old days, you become aware, especially if you are a newcomer to the current scene of college athletics, that in 1968—just a little more than 50 years ago, a Yost successor, Don Canham, as Michigan athletic director, was making a change with its football coach. (It certainly did not help then coach Bump Elliott that his defending Rose Bowl champion team was defeated by Vince Dooley's upstart Georgia team, 15-7 in Ann Arbor in 1965.) Bump was out and Canham went searching for a new football boss. He settled on Bo Schembechler, who then was the head coach at Miami of Ohio.
Schembechler was making $20,000. Canham gave him a $1,000 raise. Today, $21,000 wouldn't cover a Power-Five head coach's summer wardrobe.
There is a very amusing sidebar to Schembechler's hiring. Before Canham set about bringing state-of-the-art facilities to Ann Arbor, the assistants Schembechler brought from Miami were complaining and carping about Michigan's austere and drab facilities. The coaches had to hang their clothes on hooks on the wall in the locker room.
Schembechler put a stop to the complaints, according to John U. Bacon of the Ann Arbor Chronicle. "No we didn't," Schembechler told his assistants with regard to having left better facilities back where they were. "See this chair," Bo said. "Fielding Yost sat in this chair. See this spike; Fielding Yost hung his hat on this spike. And you are telling me we had better stuff at Miami! No, men we didn't. We have tradition here. Michigan tradition, and that's something no one else has."
If you go back to the first decades of the 20th century, Vanderbilt had the finest of tradition under Dan McGugin. A review of the history of the state fair game in Dallas, which became the Red River Shootout with Texas and Oklahoma, you learn that Vanderbilt was one of the first teams to play in that game.
The Commodores won a lot of intersectional games in their early days under McGugin. Things began to change in the 60s. Vandy was unable to keep pace in recruiting and began fielding losing teams, but has continued to compete in the SEC.
Recruiting the best players remains a challenge for the Commodores, but they remain a valued member of the best football conference in college football.
As Georgia fans pull for the Red and Black to prevail on Saturday, how 'bout a thumbs up for Vandy's staying power and thank them for coming our way.