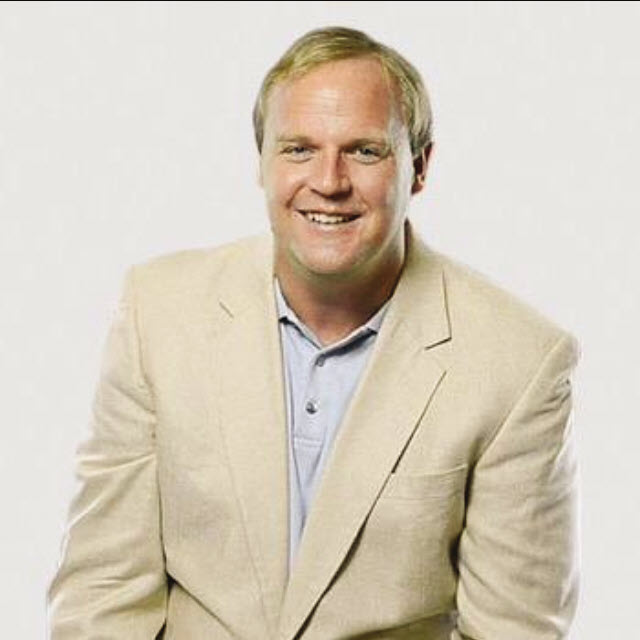 Georgia went 8-5 the year prior, with three mind-numbing, devastating losses Between the Hedges of Sanford Stadium, which cost Georgia a great year in Smart's first year. That included a 17-16 loss to Vanderbilt in Athens. It was a season of transition. Smart came home with great expectations and eyed a return to college football's elite.
Things began to turn when Nick Chubb and Sony Michel, on the heels of a crushing loss to Tech, elected to return to Georgia for their senior seasons. Lorenzo Carter, Davin Bellamy and Isaiah Wynn also came back and gave the Bulldogs a strong senior class and veteran leadership.
The Fickle Finger of Fate cast its spell on the Bulldogs in the season opener, as freshman Jake Fromm, in a bathmatic Baptism by Fire, ignited a 31-10 win over Appalachian State. Then came the unforgettable 20-19 victory at Notre Dame, with Terry Godwin's amazing touchdown grab, Rodrigo Blankenship's game-winning field goal and the big defensive plays from Carter, Bellamy, J.R. Reed and Roquan Smith. The Georgia faithful took over Notre Dame Stadium – and Chicago – and the Bulldogs trajectory was pointing upwards.
A 42-10 win over Samford came next. There was no letdown from the win in South Bend. The stage was set for a Southeastern Conference showdown with Mississippi State, fresh off a 37-7 pounding of LSU.
In a battle of Bulldogs, Georgia mauled MSU 31-3. This team was on its way.
The vengeance tour began the next Saturday in Knoxville. The year before, Tennessee beat Georgia on a Hail Mary as the clock struck zero in Athens.
Georgia annihilated the Volunteers in record setting fashion 41-0. Sheer dominance in Knoxville.
It was now time for Vanderbilt in Nashville.
Georgia was smoking hot, sitting at 5-0 and ranked No. 5 in the country. A trip to the SEC Championship Game and the College Football Playoff seemed realistic dreams. But through the years, too many times, Georgia had failed to sustain blazing success. Whether it was near misses that took way too much gas out of the tank, or crushing losses that completely derailed a promising season, there were too many kicks in the gut on Saturday's like this.
Vanderbilt was coming in at 3-2, eyeing the upset. The Commodores had tasted far too much success against the Bulldogs, winning two of the previous four meetings, in 2013 and '16.
While Georgia shined in primetime victories, with all five wins coming under the lights or 3:30 p.m. kickoffs. Well this one was kicking at 11 a.m. Central. Just like this year's game. And there weren't going to be 90,000 plus fans in attendance. The atmosphere can be sleepy.
But times had changed, and a dominant victory over Vandy helped punctuate that for Smart's eventual Southeastern Conference and Rose Bowl champions.
On Georgia's first drive, standout center Lamont Gaillard cracked open a big hole and Chubb ran for a 30-yard touchdown. The Bulldogs were off and running. Chubb and Michel both piled up massive statistical ledgers. Michel carried 12 times for 150 yards – 12.5 per pop – and a touchdown. Chubb compiled 138 yards on 16 carries – 8.6 per – and a pair of scores.
The Bulldogs raced in front 21-0. It was 21-7 at the half. Georgia broke it open in the third quarter, upping the lead to 38-7. Georgia tacked on seven more to make it 45-7 in the fourth quarter.
Final score from Nashville, the fifth-ranked Georgia Bulldogs-45, Vanderbilt-14
There was no letdown. There was another resounding victory. Times were indeed different for the Bulldogs of 2017.
Margin of victory matters. It sends a message, not as much physical and emotional energy is required, there is plenty of playing time for reserves, which is tremendously beneficial down the road, and there is the math. The closer a game is, and the more close games a team plays, the greater the odds of a loss.
When Steve Spurrier's Florida teams were dominating the SEC in the 1990s, lower division teams hoped not to get embarrassed. Hard to imagine winning when that's the case.
Too often, Georgia was viewed as ripe for the upset.
Of Georgia's 13 victories in 2017, 11 of those wins came by at least 14 points. The two that didn't were the aforementioned one-point win in South Bend and the thrilling 54-48 triumph over Oklahoma in the Rose Bowl.
If the Bulldogs of 2021 are to match, or who knows, if dreams do indeed come true, surpass what Georgia did in 2017, putting up a big number and impressive margin of victory would be a great indicator that this team might just have the goods to do something special.