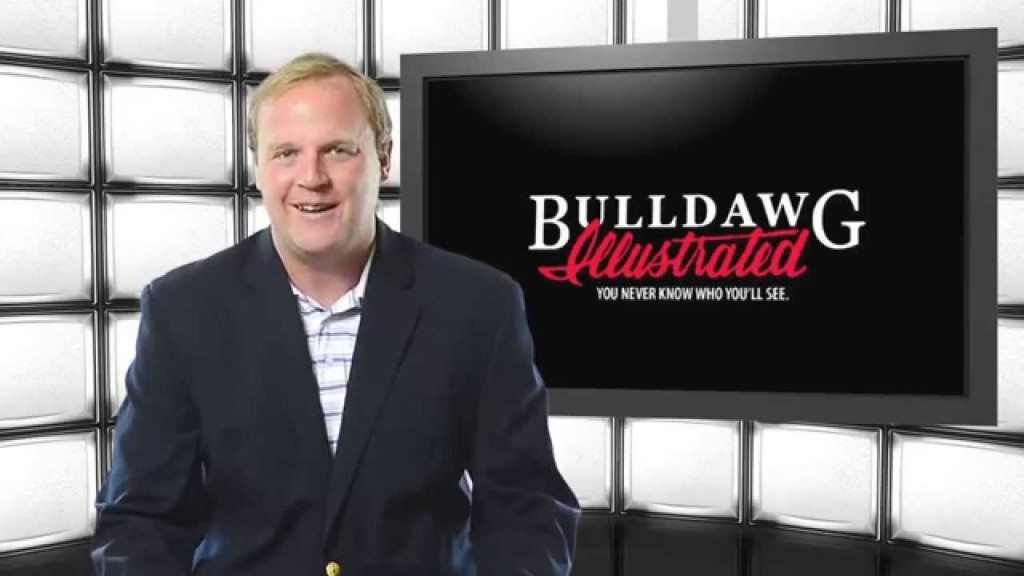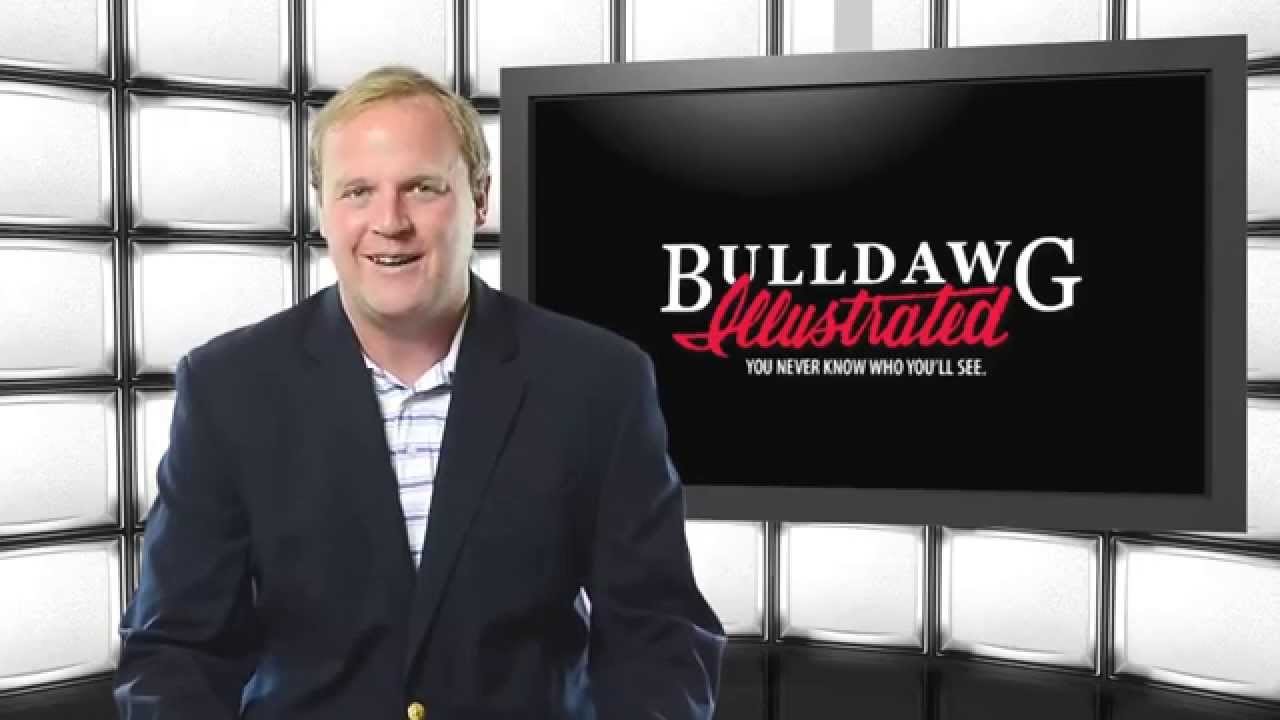 When Georgia plays Kentucky at night, it's easy for Bulldog fans to hearken to the glory that was the Larry Munson. The world's greatest college football announcer, one of the Red and Black's most beloved treasures, forever the "legendary voice of the Georgia Bulldogs," the Mighty Munson had one of his most magical performances in a crystal clear, cold night in Lexington back in 1978.
In those days, teams were only on television twice a season, and there was only one, occasionally two contests shown on a Saturday afternoon. College football fans would scan the radio dial the way we now flip through the multitude of gridiron clashes that line up like a smorgasbord of weekly pigskin delight. If your team's games were on a 50,000 watt AM station, that was huge.
Georgia's were and are, and that night, October 28, 1978, presented pristine atmospheric conditions for the booming signal of AM 750 WSB to deliver Munson and the Bulldogs to cars and households stretching from Miami to Maine.
Rallying from a 16-0 deficit, Georgia fought and clawed and roared back to within two points. Then came a drive for the ages, featuring strong running from Willie McClendon. As iconic as Munson's final call of All-American Rex Robinson's game-winning field goal was – "the whole stadium standing, naw, some of 'em are upside down, but they're tryin' to stand" … "Rex sticks it up there, watch it, Yeah! Yeah! Yeah!" – the crisp description and unbridled passion of the entirety of the drive was truly majestic.
It was the perfect song with an unforgettable ending.
Robinson, one of Georgia's greatest players ever, is one of a select few forever intertwined with the magnificence of Munson. There was Andy Johnson's touchdown at Tennessee in 1973, Richard Appleby to Gene Washington to beat the Gators in 1975, Herschel Walker running over Bill Bates in Knoxville in 1980, Buck Belue to Lindsay Scott (his 99-yard kick return to start the second half in 1978 in Baton Rouge was something special, too) in Jacksonville later that magical season, Kevin Butler's field goal to beat Brigham Young, the defensive stand to beat Auburn in 1982 – like Munson's gold spun in Lexington, the final minutes on the plains was 'Lilting Larry' at his very best, – Terry Hoage's game-saver at Vanderbilt in '83, and Butler's Herculean boot to clip Clemson in '84.
These are the greatest of Bulldogs.
Ask any Georgia fan about these signature moments, they will recall Munson's call as much as the play itself.
"While Kevin's long field goal against Clemson was a remarkable kick, my kick against Kentucky was rather unremarkable because it was only 29 yards," recounts Robinson. "What was remarkable was the drive leading up to the kick and the excitement that Larry generated during the drive. My kick was just an exclamation point to a flood of raw emotion flowing from Larry Munson."
Since so few games were on TV in this era, you may have noticed that an inordinate amount of Munson's most acclaimed calls came on the road, where there were only 6,000-8,000 Georgia fans there to witness these historic happenings. Every other Bulldog was completely linked to Larry Munson.
When Butler nailed the 60-yard to beat Clemson in 1984, that game was played between the hedges. That's the year the television schedule really got ramped up, so there were a lot more games to watch. Fans would turn the TV down and listen to Munson and of course have their headphones in the stands. But that Clemson team, ranked No. 2 at the time, was on probation, so the game wasn't on television. Outside of the 75,000 of the 82,122 watching between the hedges, it was all Munson in what is undoubtedly his most famous Sanford Stadium call.
"So we're gonna try and kick it 100,000 miles … And Butler kicked a long one, a long one, Oh My God! Oh My God!"
Sanford Stadium never shook more.
"As far as being a Bulldog goes, having been a part of one of Larry's famous calls, it's like being inducted into the Hall of Fame of the best plays in college football history," proclaims Butler. "And Larry was in charge of who gets in that Hall."
It's been a few years since Larry left us, and he is missed every day. Luckily, every Saturday Georgia fans hear those highlights. Many of us still have those championship highlight tapes from 1976, 1978 and 1980-83 that get broken out every now and then … reliving the memories, of which he is equal is not superior to the players and coaches involved. Hey that's a good reason to still have a cassette player. Then there is YouTube and Twitter and the UGA Vault and the legions of Georgia fans that post his famed calls to the various internet platforms. Those memories, like the Bulldogs of 1980 are still, and always will be, undefeated.
For the Bulldog faithful lucky enough to remember that night in Lexington, now 38 years ago, the drive, the kick and the call will forever echo the priceless perfection of the man who personified and epitomized Georgia football for so many.