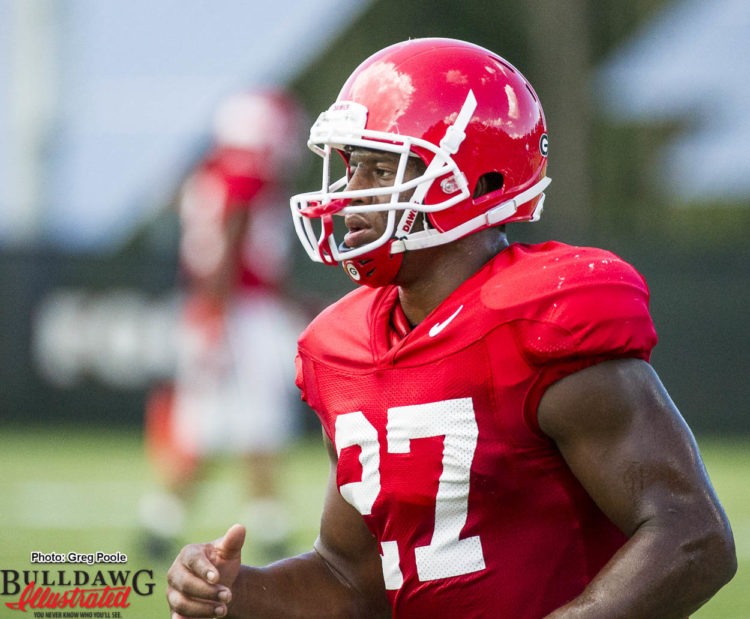 Nick Chubb is quiet by nature. However, during his forced absence from the field last fall, he became a much more vocal leader.


Nick comments on his leadership style while answering a question from Jake Rowe of 247Sports beginning at the four-minute mark of the video below:


It was tough because that's just not who I am. I like to lead just from running the ball and blocking, and doing stuff for the team. But, just kinda, me actually getting hurt, it made me realize how much football means to me.

When I wasn't playing I know the guys were still in mid-season, that's when it gets really rough – practicing every day – dragging along – so me just vocally letting them know that if it's taken away from yo, you'll miss it – so while you're there just give it all you've got.