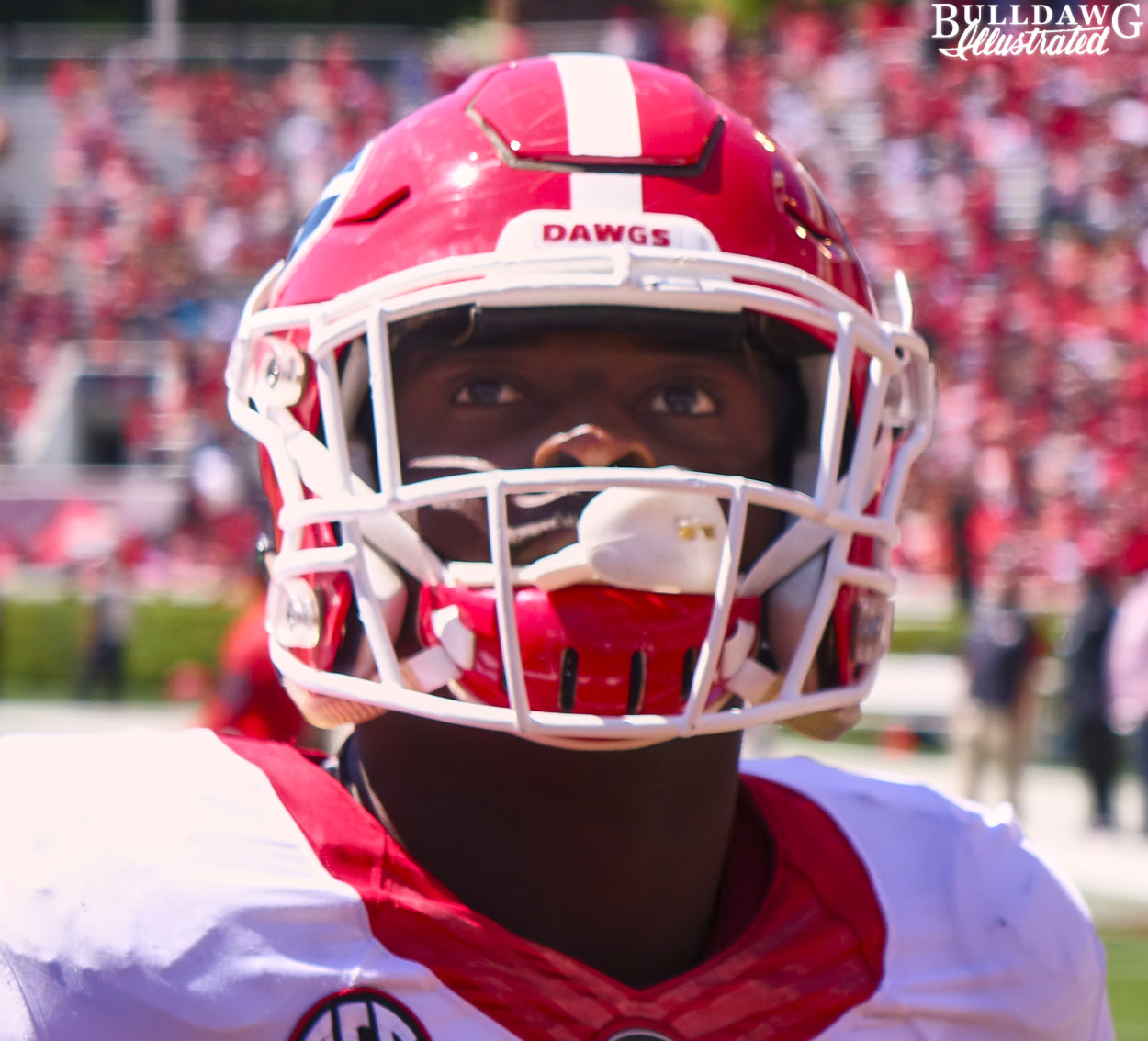 Georgia juniors Nick Chubb and Sony Michel have been included as nominees for the 2016 Doak Walker Award, which is presented annually to the nation's top college running back.
The award will name 10 semifinalists on November 16 and the award's National Selection Committee will cast votes to determine the three finalists, who will be announced on November 22.  The committee will cast a second vote beginning November 28 to determine the recipient.
The recipient of the 2016 Doak Walker Award will be announced live on The Home Depot College Football Awards on December 8 on ESPN.  The Doak Walker Award Presentation Banquet will be held in Dallas in early 2017.
Chubb, a native of Cedartown, Ga., who is also a Maxwell Award candidate, earned 2014 Southeastern Conference Freshman of the Year honors and was a Freshman All-American after tallying 1,547 yards rushing and 14 rushing touchdowns to go along with 213 yards receiving and two scores.  In 2015, he was on pace for another sensational season with 747 yards rushing and seven touchdowns in six games before going down with a season-ending knee injury.
Michel, a native of Miami, Fla., picked up where Chubb left off last season and finished with 1,161 yards rushing and eight scores, along with 26 catches for 270 yards and three touchdowns.  During his freshman year in 2014, Michel played in eight games and recorded 410 yards rushing and five touchdowns.