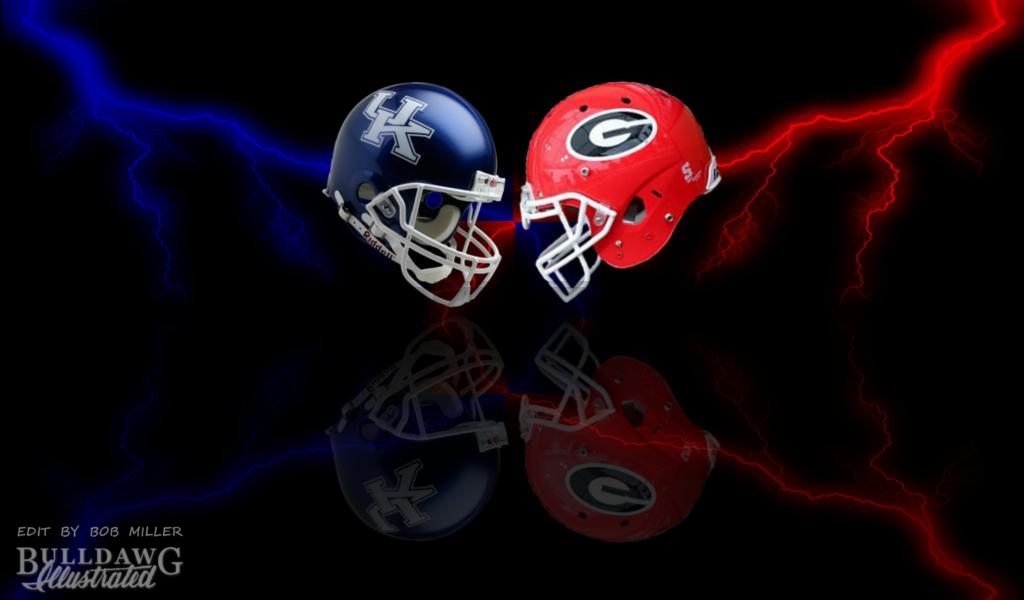 Georgia's November 18th football game versus the Kentucky Wildcats in Athens, GA is set for a 3:30 p.m. ET kickoff and will be televised on CBS.


This will be UGA's fifth appearance on CBS this season. CBS has televised Georgia games this year for the Bulldogs' games versus Tennessee, Florida, South Carolina and will also televise the upcoming game this Saturday with Auburn on Nov. 11th.
The Bulldogs and the Wildcats have met 70 times since 1939, and Georgia leads the series with 56 wins to just 12 losses and 2 ties over the last 78 years. Georgia has won the last 7 games with the boys in blue from Lexington; their last loss coming in 2009 in Athens. The Dogs won last year up in Lexington, KY 27-24.