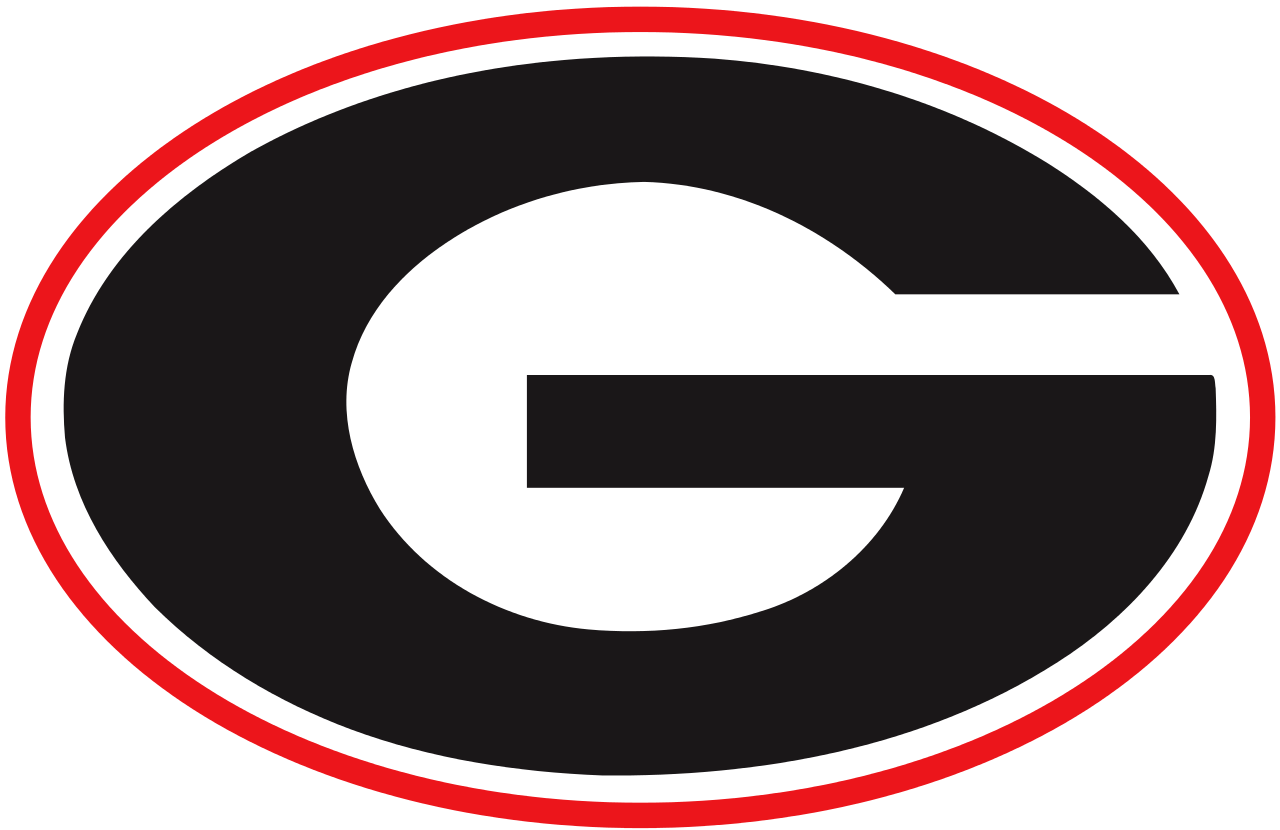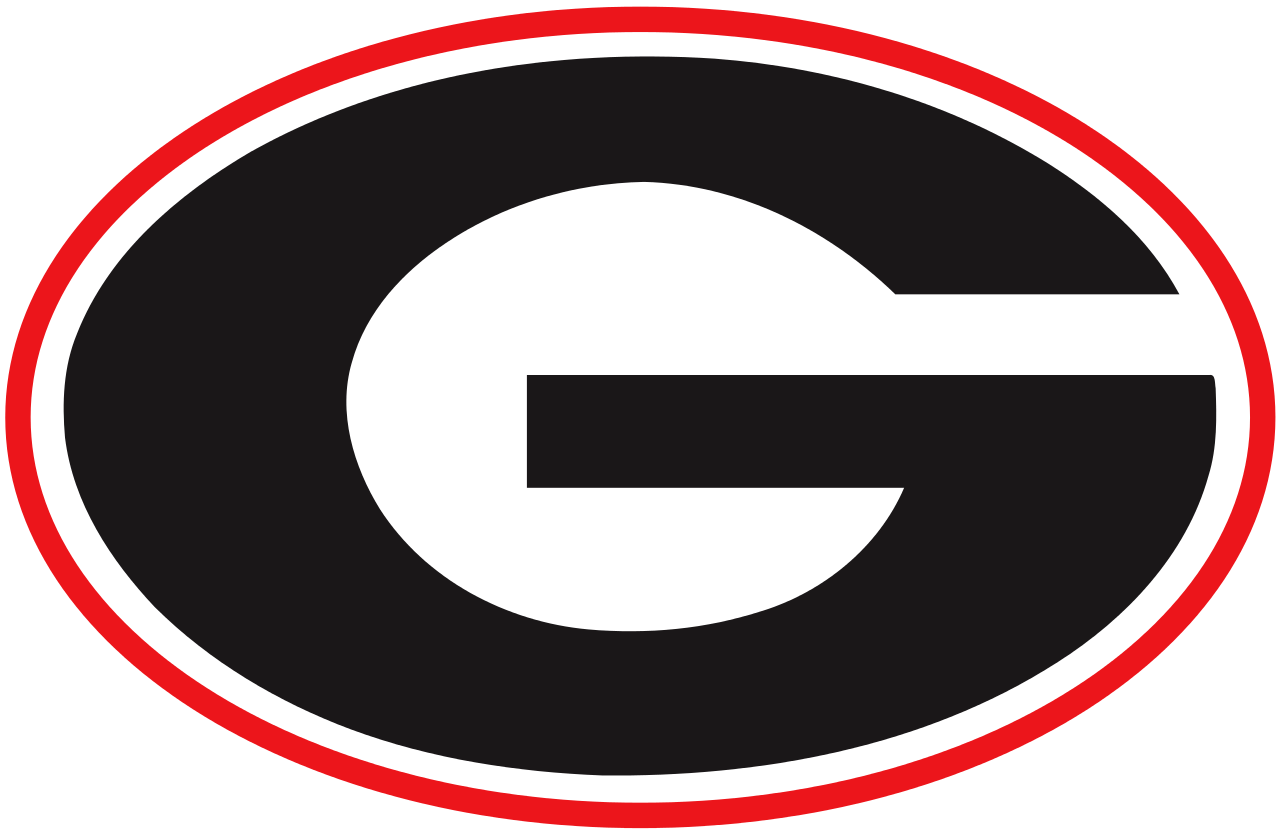 A recent SEC Country article asks which team is most overrated over the past 5, 10 and 25 years, and concludes that UGA should be tagged the most o-ver-rat-ed team in the nation in two of the three periods.

"Except for 2001, Georgia has been in the preseason top 25 every year since 1998. It has not been in the final poll five of the last eight years. The biggest drop-off was 2013 when the Bulldogs were No. 5 at the start of the season and went 8-5. They also went 6-7 in 2010.

Since 1997, Georgia has been in the top 10 at some of the season in every year except four. However, it finished in the top 10 in just six.

Georgia has been ranked No. 1 only once since Herschel Walker's Heisman Trophy season of 1982, the preseason poll in 2008. After an unimpressive 45-21 victory against Georgia Southern it was leapfrogged by USC, and slid down to No. 3 two weeks later before subsequently losing at home to No. 8 Alabama, 41-30. The Bulldogs finished 10-3 and No. 13 in the final poll.

The next four most overrated programs after the Bulldogs were LSU, USC, Arkansas and UCLA."


The evaluation was based on preseason and postseason AP polls. In other words, the article attempts to assign a grade to a team's performance based on the assumption that the AP preseason poll accurately predicts a college football season. Is it not true that to the extent that teams are overrated (or underrated) by AP voters, the poll is inaccurate? A more appropriate title for the article might be "AP Poll Usually Wrong." However, that headline would not fit the 'Georgia underperforms' meme that underlies the piece.