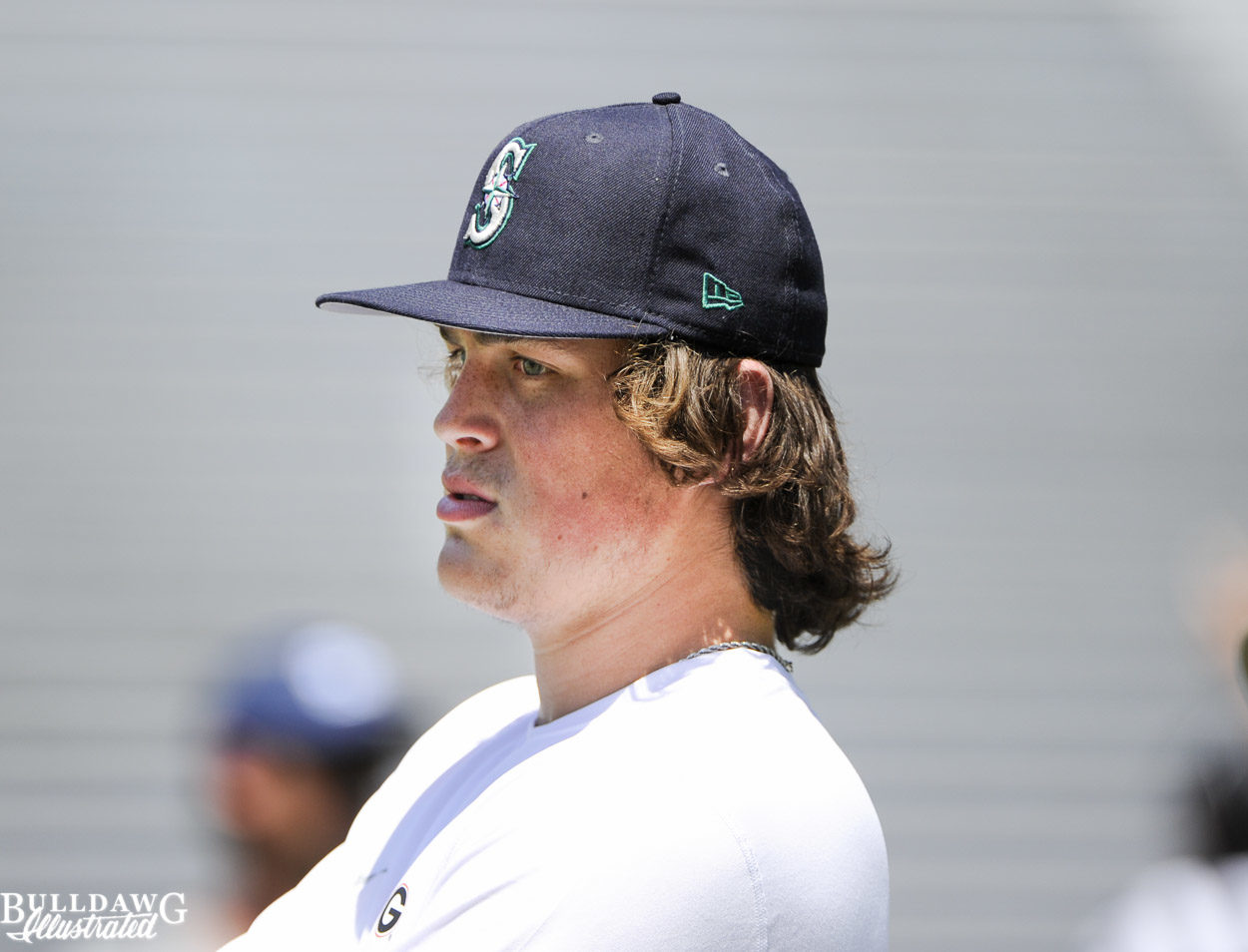 Opinions are like noses, everybody has one. If the question is whether of not to start, true freshman, Jacob Eason at quarterback against North Carolina in Georgia's opener, the old saw on opinions is almost literally true.


Hines Ward is the latest to suggest that the best way for Eason to learn to play in the SEC is to do just that – play:


I say play him. Playing is the best experience he can get, Just don't overwhelm him and give him too much. But being on the field, you definitely learn a lot faster than sitting on the sideline. You don't really get that experience by being on the sideline.


However, a gentleman who has coached some pretty good QBs in the SEC for many years – Mike Bobo – suggests a bit more caution:


College football, especially in the SEC, it's a brutal league," Bobo said. "They've got very good defenses. Quarterbacks, sometimes, when you put them out there when they're not ready sometimes you can lose that confidence that they've gained. So you want to give them a chance to be successful.

Because you've gotta realize he's not the savior. Everybody thinks he's the savior. Well no one person is the savior. He's gotta grow and develop, and hopefully at a pace where he can play sooner rather than later. But you've gotta make sure they're ready before you play them.


What are the odds that Eason plays against UNC? My guess is near 100 percent. However, the odds of the young QB getting the start are far less.


I'm sticking with my prediction that number 10 is under center for the first snap of the Chick-fil-A Kickoff Game, but I am often wrong.


https://www.dawgnation.com/football/hines-ward-and-mike-bobo-weigh-in-on-jacob-eason