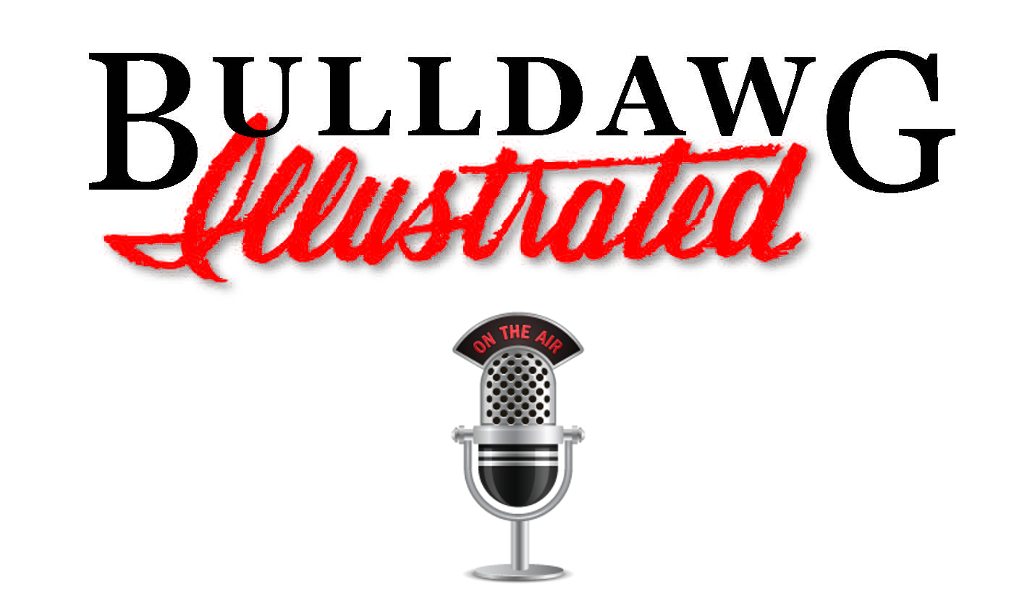 With 2015 winding to a close, the BD Illustrated ON-Air Crew, featuring Bulldawg Illustrated's Bob Miller, Greg Poole, and Murray Poole along with Dawg Time Magazine's and Rival.com's Patrick Garbin, put out some funky and positive vibes discussing if Georgia can finish out the season with win number 10 by beating the Penn State Nitanny Lions in the TaxSlayer.com Gator Bowl.
Not only that, but are "Cootieships" going to go the way of the dinosaur under the new Georgia coaching regime under Kirby Smart? And last but not least, the ON-Air Crew talk some Georgia round ball on the hard wood, can men's and women's basketball teams dribble, defend, and shoot their way to 20 plus wins? Que up the show, turn up the volume and find out!


---
---

(Photo by Patrick Nealis) – Georgia's players enjoyed a fishing outing as part of the TaxSlayer Bowl week on Monday, Dec. 28, 2015, in Jacksonville, Fla.

---