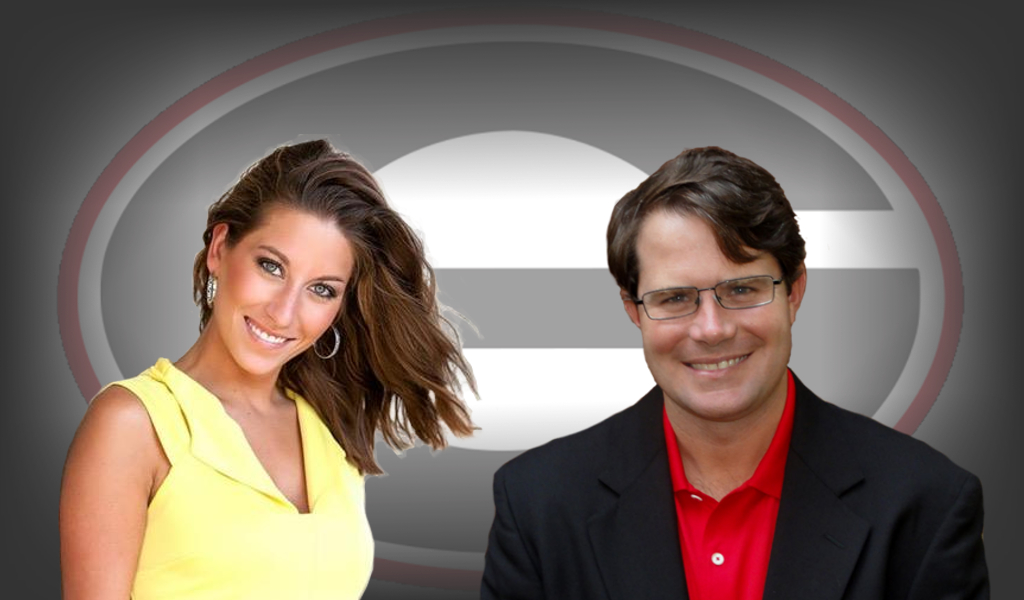 It's been a strange week for Ella and Vance with Hurricane Matthew, but things are starting to return to normal. On this episode of Football Forecast, we talk a little weather, Georgia's win over South Carolina on Sunday, and the Dawgs homecoming game against Vandy on Saturday.
And are we all tied up in pick'em for the season? Can Ella regain her lead against Vance, who has been on fire as of late? Tune in to find out!





Don't forget to tune into CBS46 Atlanta for your weekend forecast from Ella before you head out to the game to see the Dawgs play.

---

You can follow Ella Dorsey on social media on Twitter at: @Ella__Dorsey

You can follow Vance Leavy and Bulldawg Illustrated on social media at: @BD_Illustrated

---