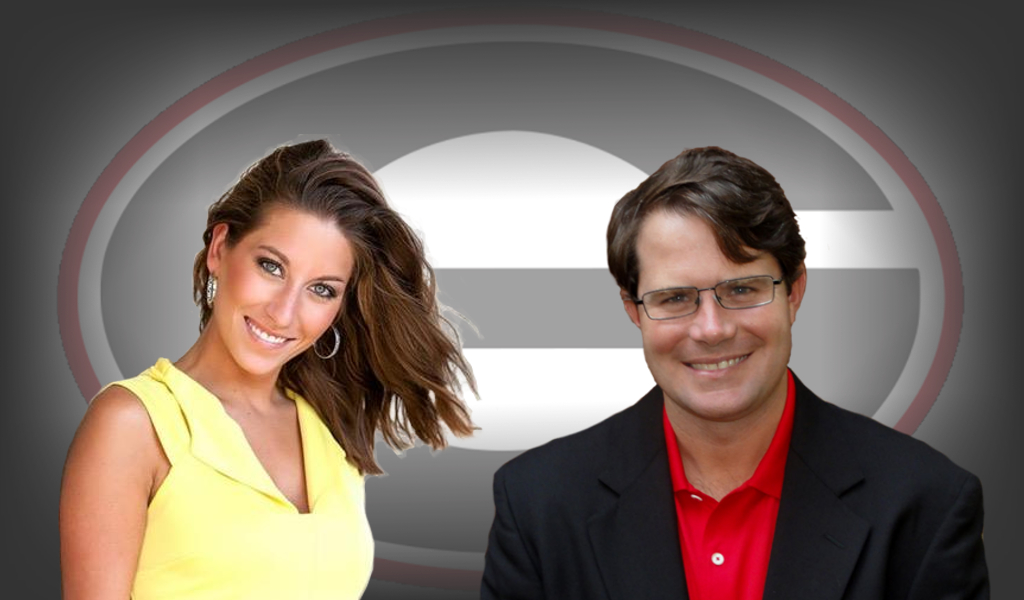 It was tough, but we've made it to game week. It's a huge kickoff weekend for college football.


LSU travels to Lambeau Field to do battle with the Badgers, but can anyone remember when they lost a non-conference opener? A&M hosts UCLA, can the Aggies upset a ranked Bruins squad? The Tide look to overwhelm the Trojans of Southern Cal away from Tuscaloosa over in Arlington at the house that Jerry built. Clemson follows Heisman hopeful DeShaun Watson into Jordan-Hare Stadium to see which Tiger is the alpha. We have a rare Monday night treat when the Rebels look to quell the Seminoles in Orlando.

But the best of the bunch could be North Carolina taking on Georgia in the Dome in Atlanta in the Chick-Fil-A Kickoff. Go Dawgs! Beat the Tarheels!





Don't forget to tune into CBS46 Atlanta for your weekend weather forecast from Ella.

---

You can follow Ella Dorsey on social media on Twitter at: @Ella__Dorsey

You can follow Vance Leavy and Bulldawg Illustrated on social media at: @BD_Illustrated

---