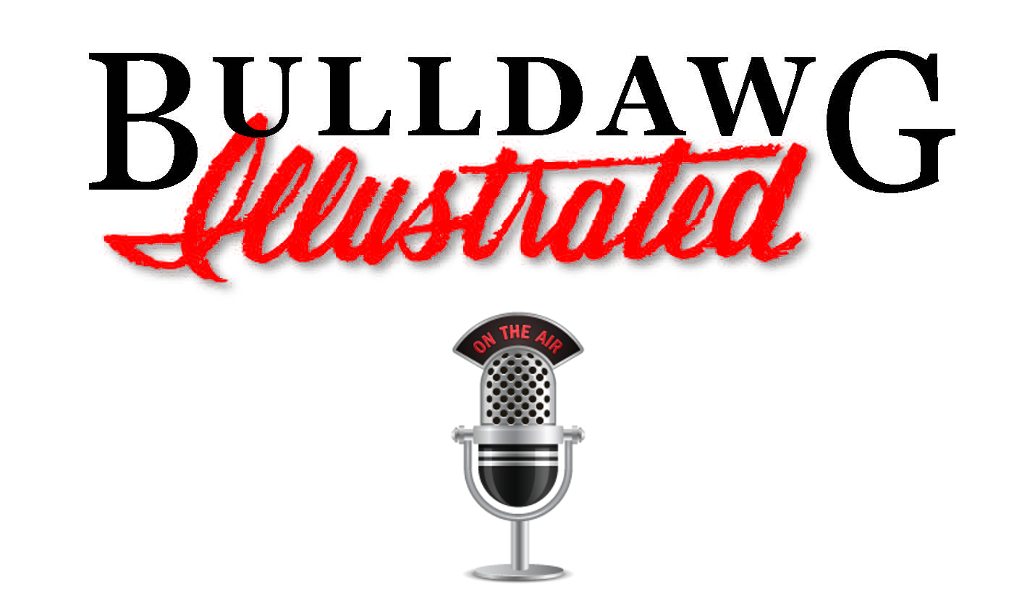 Bulldawg Bob and Murray Poole break down Georgia's third week of fall camp and the Dawg's second scrimmage, including injury updates on Elijah Holyfield and John Atkins. What can we expect as the team turns their sights on the Tarheels as game week is nearly upon us?


Will we finally know who the starting quarterback will be for the Bulldawgs, or at least the top two candidates?

Plus, the state of Georgia high school football season kicked off last week for 2016, and Murray Poole looks back at some of the great games including Houston County versus Mary Persons where 2017 QB prospect Jake Fromm put on an "air-show." Also, how did the teams from Glynn County area fair, and what is the outlook for programs like Benedictine, Brunswick and Glynn Academy this season?


---
---

You can follow Bulldawg Bob on social media on Twitter at: @bulldawgbob2_BI

---